Stay motivated...
a blog to inform, motivate, inspire and make you giggle
From instant tips and recipes through to great stories from some of our members.
If you have an inspirational story that you're happy for us to share in our blog, please get in touch!

We all know stretching is good for us and that we should do it more often than we do… but when do you find the time? And where do you start? Try this 5-minute morning routine to gently mobilize your body and get you ready for the day ahead! Seated twist Sit cross...
read more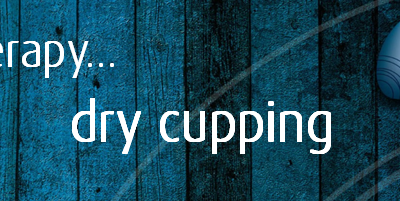 Dry Cupping is a form of manual therapy whereby the cups are placed over several areas of soft tissue to create a vacuum (negative pressure) which lifts the tissue and creates an upward stretch within the muscle and associated fascia. This vacuum lift helps to...
read more