Stay motivated...
a blog to inform, motivate, inspire and make you giggle
From instant tips and recipes through to great stories from some of our members.
If you have an inspirational story that you're happy for us to share in our blog, please get in touch!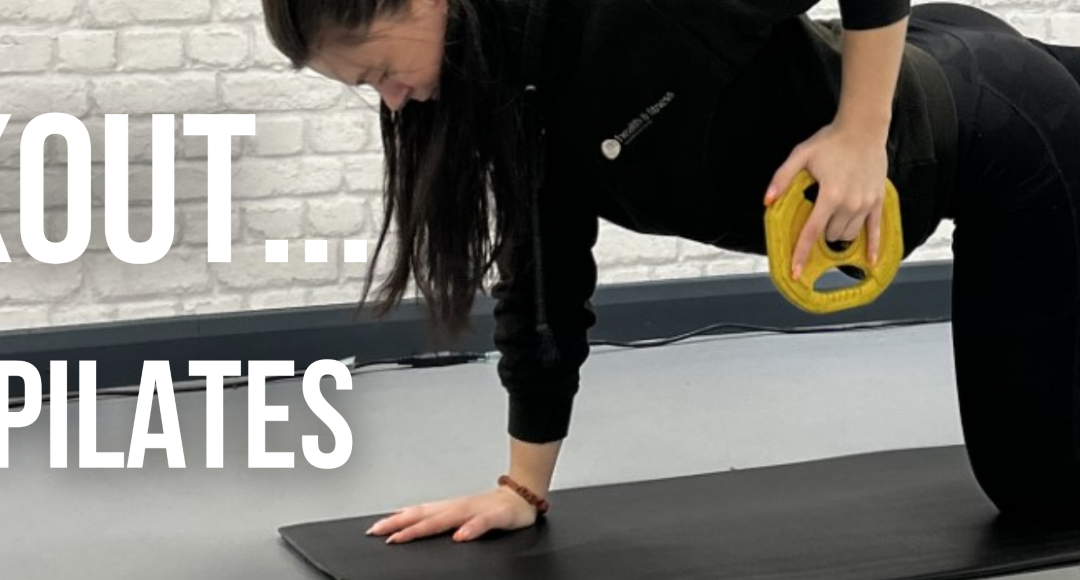 Grab yourself two small hand weights for this Power Pilates workout! STANDING EXERCISES Lateral lunge with rotation Starting with legs wider than hip width apart and a nice flat back, ideally at 90˚ to the legs. With both arms stretched out at shoulder height and a...
read more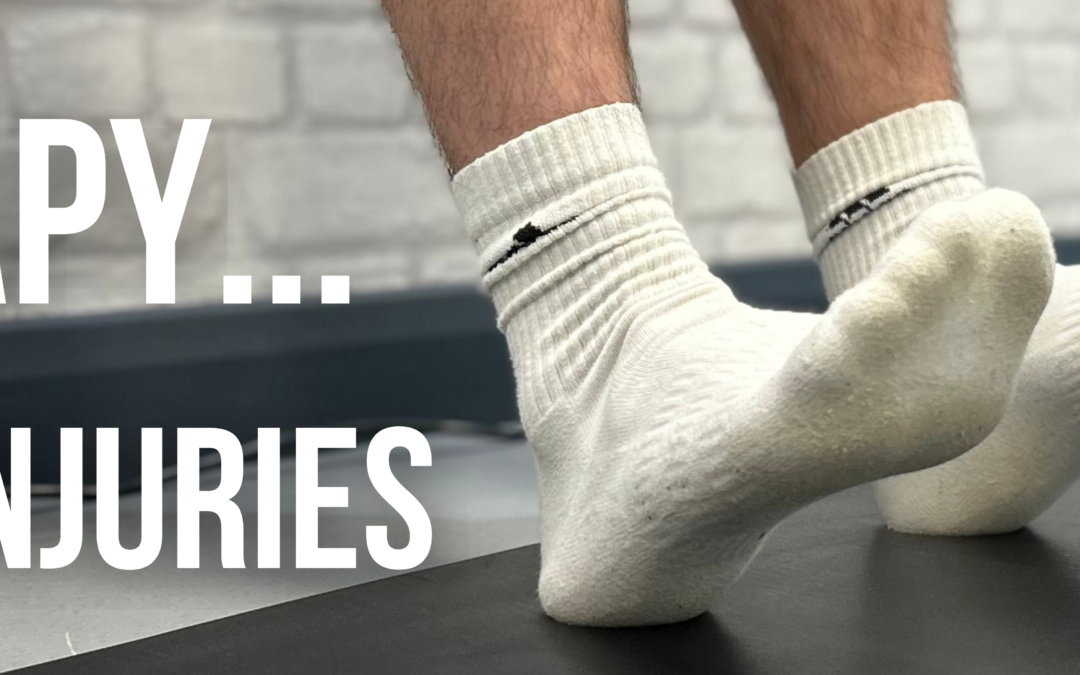 Ankle injuries are a frequent occurrence in the UK accounting for 5% of emergency department visits annually and 5600 injuries per day. Unfortunately, once you've injured your ankle once, you are more likely to injure your ankle again - unless proper rehab/prehab is...
read more