Stay motivated...
a blog to inform, motivate, inspire and make you giggle
From instant tips and recipes through to great stories from some of our members.
If you have an inspirational story that you're happy for us to share in our blog, please get in touch!

Get your power punch on with this high intensity boxing workout... (can be done as air boxing or with a partner holding pads!) JAB HOOK UPPER CUT 30 SECONDS OF EACH, REST 30 SECONDS THEN REPEAT X 4 ROUNDS   The boxing stance... Place one foot in front of the other...
read more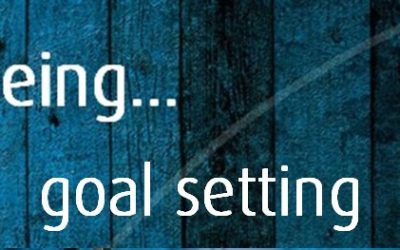 "It's a dream until you write it down, and then it's a goal." - Anonymous     Goal setting is a very important part of not just fitness, but life in general. Think of something you would like to do, something you want to be or something you want to achieve. Now...
read more