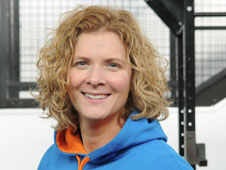 tfd health & fitness is a large privately owned gym in Grove, near Wantage, Oxfordshire. Located on Grove Business Park, the club was opened in 2004 by husband and wife Jason and Lisa Auchinvole. Their aim is to provide a high standard of service and a wide variety of equipment which serves the local, rural community. With easy access and generous proportions, the club has been thoughtfully used to its full potential yet still allows a feeling of space and flexibility.
The gym team at tfd have been carefully chosen not only for their qualifications  and experience, but also for their unique personalities and ability to identify goals, motivate, support and aid progression with every individual, whatever their ability. Each member's journey begins with a tailor-made programme designed for gradual and sustained health improvements. The gym team have diverse specialities, yet all focus on three key aims; to motivate, educate and encourage. Whether your goals are fitness related, sport specific, for rehabilitation purposes, weight loss or functional strength, a programme will be designed for you using the best facilities for your needs.
We understand the importance of varied workout routines. Group exercise classes are a vital part of this variety and available seven days a week. With over 70 classes per week and online booking, the flexibility is there to choose and vary your workout routine with advice and support from the team. From high energy Combat and Spin to the more holistic approach of Yoga and Pilates, our four studios host a mixture of aerobic, calorie burning, strengthening and toning group exercise classes to fit into your schedule, help you stay interested and get you closer to your goal.
In keeping with its innovative approach, tfd has installed a Technogym Kinesis resistance room as well as an Endless Pool. Both provide effective ways of strengthening and toning muscles, increasing flexibility or aiding rehabilitation. With water providing natural resistance, swimming gives you a cardio workout while also working on an even body tone.
If finding time to relax is one of your goals, the sauna and steam room will help you to unwind. We believe that relaxation can reduce symptoms of stress and is an important part of your all-round wellness and health.
There are times when extra support and motivation is sought. At tfd we also offer one-on-one personal training, which is designed and tailor made for each person.  Whether you need to build motivation, recover from an injury, or have a special date booked in your diary, our personal trainers can provide safe, effective and fun sessions tailored to your needs. Your personal trainer will establish your goals, give you exercise and nutritional advice and most crucially, provide you with a varied and fun workout using a variety of equipment and facilities. Every session is planned to motivate you and achieve the results you want.
People often ask "so tell me…what does tfd stand for?"
"the first drop" is our reply. They still look puzzled and so the explanation must be expanded upon.
Our logo represents a pebble. It is purposely smooth and rounded and has curved lines radiating out from the bottom edge.
The idea of using this shape and the words "the first drop" would be to conjour up the picture of water droplets and the circles these create when they join a larger expanse. This can be likened to someone's journey when they take the decision to change their habits and do something to enhance or improve their health and well being. Their initial step is "the first drop" of the rest of their journey. Sometimes this takes courage and often will involve unprecedented effort. We try to help make this as smooth as possible. We encourage small steps which over time will increase and make the journey easier. The radiating ripples represent the ongoing commitment to that change of habits and so to achieving the end goal.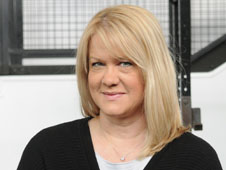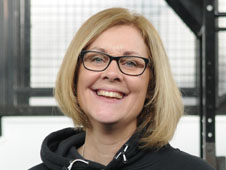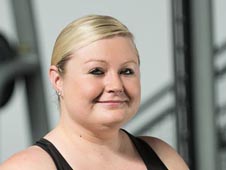 Steffi
Gym Manager, Personal Trainer & Class Instructor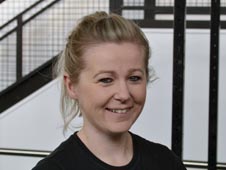 Jo
Personal Trainer, Sports Massage Therapist, Gym & Class Instructor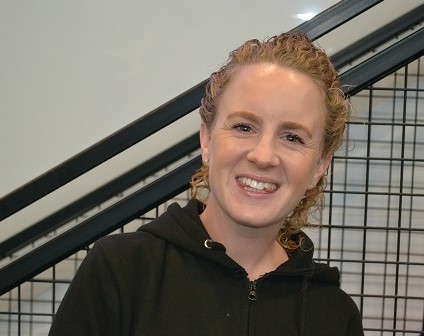 Kim
Personal Trainer, Gym & Class Instructor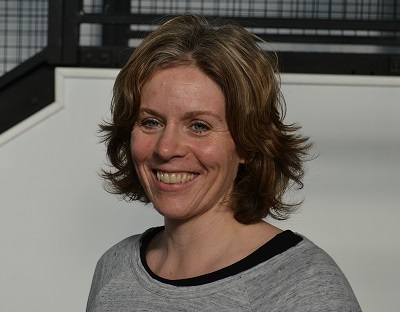 Elaine
Gym & Class Instructor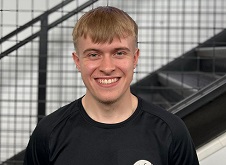 Sam
Personal Trainer, Gym & Class Instructor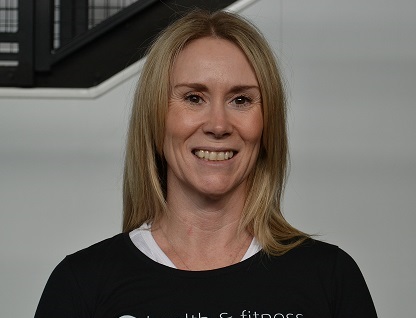 Anthea
Personal Trainer, Gym & Class Instructor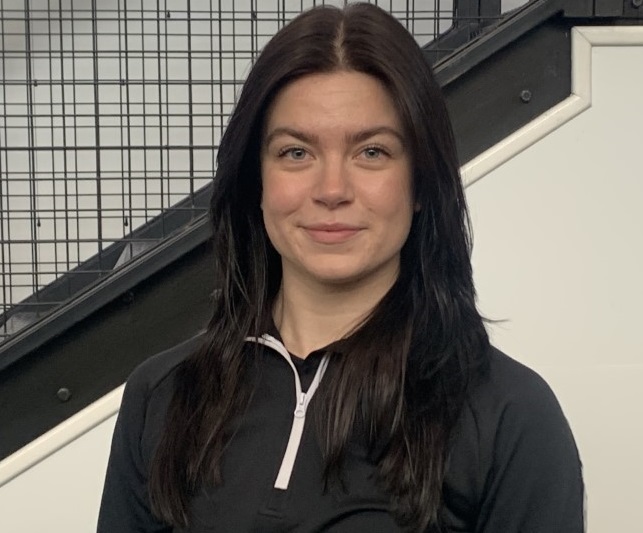 Tabby
Personal Trainer, Class Instructor, Gym & Reception Assistant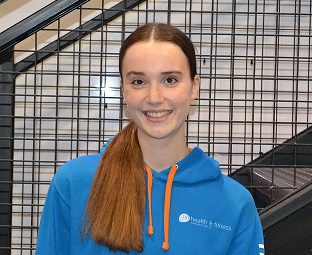 Jess
Gym & Reception Assistant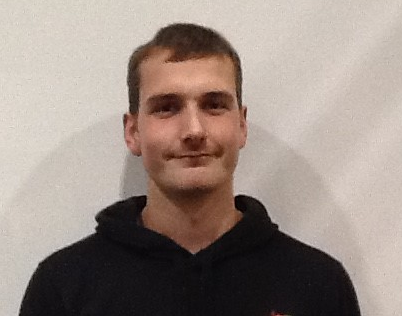 Alex
Gym & Reception Assistant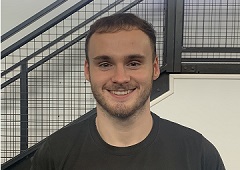 Alfie
Personal Trainer & Class Instructor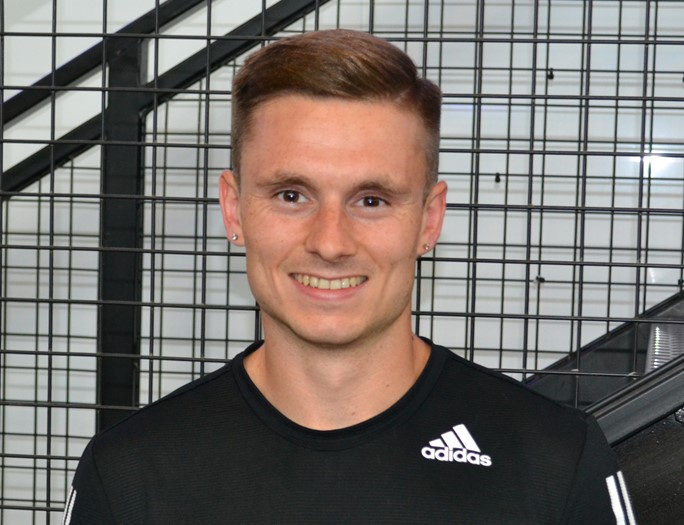 Calum
Personal Trainer & Class Instructor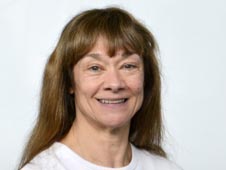 Christine
Personal Trainer & Class Instructor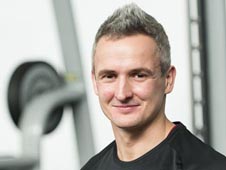 Alex
Personal Trainer & Class Instructor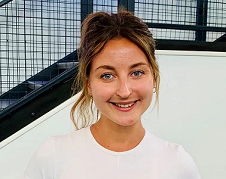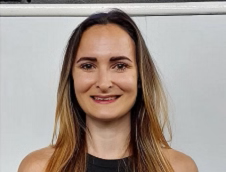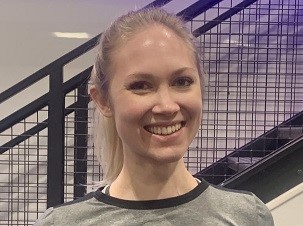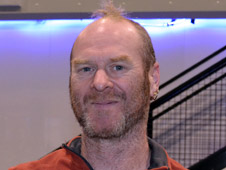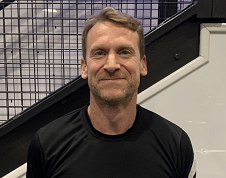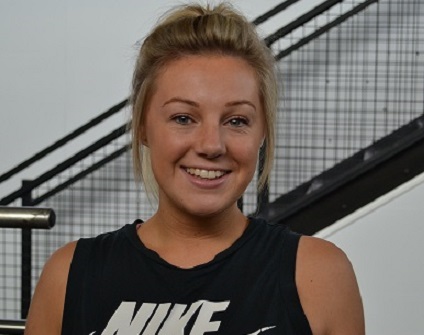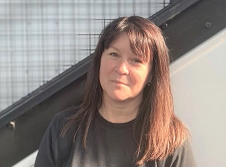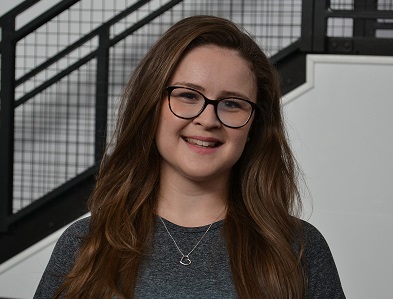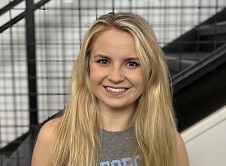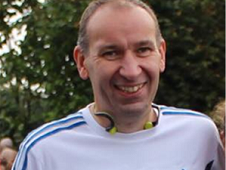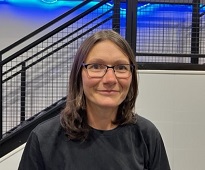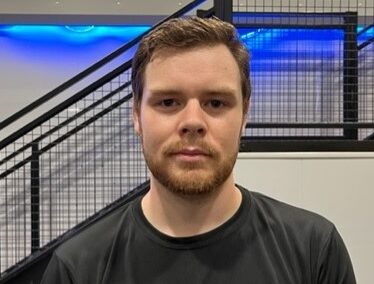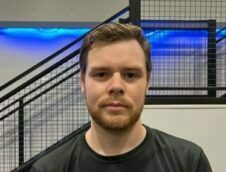 tfd therapy, tfd hair studio & beauty by zoe