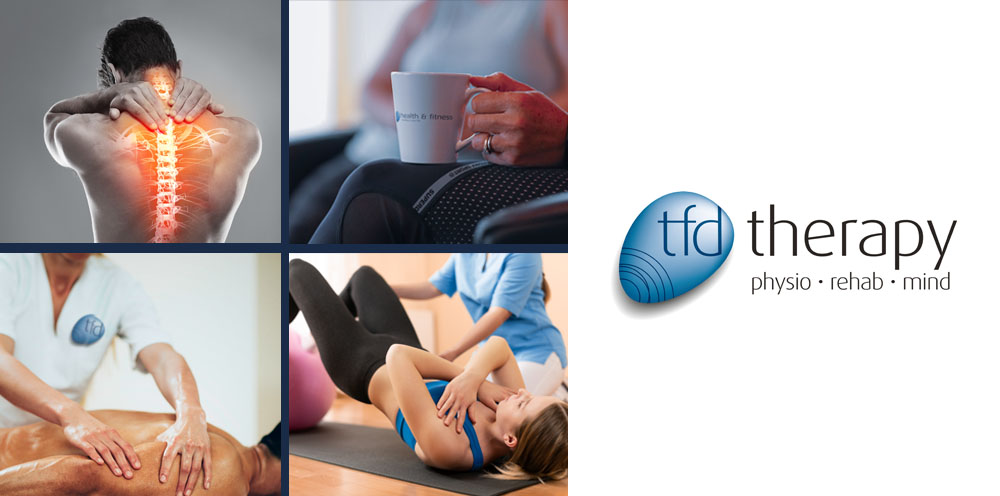 Sports Therapy & Sports Massage within tfd health & fitness.
Diagnosis, treatment, rehabilitation and post-operative support to ensure recovery time is reduced whilst strength, balance, mobility, flexibility and fitness are increased.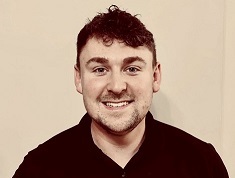 Josh Hatton
Sports Therapist
Josh is our qualified Level 5 Sports and Soft Tissue Therapist and  Clinical Sports Massage Therapist. Passionate about treating and helping people back to full fitness, Josh is able to use a range of treatments including soft tissue massage, dry cupping and Shockwave therapy.
To book an appointment call us on 01235 772995 or email therapy@tfdgym.co.uk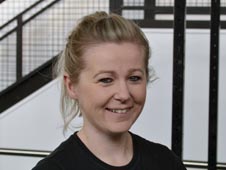 Sports Massage
Jo is qualified to Level 3 in Sports Massage and is currently working to gain her next level qualification in Sports Injury Therapy.  With experience in the fitness industry as a Personal trainer, class instructor and motivator, Jo is passionate  about helping people using Sports Massage and is having excellent results and feedback from her clients.
Full payment must be made at time of booking.
A minimum of 24 hours notice to cancel is required.