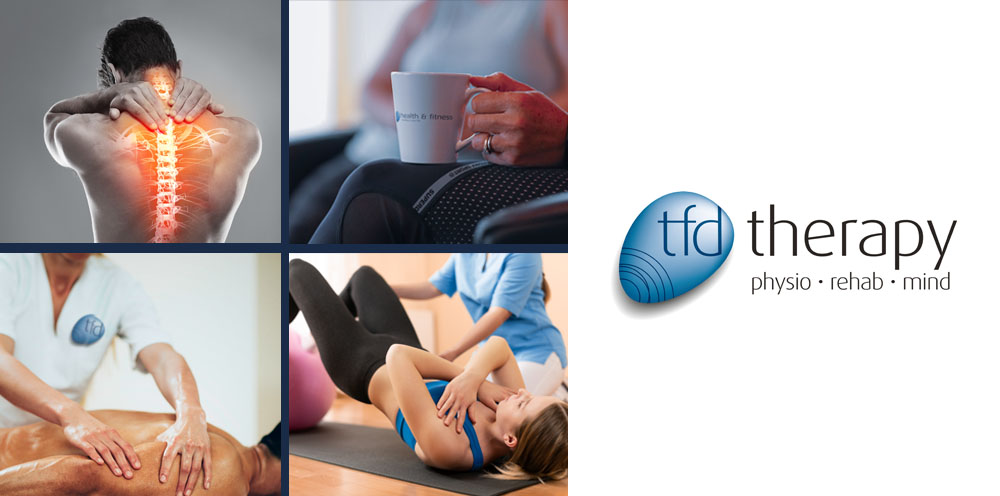 Sports Therapy, Sports Massage & Healthy Mind Therapy within tfd health & fitness.
Diagnosis, treatment, rehabilitation and post-operative support to ensure recovery time is reduced whilst strength, balance, mobility, flexibility and fitness are increased.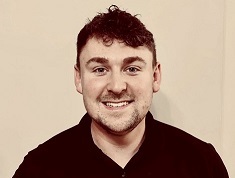 Josh Hatton
Sports Therapist
Josh is a Level 5 Sports and Soft Tissue Therapist and a clinical Sports Massage therapist.
He can help with Postural Assessment, Soft Tissue Therapy including Massage, Soft Tissue Release, Muscle Energy Techniques and Myofacial Release (neuromuscular) Technique, Physical  Rehabilitation, Kinesiology Taping etc. He can treat common injuries such as plantar fasciitis, sciatica, shoulder pain, neck pain, lower back pain, ITB syndrome etc.
Josh's knowledge base allows him to assess the cause of your injuries, aches and pains, to prevent them from re-occurring instead of treating only the symptom.
To book an appointment call us on 01235 772995 or email therapy@tfdgym.co.uk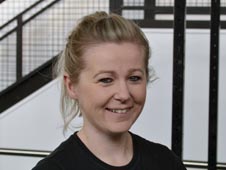 Sports Massage
Our Sports Massage therapist Jo is qualified in Level 3 Sports Massage and Personal Training.
Jo is passionate about anatomy & physiology and delivers sports massage to the right level required.
Why Sports Massage?
Reduce muscle stiffness and soreness
Reduce recovery time post injury
Promote flexibility
Help towards preventing injury when used for maintenance
To book your Sports Massage appointment call us on 01235 772995 or email therapy@tfdgym.co.uk
Full payment must be made at time of booking.
A minimum of 24 hours notice to cancel is required.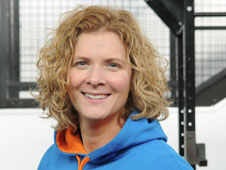 Mind Coaching
Lisa qualified as a Master NLP Practitioner and Mind Coach in 2018 and has been helping private clients overcome personal & work place related challenges ever since.  Often people ask for help to understand how to start changing something or behaviours or maybe even to get out of a state of 'stuckness'.
Sessions focus on positive outcomes to help clients decide on the size and speed of the first steps towards change.  Whether you find it difficult to make decisions, feel unheard & invisible, need to focus your thoughts or would like to increase your confidence, self-esteem and beat anxiety,  I have a casual, yet professional approach and you are always in control.
To enquire about coaching with Lisa, email lisa@tfdgym.co.uk