Wolf Run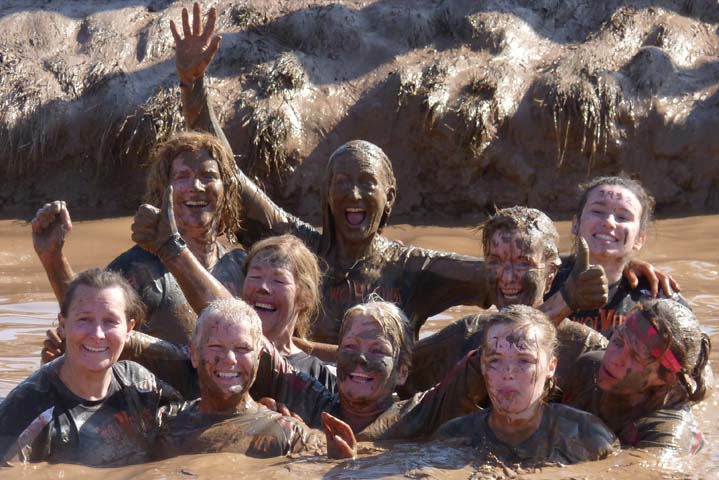 Way back in April 2013 we saw the first pack of tfd wolf runners take to the mud, hills, obstacles (and… did we mention the mud) of the Warwickshire Wolf Run.
This September a team of 10 of us ran, walked, slid and jumped around the 10k course! It was challenging but an amazing experience made possible by the team work of our group. There are about 20 obstacles to get over, under and around and having a few in the team who had completed one before was really helpful. For some it is a box that can be ticked off but for others, we know this will be the first of many!
If you'd like to find out more follow this link to the official Wolf Run website. If you've never done one and think you might like to… speak to Lisa, or contact us and we'll let you know when the next pack of tfd newbies are off having fun in the mud.
Since writing this blog: 2016 saw Siobhan (front row, 2nd from right) become an Alpha Wolf Runner, having completed all 4 seasons within one year! Well done Siobhan, an amazing achievement.