Try this warmup before your workout to get moving and warm those muscles up!
PLANK WALKOUT
FROG SQUAT
JUMPING JACKS
SPRINTER LUNGE
30 SECONDS OF EACH X 2 ROUNDS
Plank walkout:
Start stood up straight
Keeping your legs as straight as you can walk the hands down to the floor and out to high plank position
Hold it here for a couple of seconds, engaging your core and keeping strong (maintain a straight line through your body)
Walk your hands back towards your feet and bring it back up to standing
Repeat for 30 seconds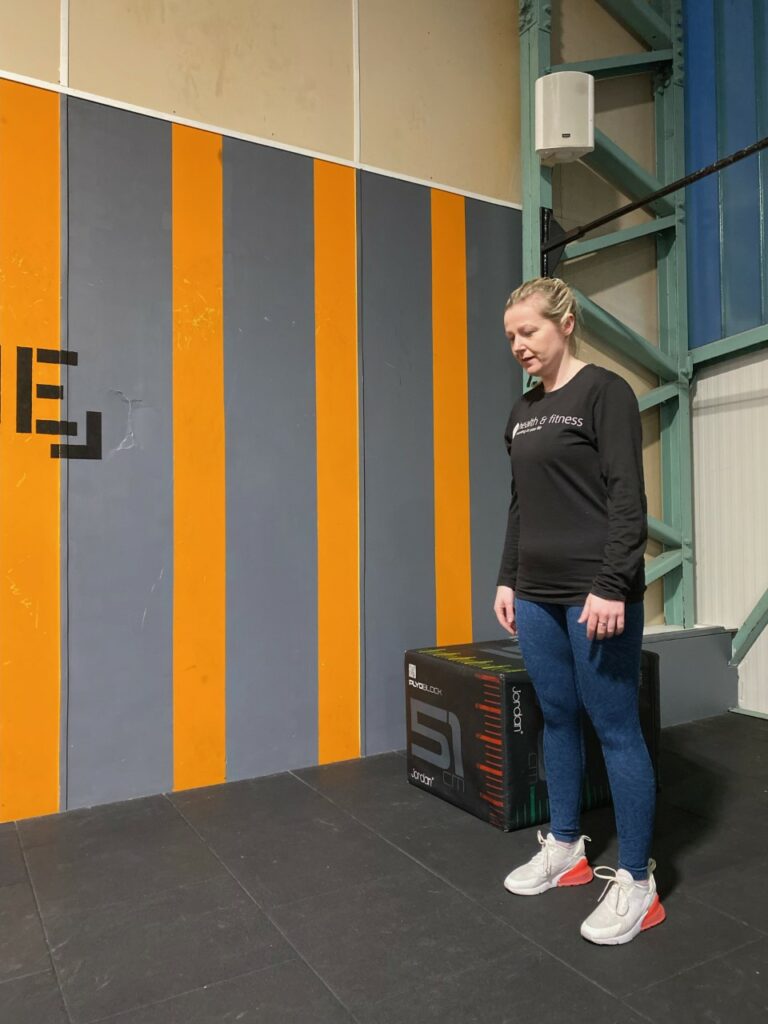 ---
Frog squat:
Start in a low squat position with elbows inside your knees and head and chest up
Tuck your fingers underneath your toes and straighten your legs letting your head hang down
Drop the hips back to starting position and repeat for 30 seconds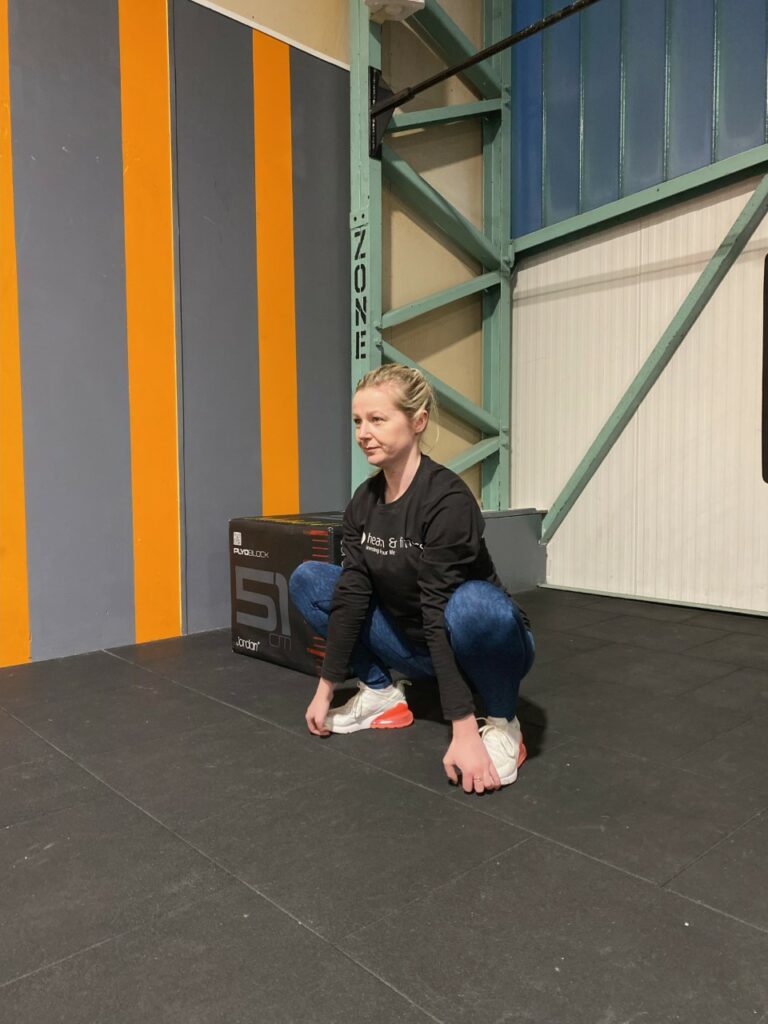 ---
Jumping jacks:
Start with feet together and arms by your side
Jump your feet wide and take arms above your head
Jump them back in together and bring the arms down
Repeat with energy for 30 seconds!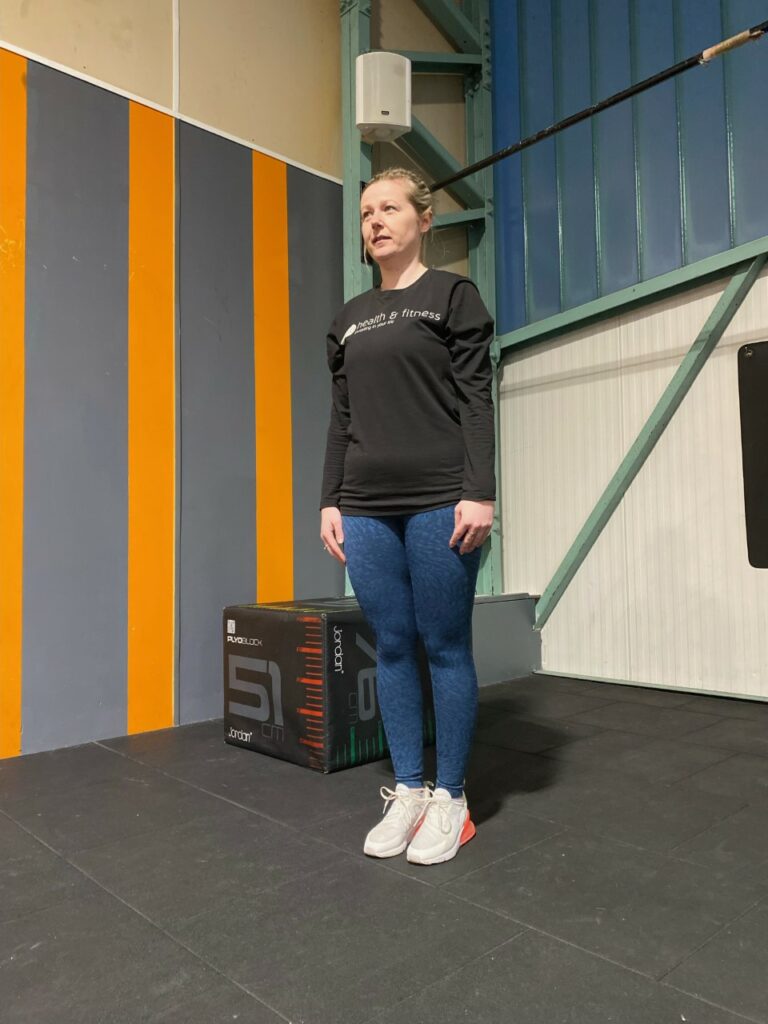 ---
Sprinter lunge:
Start in high plank position
Bring one foot through underneath you up towards your hands
Take that foot back to high plank position
Bring your other foot up underneath you by your hands
Return back to starting position and keep alternating for 30 seconds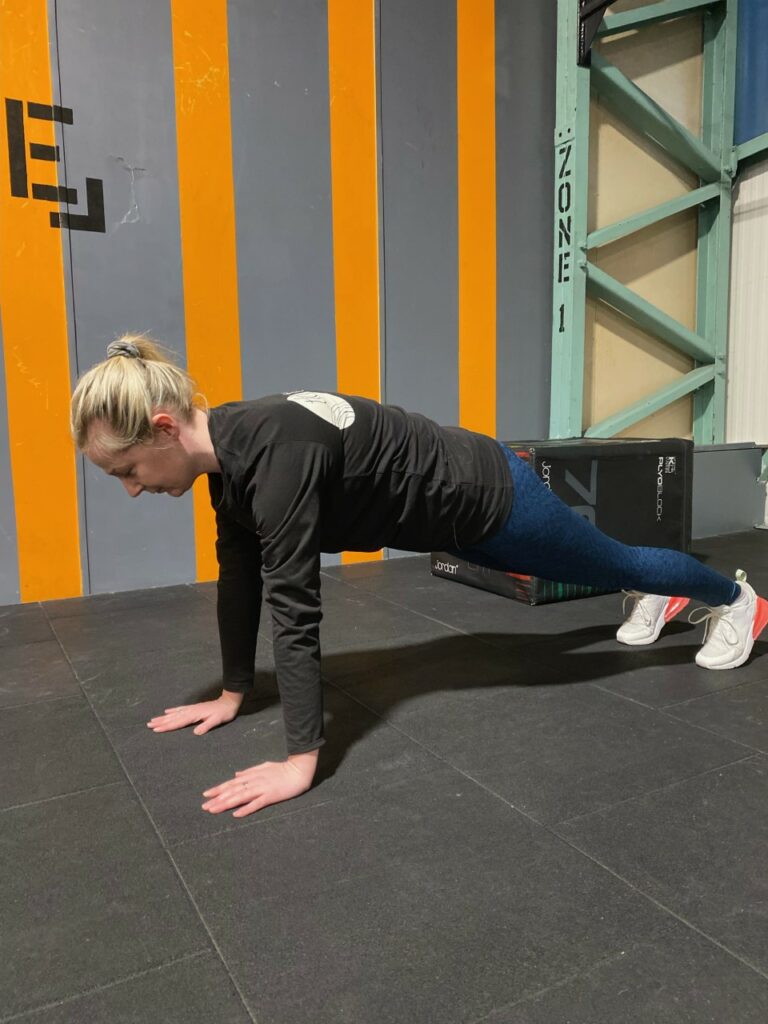 ---
COMPLETE EACH EXERCISE FOR 30 SECONDS AND REPEAT FOR 2 ROUNDS
Let us know how you find it and tag us on social media in your sweaty selfies!