One of Steffi's favourite dinners is the spinach feta turkey burger. They are quick and simple to make, not to mention extremely healthy for you!
Follow the recipe below and try them out for yourself…
Ingredients (makes 6 burgers):
1 lb ground turkey
1/2 tsp garlic powder
1 tsp finely chopped onion
10 oz spinach, frozen
2 egg whites
1 cup oats
1/4 tsp black pepper
1 pinch salt
1 cup feta cheese
Method:
Thaw and thoroughly drain spinach. The best method is wringing it out by hand.
Add all ingredients into a large mixing bowl. Combine with your hands.
Form into 6 patties. Preheat kitchen griddle to medium heat and spray with non stick spray. If grilling, oil grill grate and bring to medium high heat.
Heat burgers 8 minutes on griddle or 4 mins per side on the grill.
Serve warm on a toasted bun or with a side of your favourite vegetables.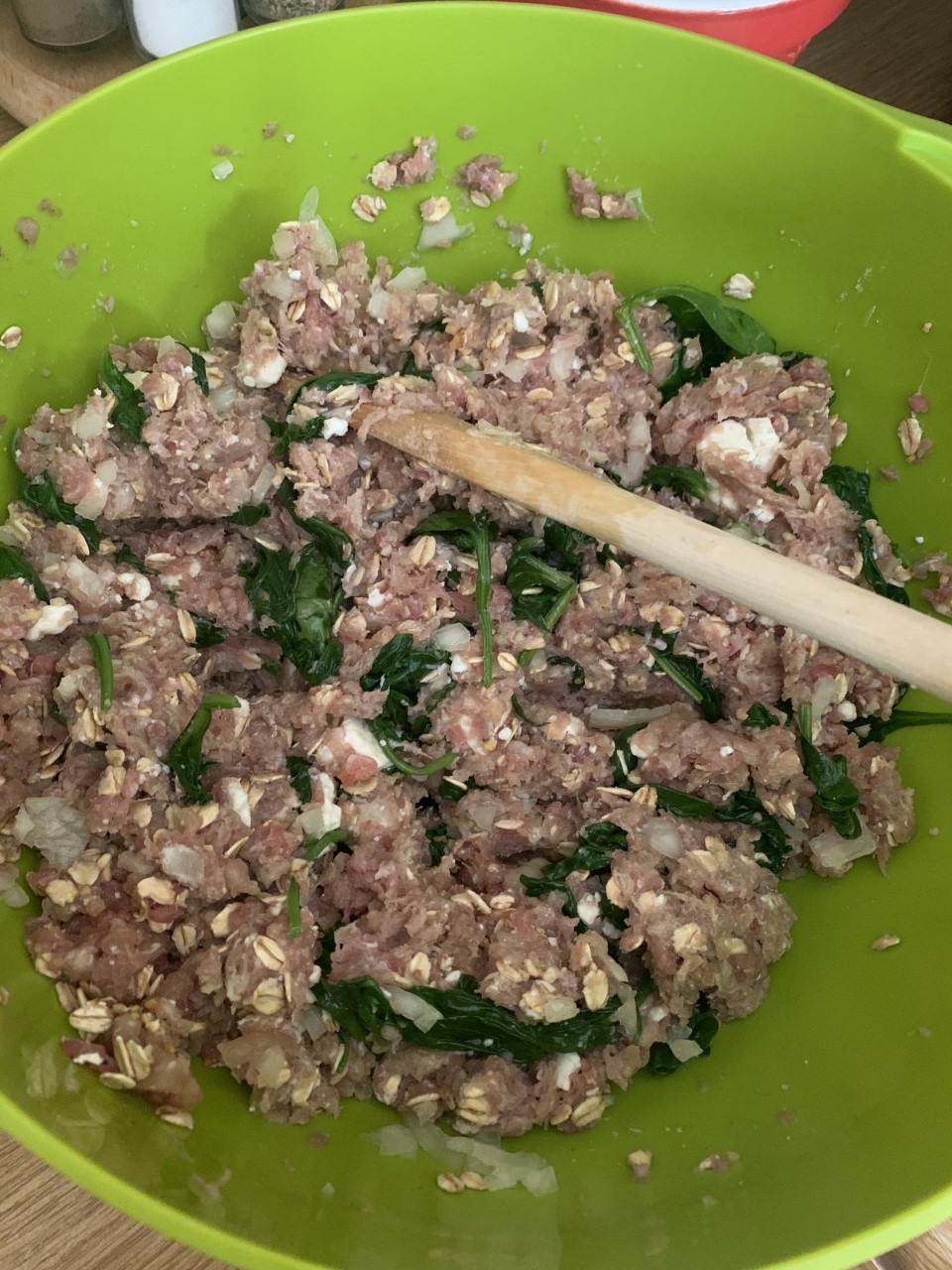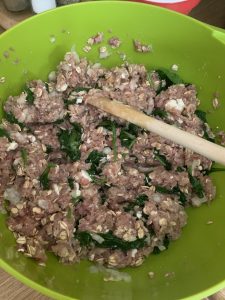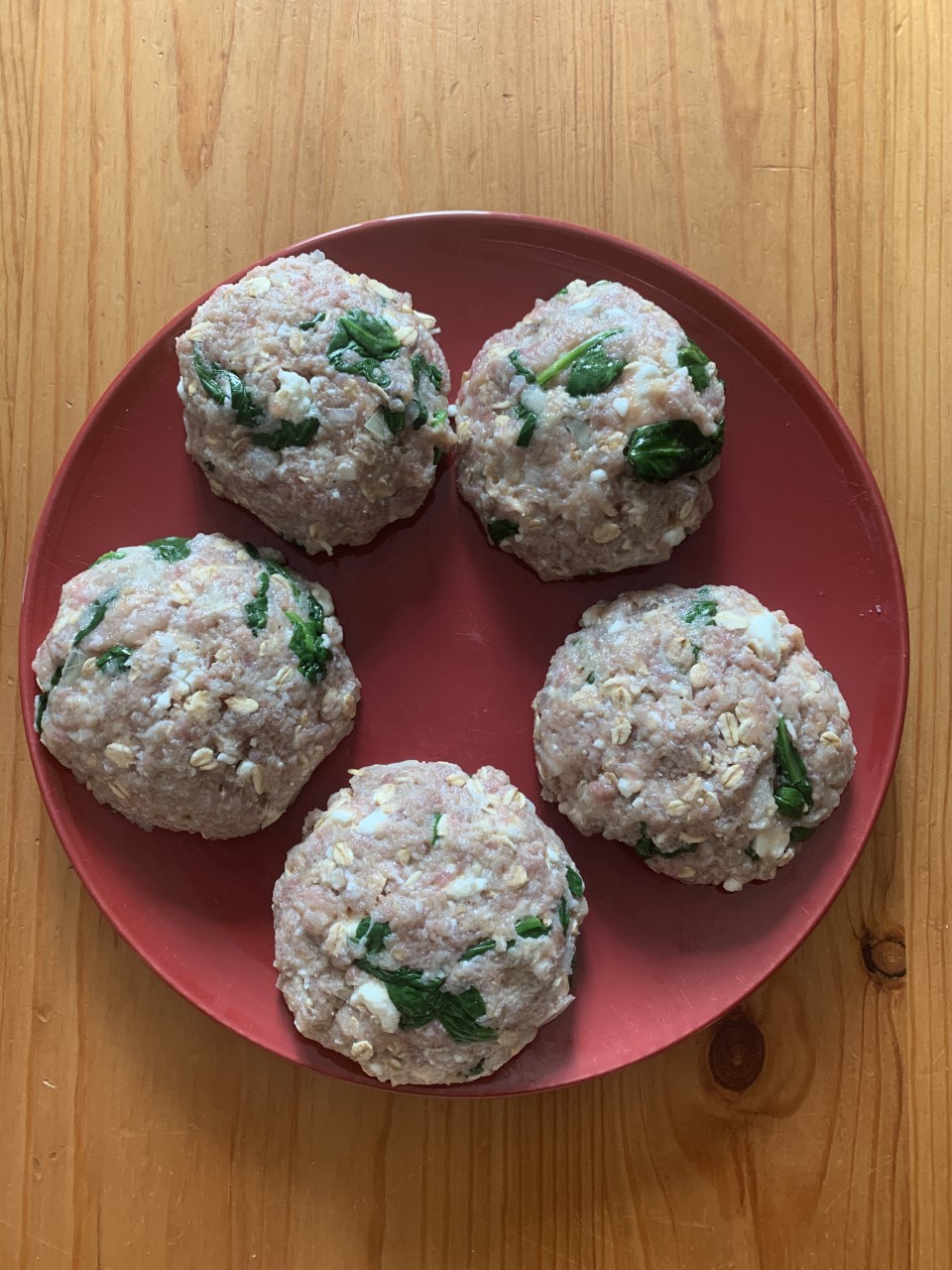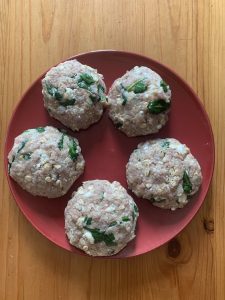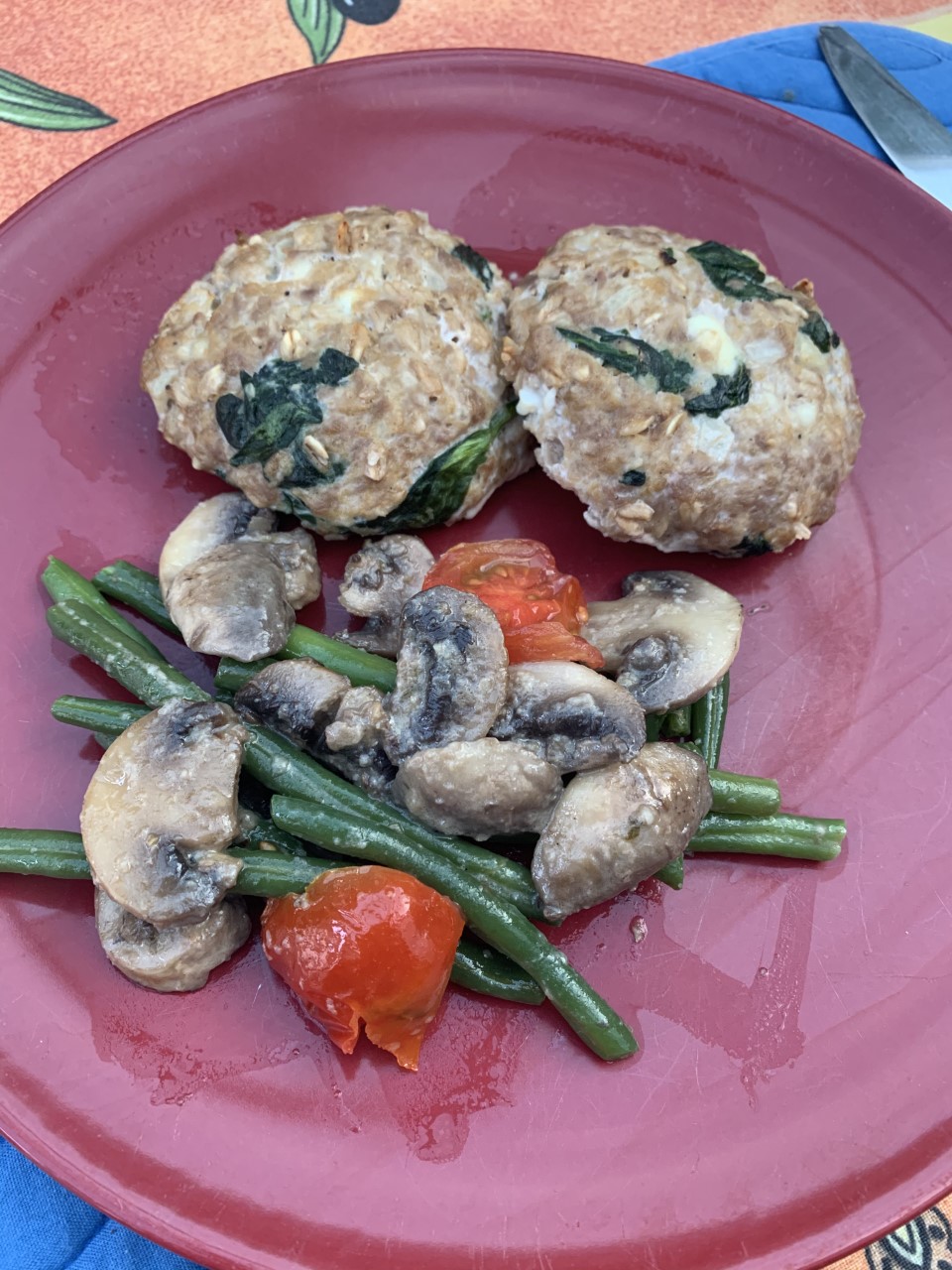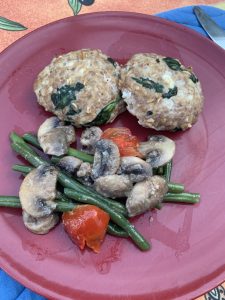 Enjoy and let us know what you think!