Test your Skill Mill Skillz with this cardio workout. Short and sweet but oh so sweaty!
30 SECOND SPRINT
30 SECOND SLED PUSH
30 SECOND WALK
X 4 ROUNDS
30 second sprint
Pull the resistance handle towards you so it is low and the belt will easily move with your footfall. Sprint all out and as fast as you can for the full 30 seconds. You want to be putting in maximum effort with your speed for this short time!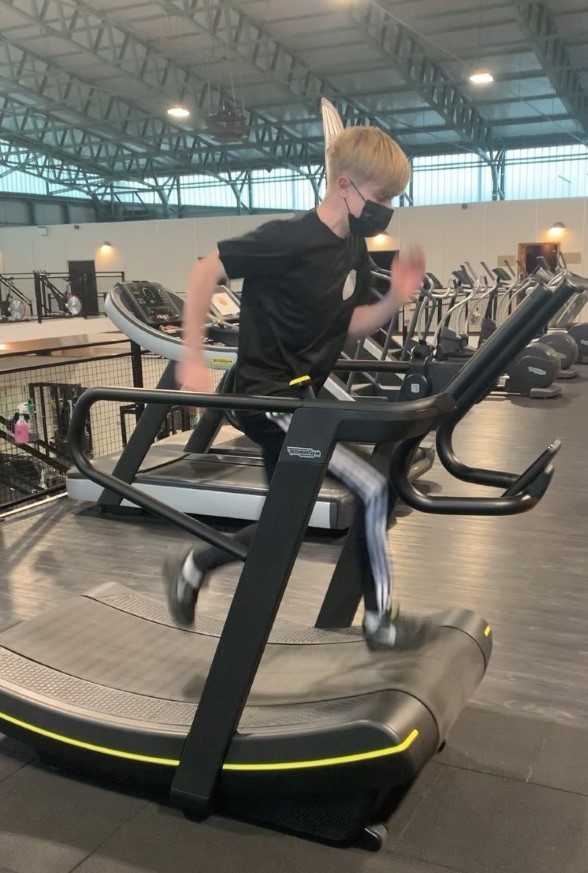 30 second sled push
Push the resistance handle away from you to the highest it will go, this will make the belt much more difficult to push. Lean your body forwards onto the handles (you can rest your shoulders on them and place your arms around as if you are going in for a rugby scrum if this is allows you to get more drive!) Each stride put your feet as high up the curve as you can to get maximum push on the belt and really drive all your force into it to get it moving as quick as you can – again going as hard as you can for this short interval.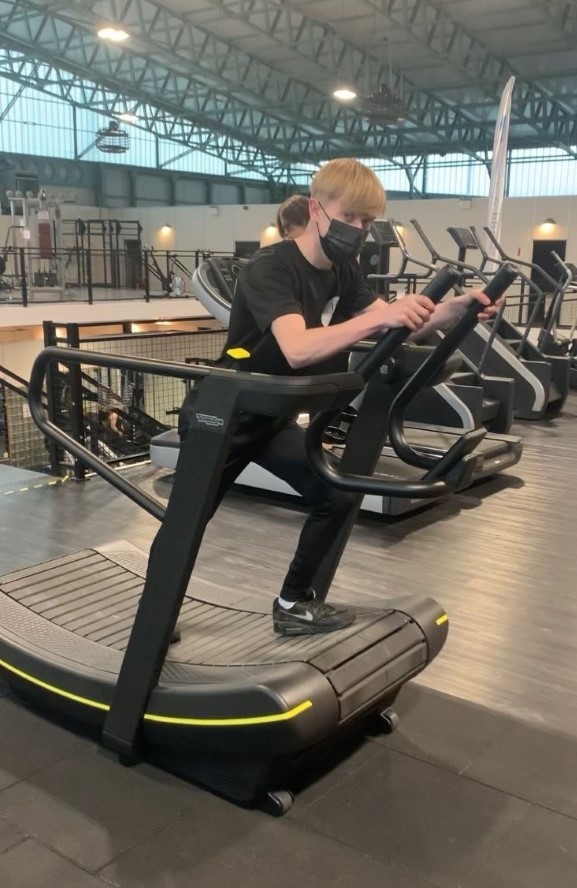 30 second walk
Bring the resistance back to the middle and walk at normal speed on the belt. This is your active recovery so concentrate on bringing your breathing back to normal before you go again for the next round…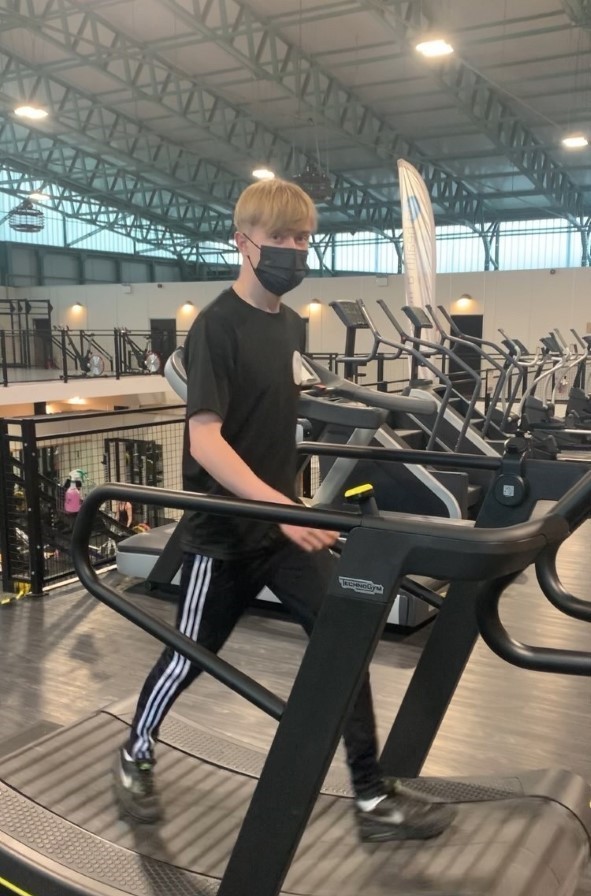 Complete this 4 times through and then it is mission accomplished!
Don't forget to tag us in your sweaty selfies after trying this out…