First Race for Life 2007 – cancer research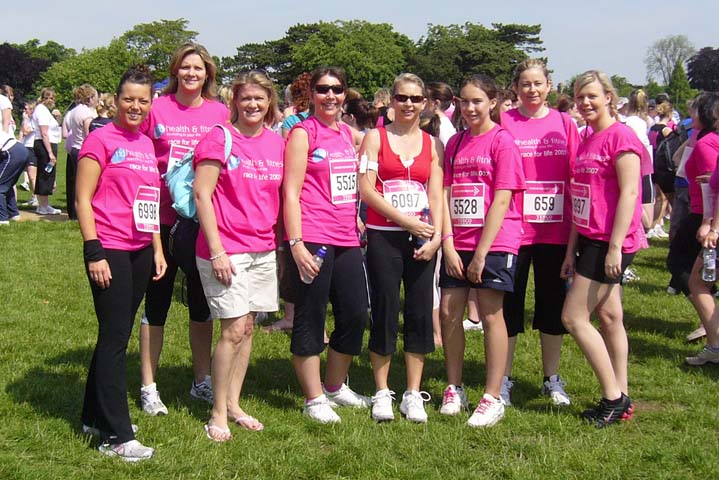 Petrified and excited, our first 5km Race for Life was a great day out with tfd friends!  Most of the group joined into the tfd beginners running group in March with the aim to run the whole 5km in June.
"It was so encouraging, I hadn't run since sports day at school! We walked and jogged then gradually did more jogging and less walking. It was perfect, each week my confidence grew and the group environment was so much fun".