Get your power punch on with this high intensity boxing workout…
(can be done as air boxing or with a partner holding pads!)
JAB
HOOK
UPPER CUT
30 SECONDS OF EACH, REST 30 SECONDS THEN REPEAT X 4 ROUNDS
The boxing stance…
Place one foot in front of the other shoulder width apart. Your front foot should be facing towards your opponent and your back foot angled slightly outwards. Bring your hands up in front of you as a guard to protect your face and tuck your elbows down.
Jab…
Standing in your boxing stance, simultaneously shift off your back foot and put your weight onto your front foot and throw the same arm as the forward foot into a quick powerful jab. While the glove is extending outwards make sure that the palm ends up facing down and your shoulder rotates slightly up to cover your chin.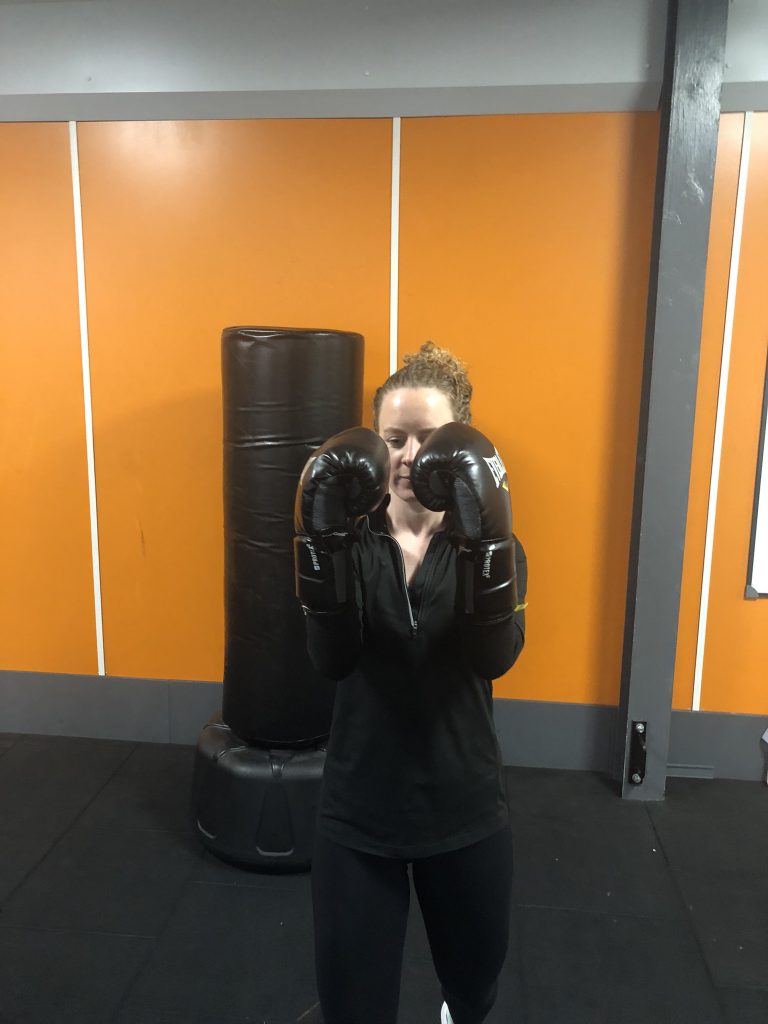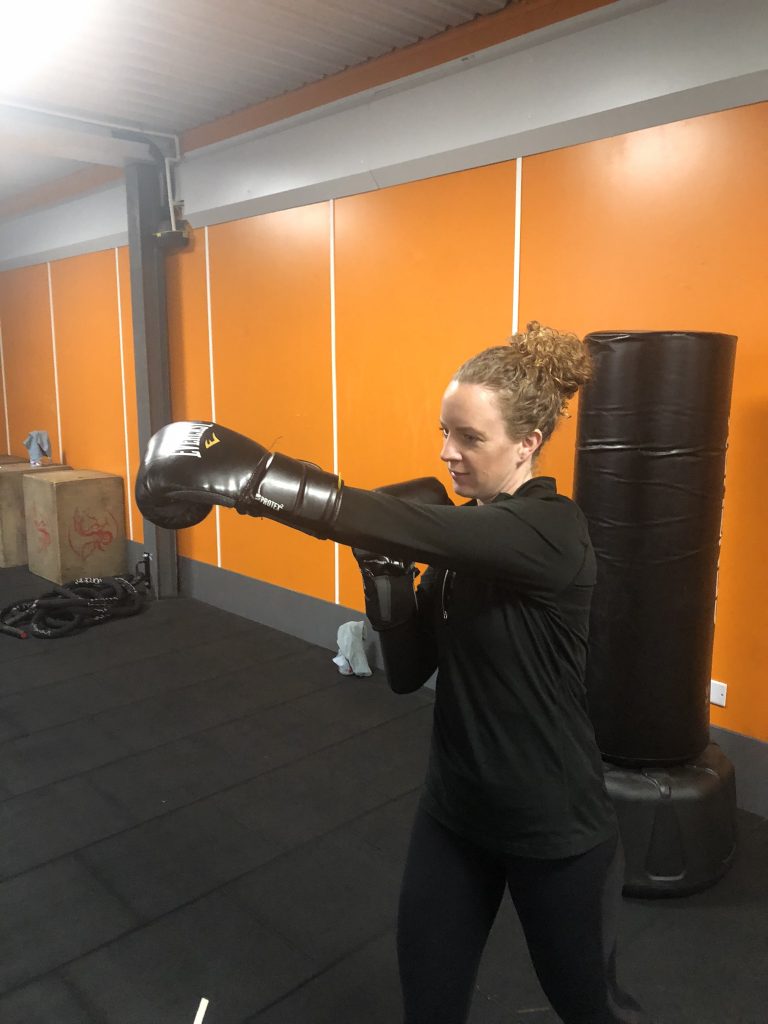 Hook…
Starting in your boxing stance, twist your body toward your non-dominant hand as you wind back, bringing your shoulder on your dominant side forwards as you rotate. Move your body at the same speed as your hand, starting with your hips. Power your non-dominant fist forward in a tight arc keeping the elbow up and your wrist straight with your arm parallel to the floor. The hook is the punch that aims for the side of your opponent's head. Make your hook punch effective by pulling your arm back and quickly launching it forward. The hook is a whole body punch so you need to incorporate your lower body as well to give it plenty of speed and power.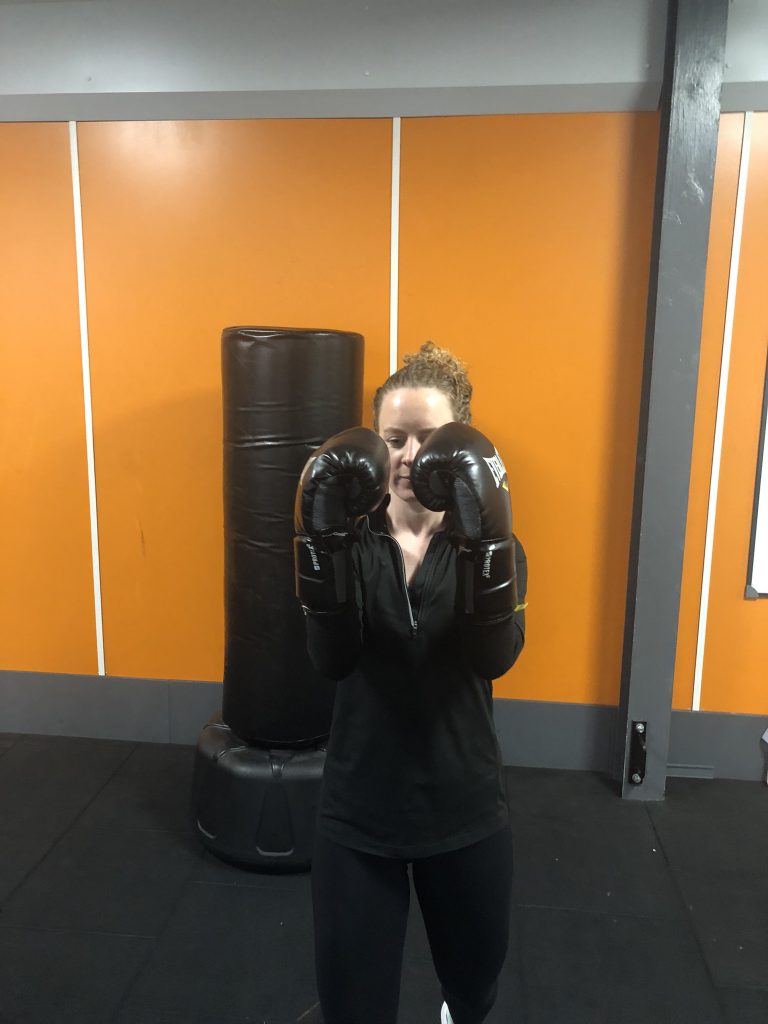 Upper cut…
Starting in your boxing stance, imagine your opponents head being mid to close distance in front of you and you will be aiming for their chin. Shift your weight a little bit to the front foot whilst lowering your stance slightly. Drop your front arm about one foot to create enough space to generate power. Rotate your hips getting your body to create force upwards while returning your position to regular height. Simultaneously, exaggerate that rotation even further with your shoulders and drive your front hand in an almost straight motion upward, with your palm toward your face, in the direction of the chin of your opponent. At the end of this motion your front shoulder should touch/cover your chin.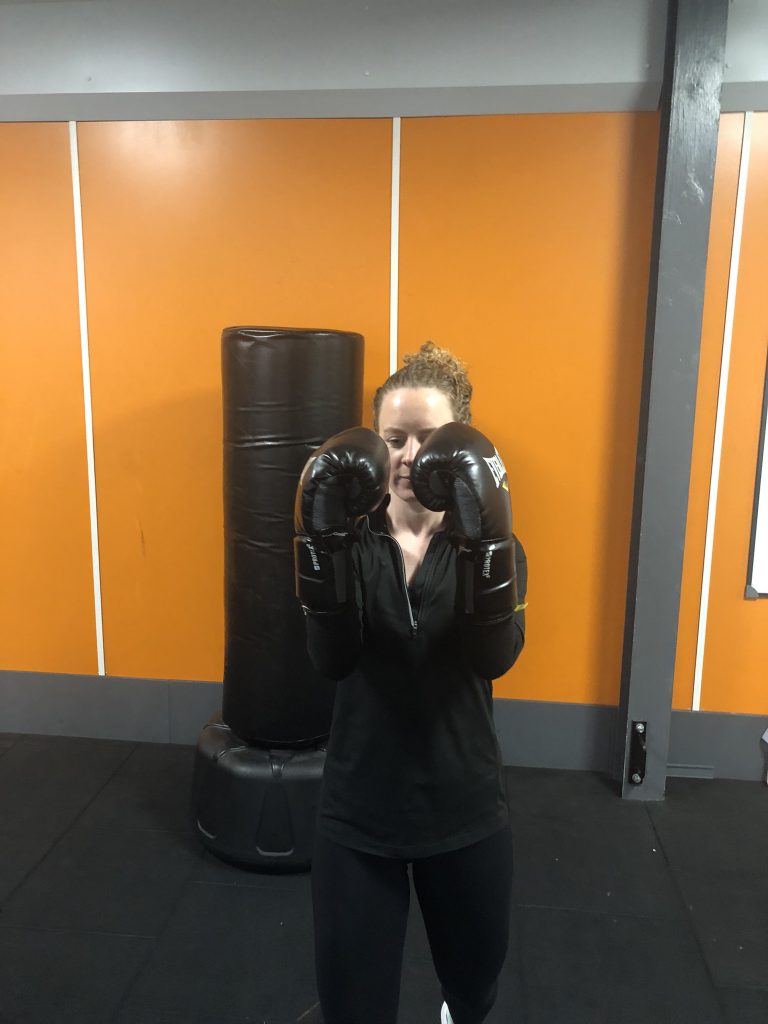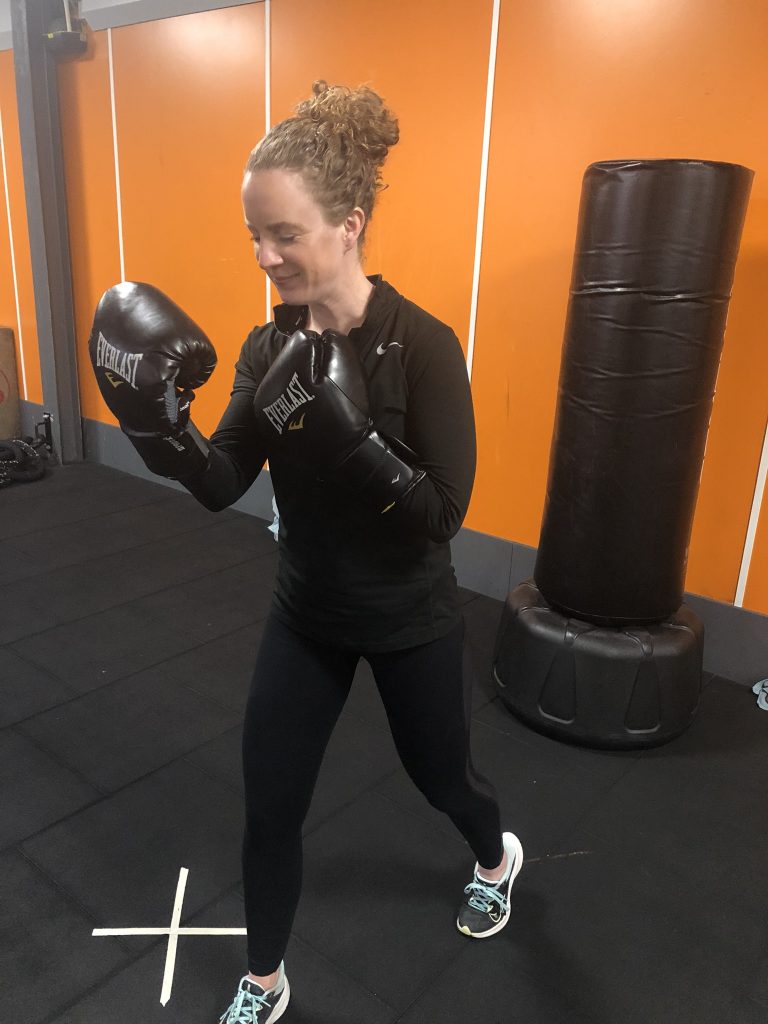 COMPLETE EACH MOVE FOR 30 SECONDS BACK TO BACK, REST FOR 30 SECONDS,
REPEAT X 4 ROUNDS!
Either air boxing, or grab yourself a partner to hold the pads and then switch! Think POWER!!
Let us know how you find it and tag us on social media in your sweaty selfies!