We're all aware of the importance of taking care of our physical health when it comes to ageing. The saying goes 'use it or lose it' right…but have you ever considered this in the importance of your brain health too?
1 in 3 people born in the UK this year will develop dementia in their lifetime. So what steps can you take to ensure this isn't you…
The answer is dancing.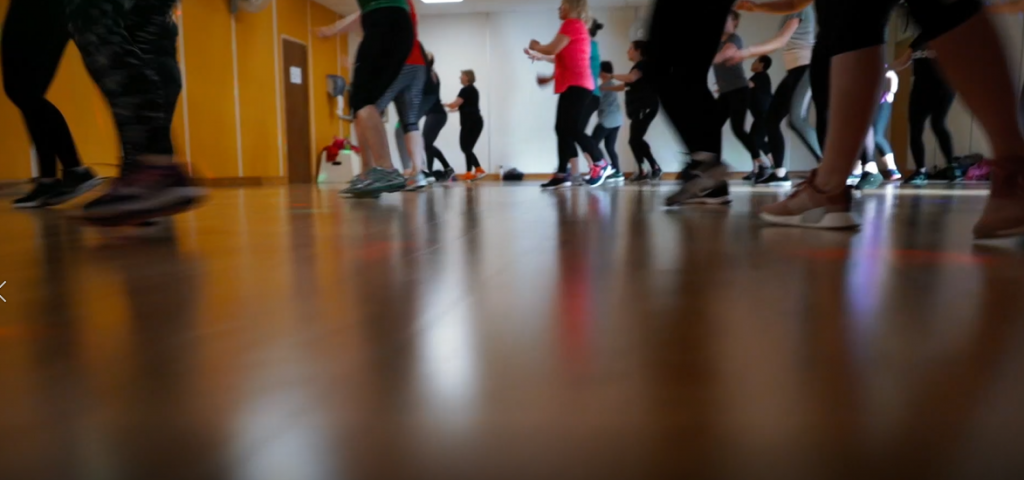 In 2003, research published in the New England Journal of Medicine found that dancing can reduce the onset of dementia.
The researchers studied a range of cognitive and physical activities, such as reading; writing; doing crossword puzzles; playing cards; playing musical instruments; dancing; walking; tennis; swimming and golf. They found that dance was the one activity that was good for the mind, significantly reducing dementia risk.
Regular dancing reduced the risk of dementia by 76%, twice as much as reading. Doing crossword puzzles at least four times a week reduced the risk by 47%, while cycling and swimming offered no benefit at all in reducing the risk of dementia.
Building your brain's neural complex works in much the same way as exercise, to get fitter you must train regularly. So, the more dancing you do, the greater your cognitive reserve. This can be attending dance classes, but it's said that you'll benefit from just going out dancing with friends. Your improvisational skills on the dance floor should fire up the rapid decision-making that's needed to forge new neural pathways.
So what better excuse to book into one of our dance fit classes or get your mates together and go out on a Saturday night?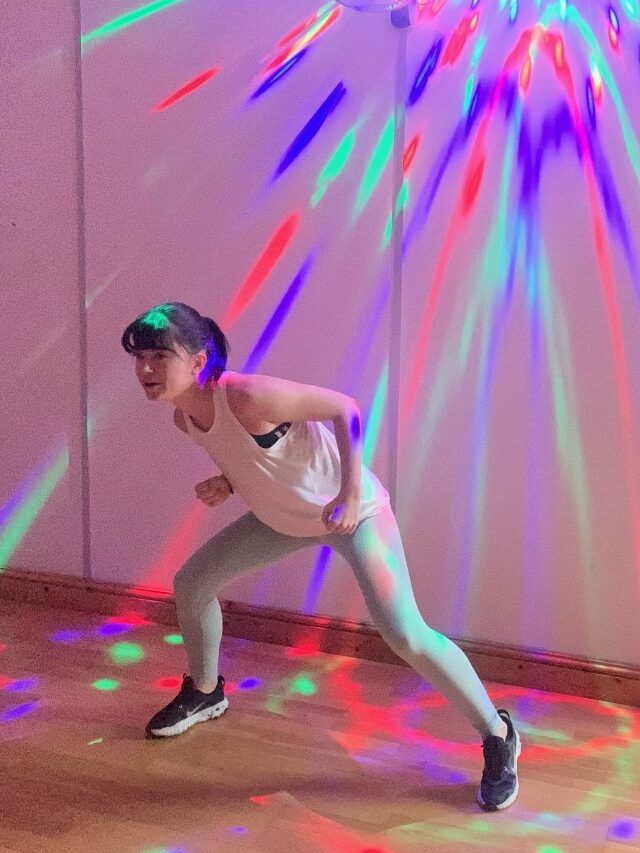 Dance classes here at tfd are free to members or £10.00 for non-members! Book now via the FitSense app (non-members can create a guest account using our club code 25699). There's plenty to choose from…
| | |
| --- | --- |
| Monday 17:45 – 18:30 | Dance Fit with Kirsty |
| Tuesday 09:30 – 10:15 | Dance Fit with Tabby |
| Tuesdays 17:45 – 18:30 | Dance Fit with Hayley |
| Tuesdays 19:00 – 20:00 | Contemporary Dance with Pip |
| Wednesdays 18:00 – 18:45 | Zumba with Steffi |
| Thursdays 09:45 – 10:30 | Zumba with Steffi |
| Thursdays 18:00 – 19:00 | Commercial Dance with Tabby |
| Saturday 09:45 – 10:30 | Dance Fit with Tabby |
| Sunday 10:45 – 11:30 | Dance Fit with Hayley |