JUMPING JACKS
MOUNTAIN CLIMBER
SKATERS
BURPEE
X 3 ROUNDS
(40SECS ON / 20SECS REST, 45SECS ON / 15SECS REST, 50SECS ON / 10SECS REST)
Jumping jacks
Start with both feet together and arms by your side
Jump both feet out as wide as you can taking the arms above your head
Jump both feet back in and to the starting position then repeat with energy!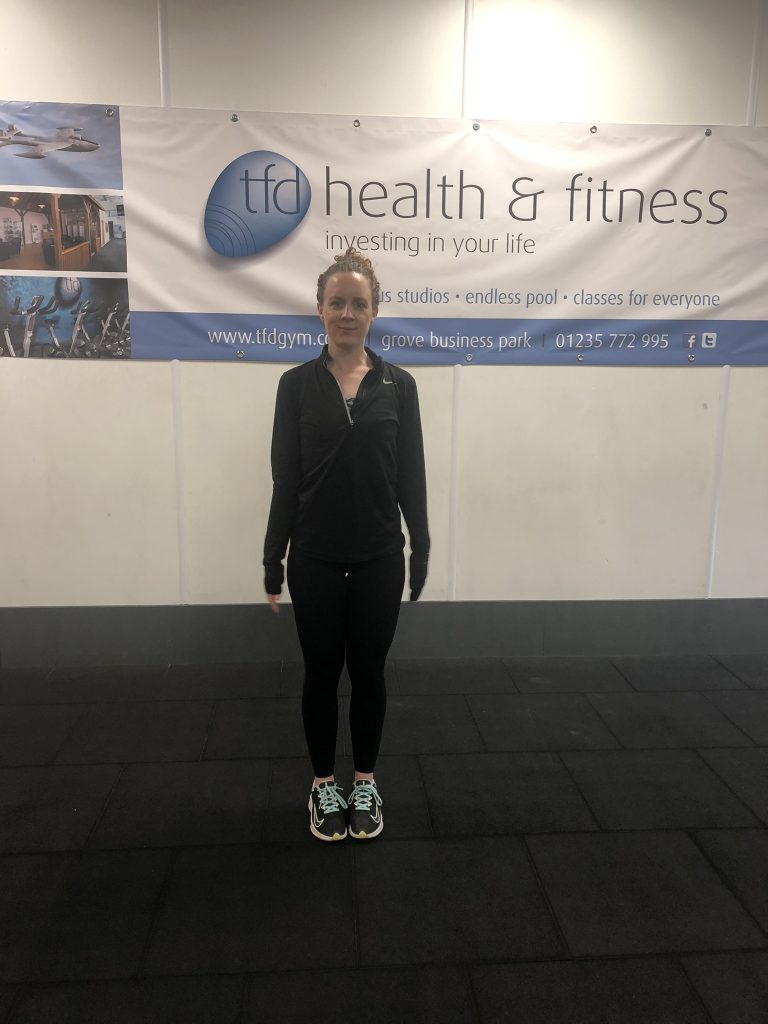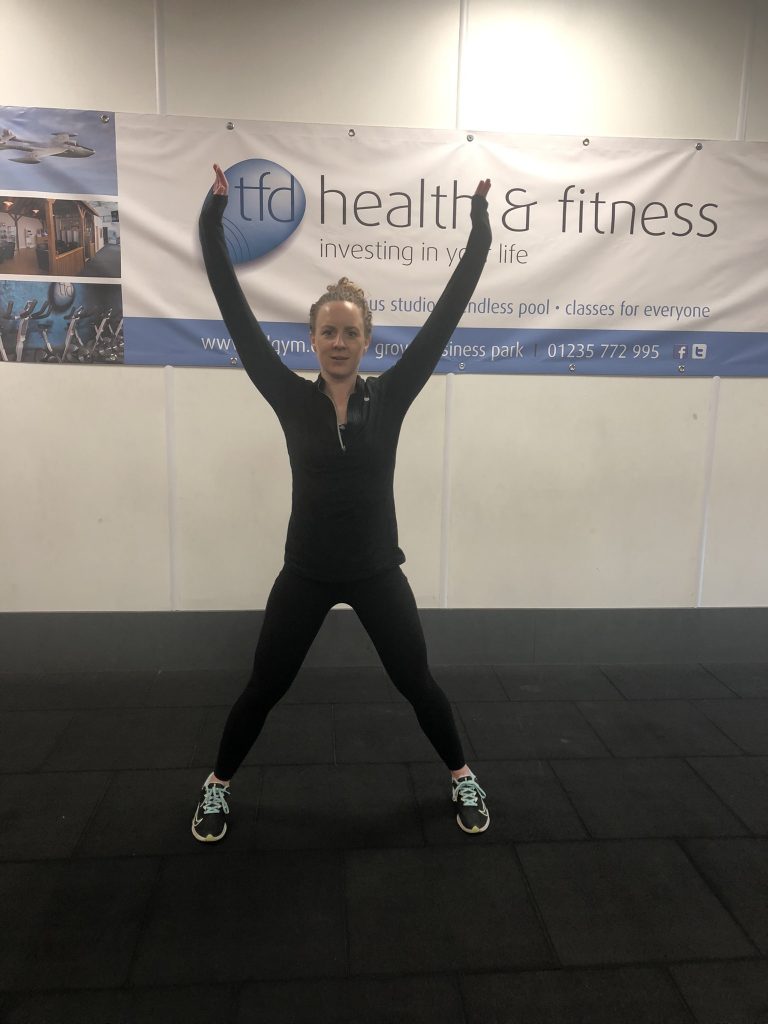 Mountain climber
Get into a high plank position with hands on the floor
Tuck one knee up towards your chest underneath and then back to the floor
Then same again with the other knee
Get a good pace going that you can maintain for the whole work period!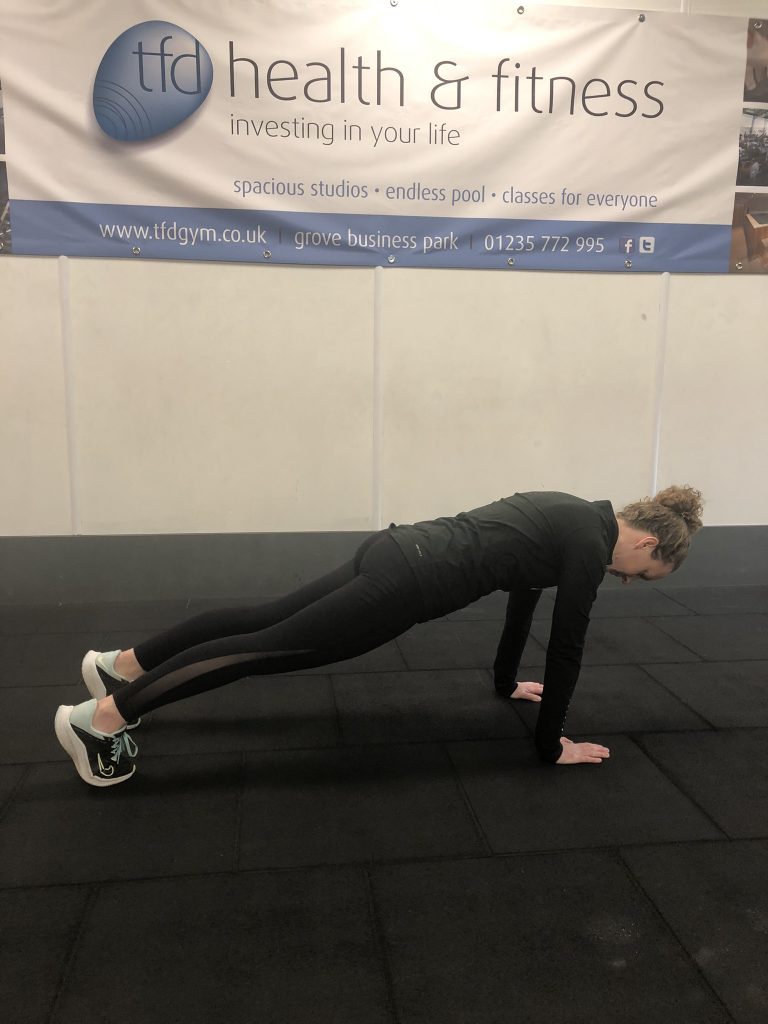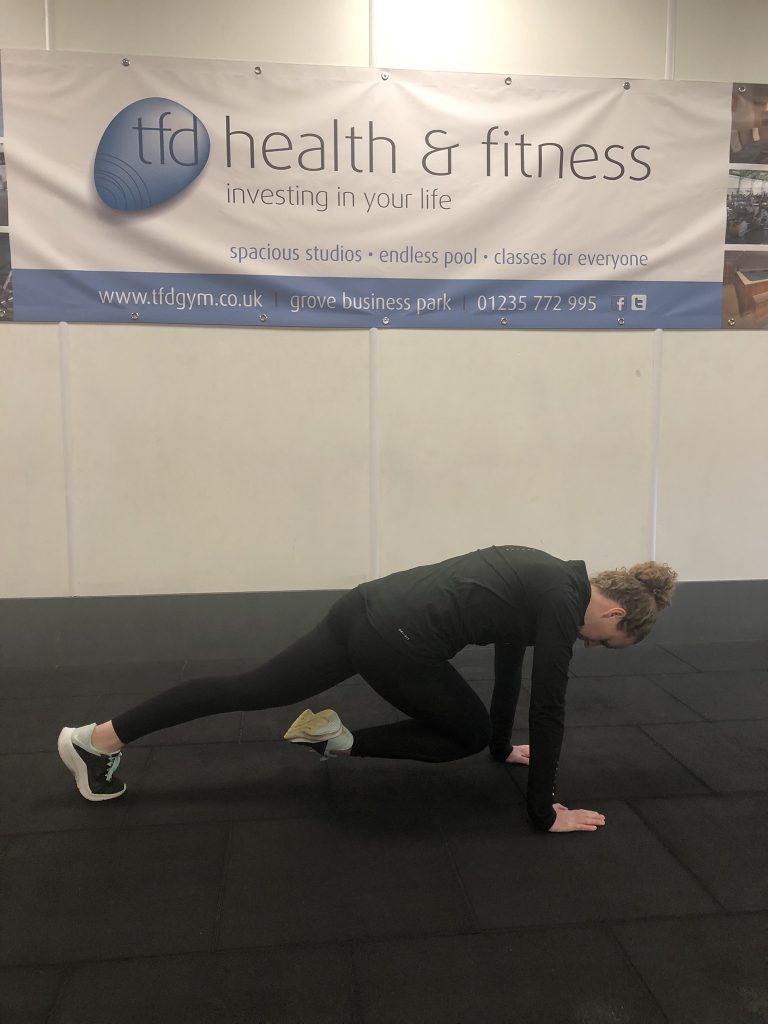 Skaters
Jump to one side, landing on your outside foot and letting the other leg cross behind
Jump back to the other side, repeating the same on the other leg
Take the movement as wide as you can with as much explosive power as possible!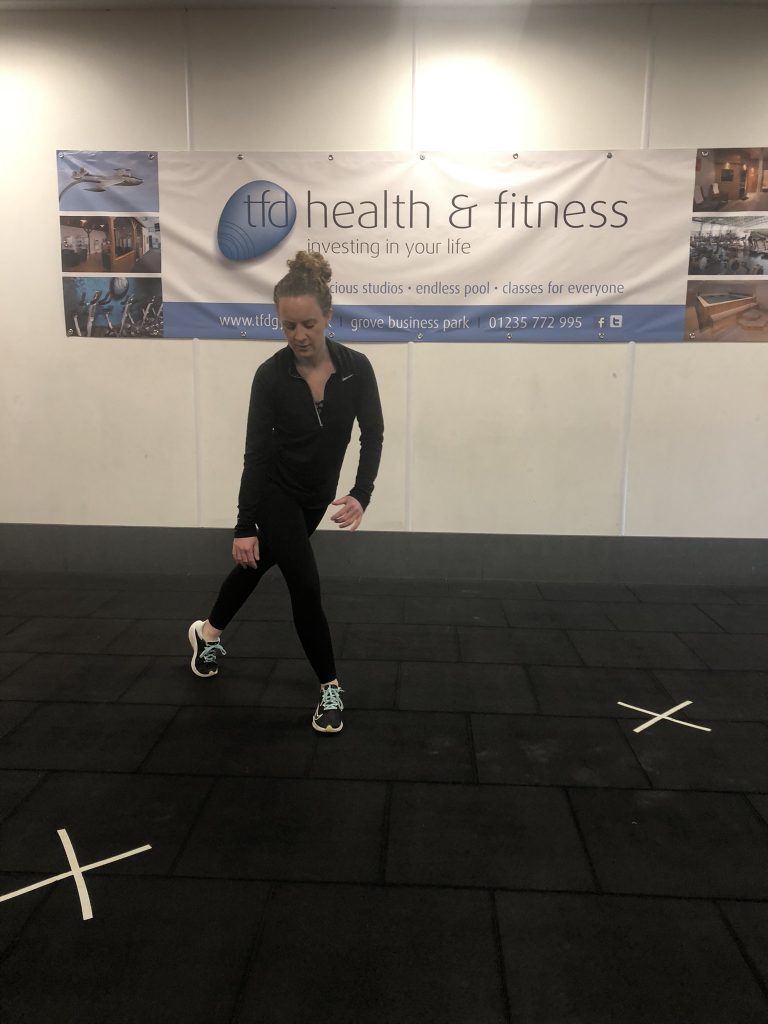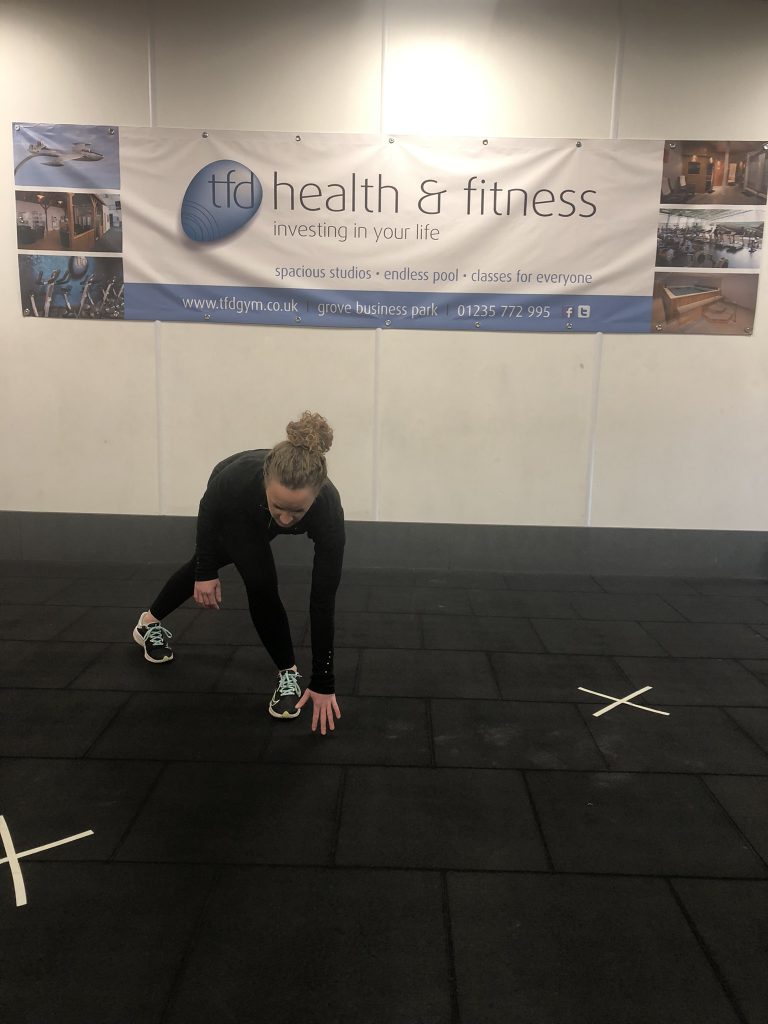 Burpee
Put your hands on the floor and jump your feet out backwards
Lower your chest to touch the floor then push back up to high plank position
Jump your feet in
Explode up from the floor, jumping up at the top, then repeat!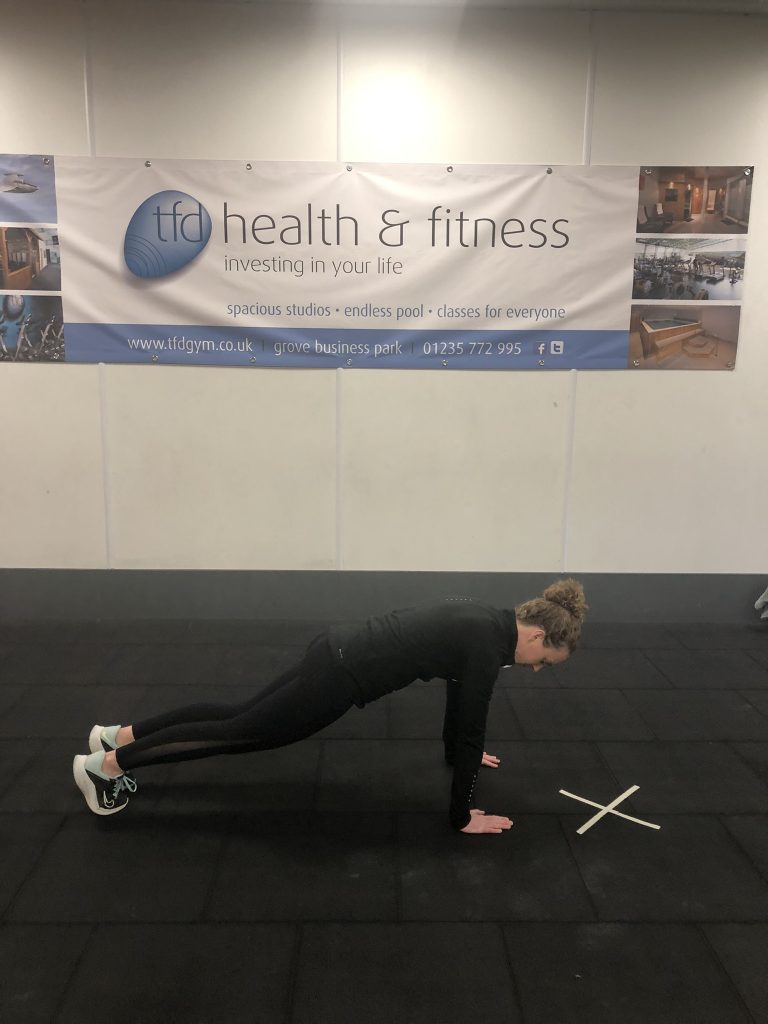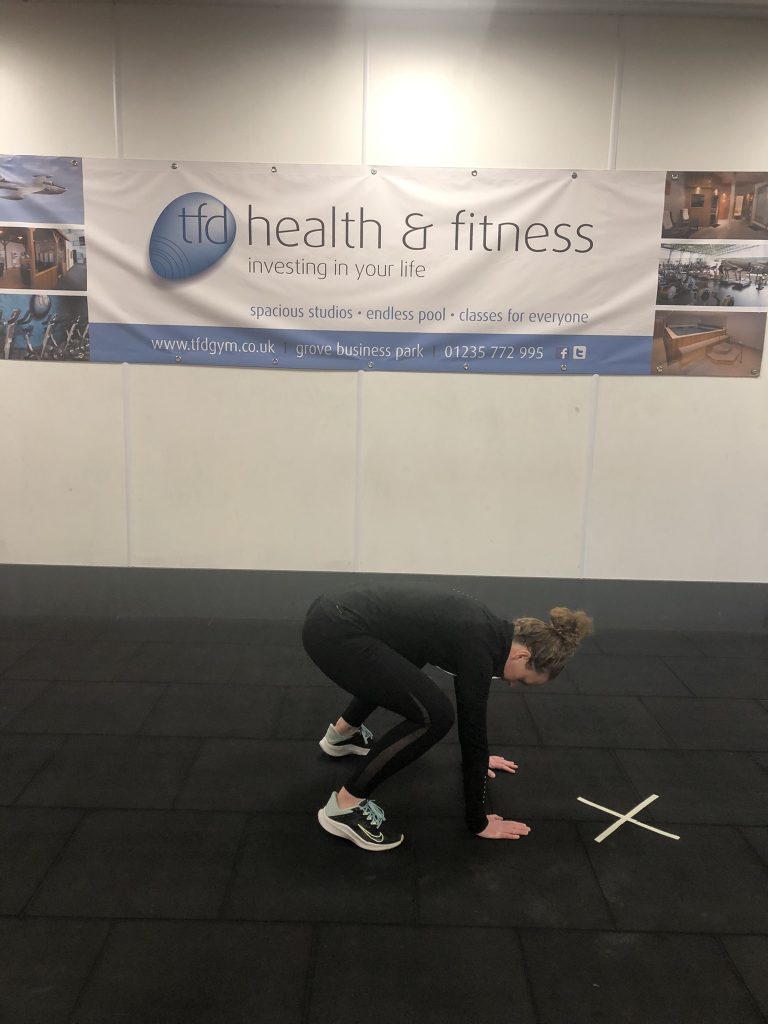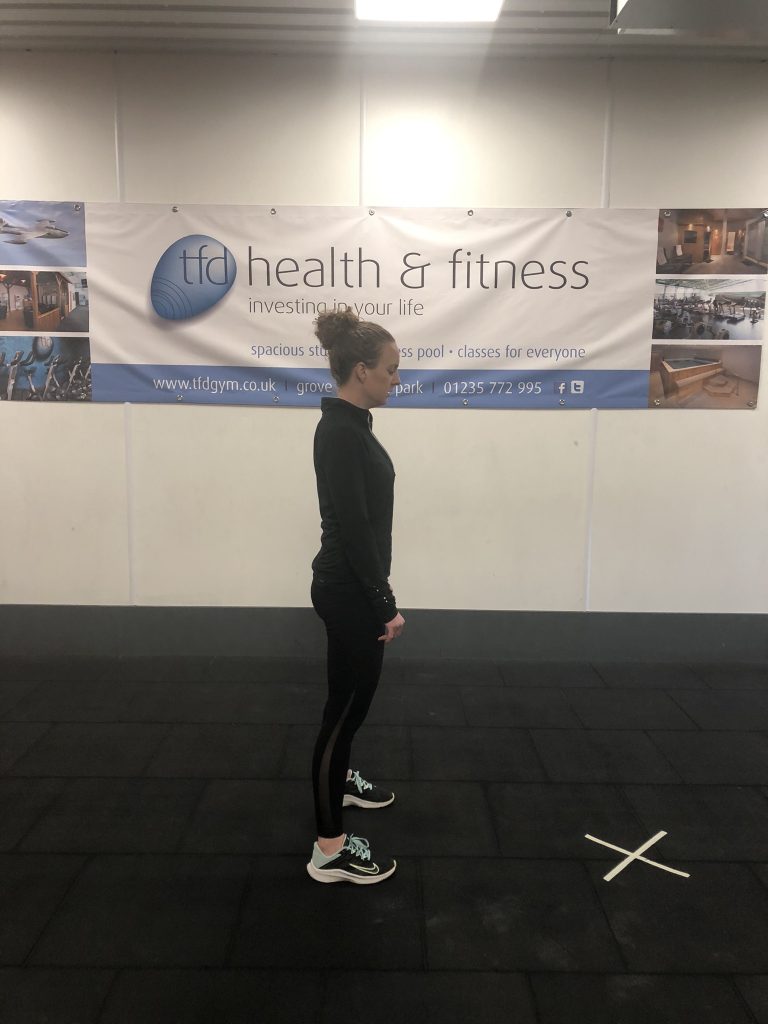 COMPLETE 3 ROUNDS
1ST ROUND – 40SECS ON, 20SECS REST
2ND ROUND – 45SECS ON, 15SECS REST
3RD ROUND – 50SECS ON, 10SECS REST
Let us know how you find it and tag us on social media in your sweaty selfies after this one!