It's a dream until you write it down, and then it's a goal.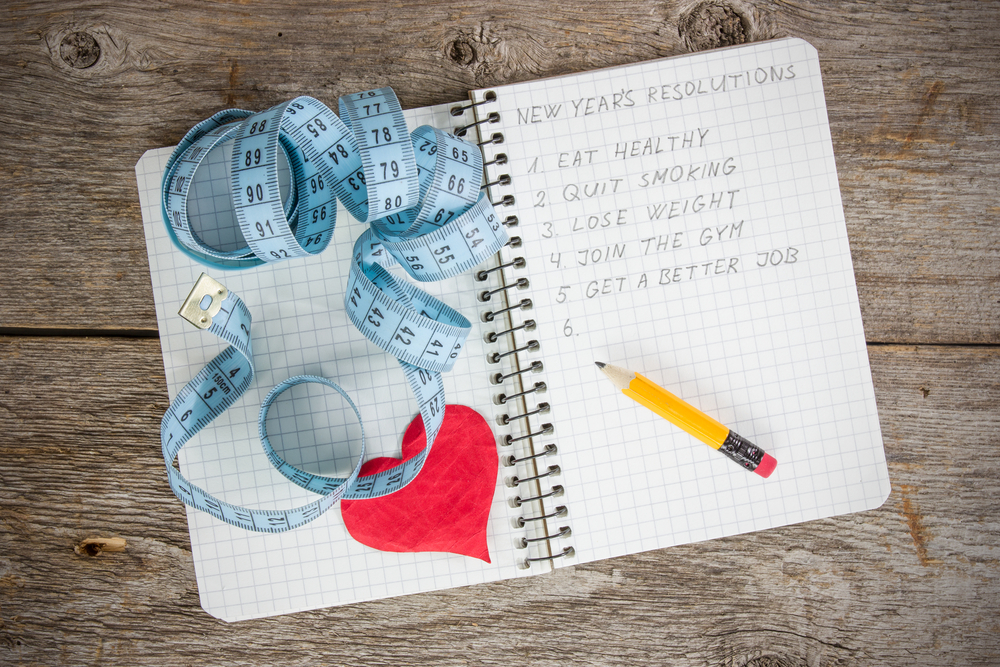 "It's a dream until you write it down, and then it's a goal." – Anonymous
Goal setting is a very important part of not just fitness, but life in general. Think of something you would like to do, something you want to be or something you want to achieve. Now write it down! This could be anything from losing a few pounds, competing in your first triathlon or finding the motivation to join the gym or a different class. Once it is written down stick it on the fridge or by your mirror, that way every day you will be able to see it.
Make sure your goal is specific to yourself. It needs to be something you want for yourself, not something that someone else thinks you should do.  This makes a big difference. By setting out exactly what you want to achieve and reasons why will help you refocus if you lose track further down the line and also these points will reinforce the difference the goal will make to you.
Goals need to be realistic. If your goal is to represent Team GB in the Olympics, for the majority of us that's a tall order. Set yourself mini goals that are achievable so that you keep motivated to reach the end target and don't give up half way through. Yes, we would all love to look like one celebrity or another, but it would be more achievable to have a goal of adding an extra class into your weekly schedule or burn off an additional 200 calories per gym session. Being able to measure your progress with your goals will also be a major benefit to you too, as you can your progress and see that you are getting somewhere with your goals. This could be a time goal, for example wanting to be able to run for ten minutes, a distance goal, for example cycle an equivalent distance on one of the stage of the Tour De France or weight, for example wanting to lose five pounds by a certain time. Rather than saying you want to tone up, say you want to lose 2" from your hips/waist instead.
Setting a time frame is one of the most important, as if you do not have a deadline to finish by, you could go on and on forever slowly chipping away at your goal, when you could achieve it in a better time frame. This will improve motivation and encourage you to succeed in the given time. Don't forget when you achieve your goal to reward yourself. I'm not talking along the lines of if you manage to lose five pounds to go out for a full blown three course dinner, instead treat yourself to a new item of clothing to reward your efforts. Once you have reached your target, it's time to set another goal!