WHAT IS TFD THERAPY?
Tfd therapy is our in-house clinic that offers a range of sports therapy treatments, sports massage and exercise rehabilitation. Treatments on offer include sports massage, shockwave therapy, dry cupping, dry needling, soft tissue therapy, kinesiology taping, postural assessments and exercise rehabilitation.
WHAT ARE THE TREATMENTS ON OFFER?
Sports Massage – soft tissue mobilisation used to treat tight and aching muscles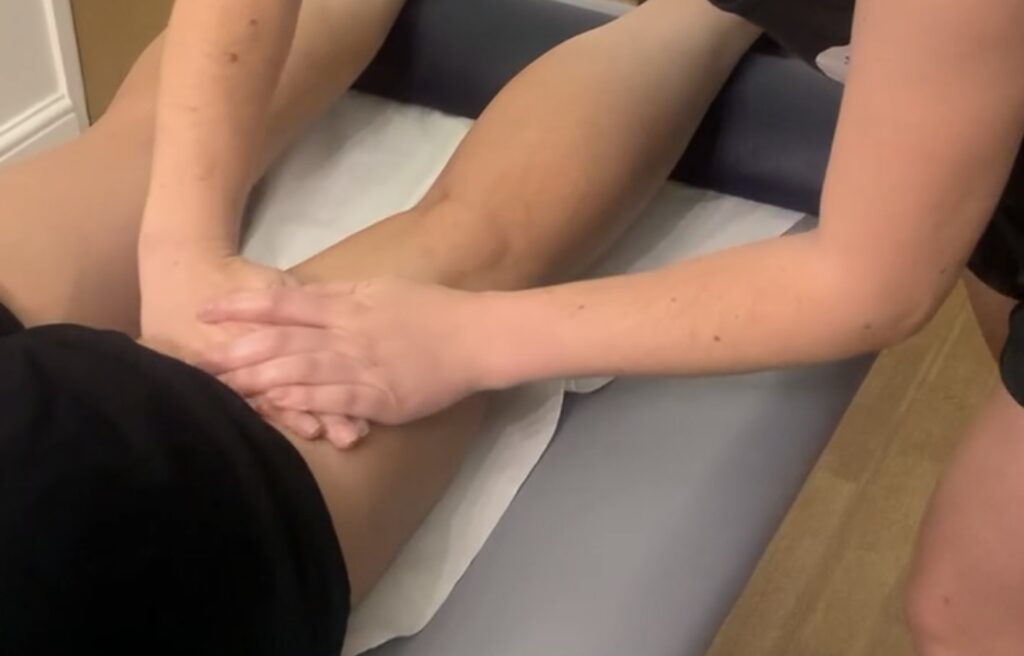 Soft Tissue Therapy – assessment and treatment of any soft tissue including tendons, ligaments, muscles and fascia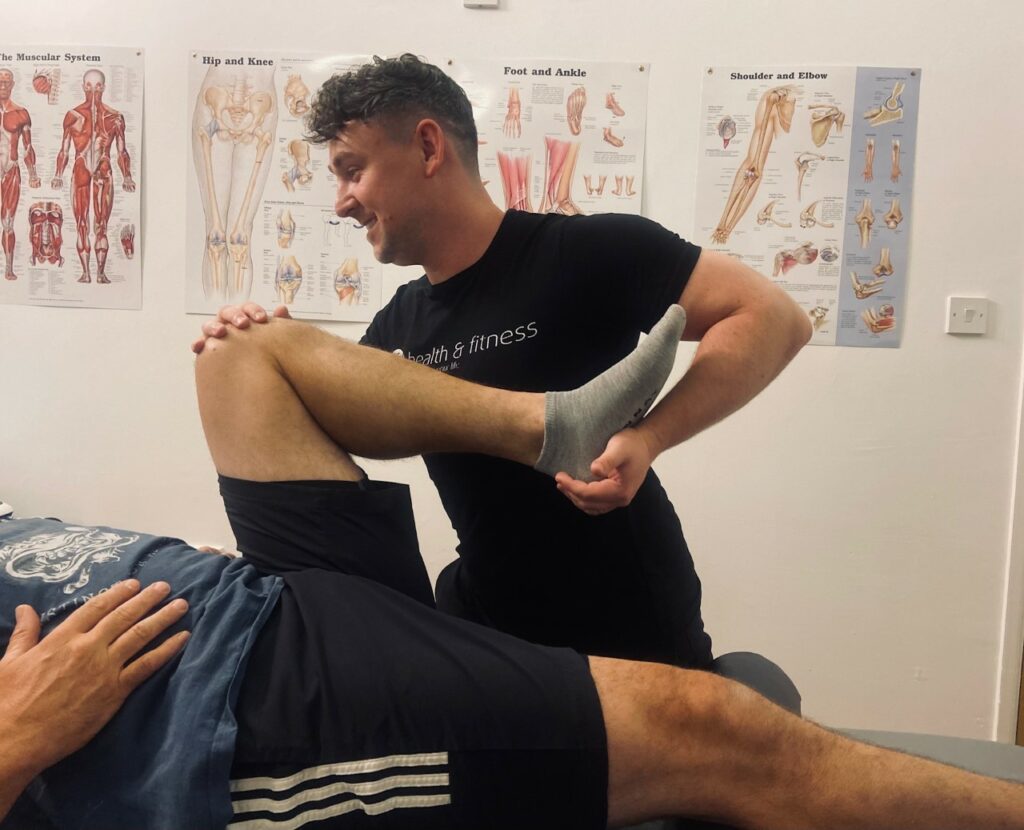 Shockwave Therapy – an acoustic wave sent to painful spots and tissue which helps to promote regeneration and to speed up the repair process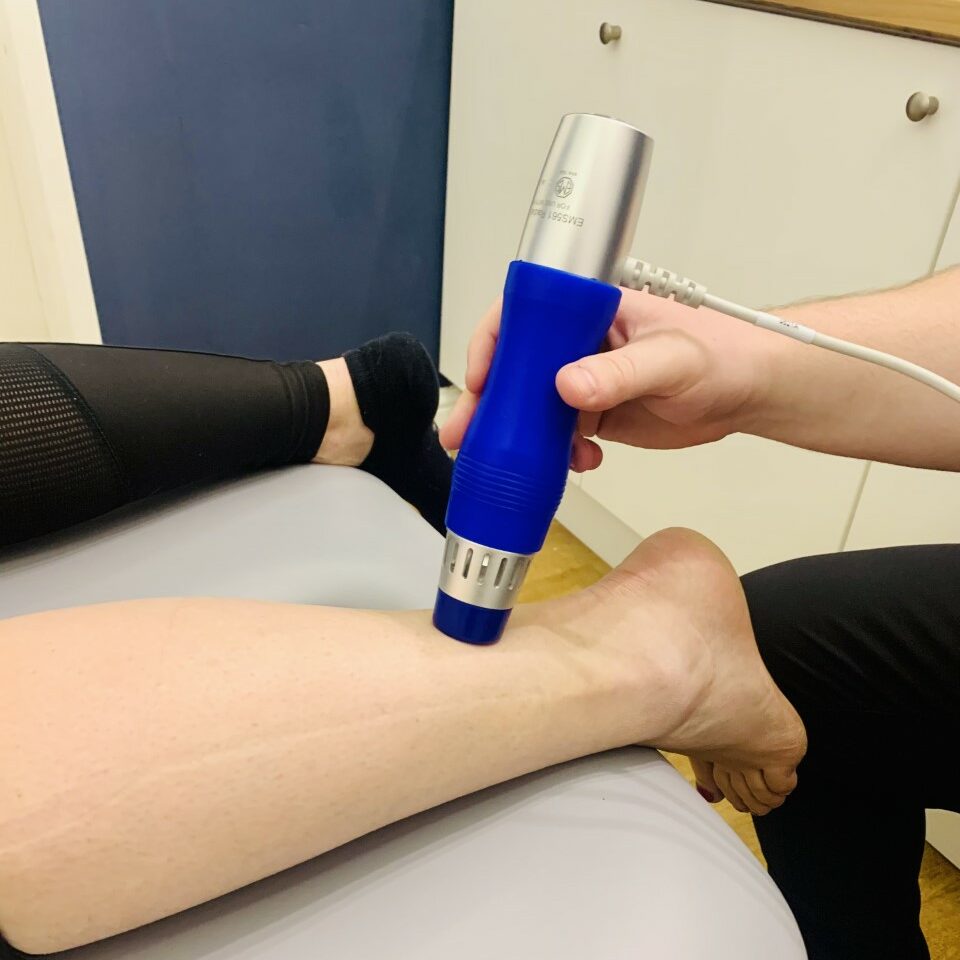 Dry Needling – uses tiny needles to reduce pain, inactivate trigger points and restore function in muscle tissue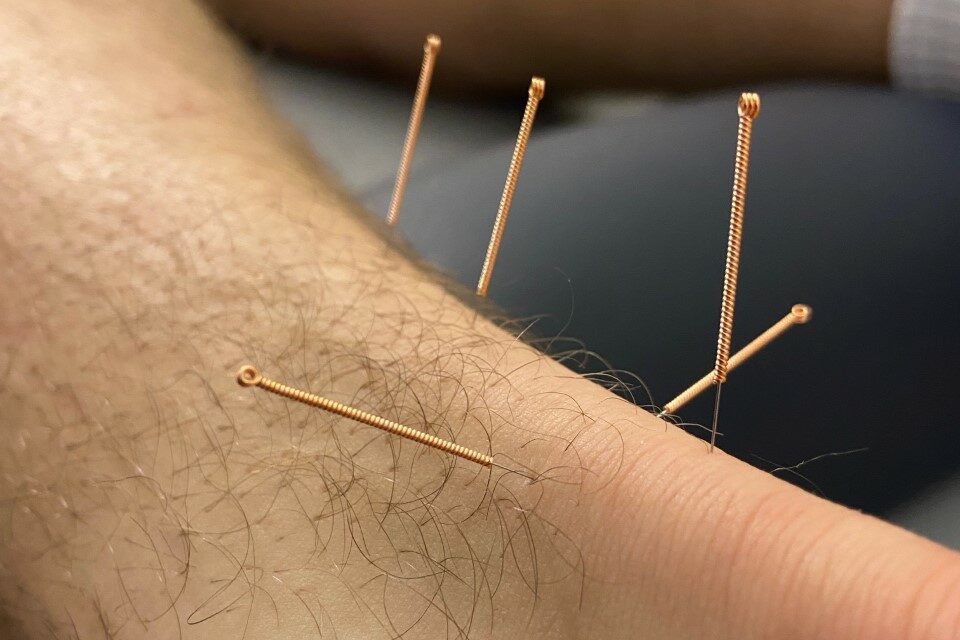 Dry Cupping – using cups to create a vacuum and lift the tissue upwards allowing for increased blood flow and reducing the tension in muscles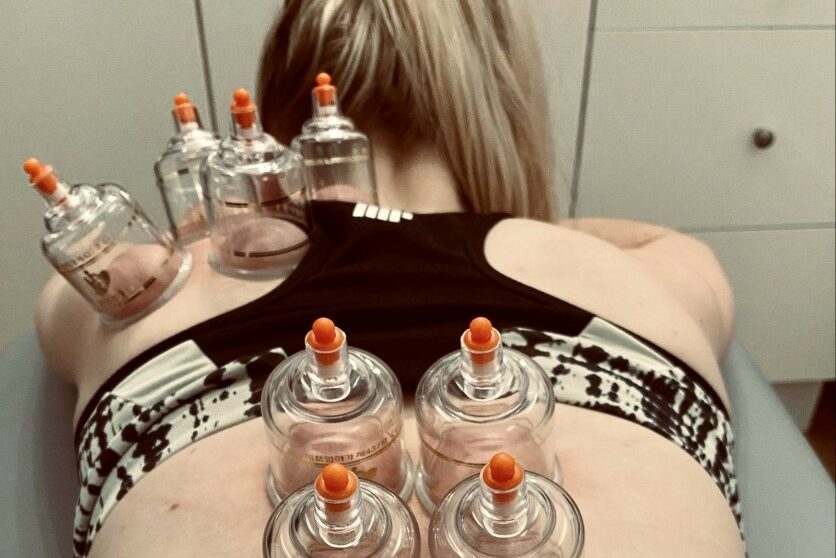 Kinesiology Taping – used alongside other rehabilitation treatments or on its own to help prevent injury during exercise and sport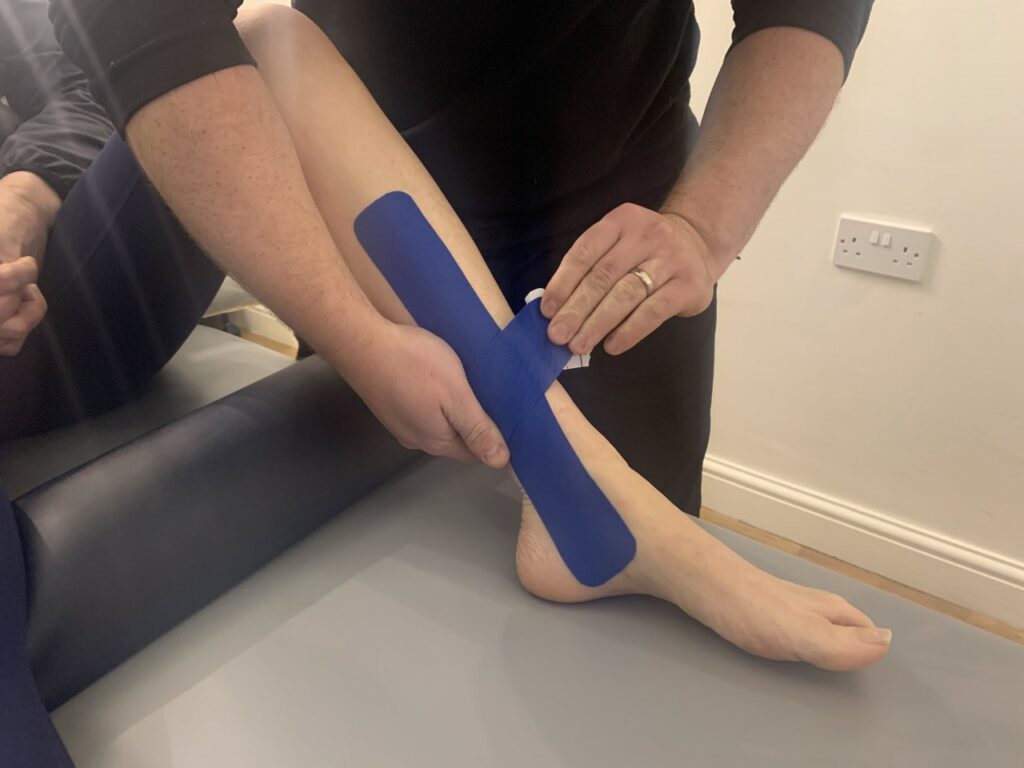 Exercise Rehabilitation – appointments in the gym for exercises specific to your rehabilitation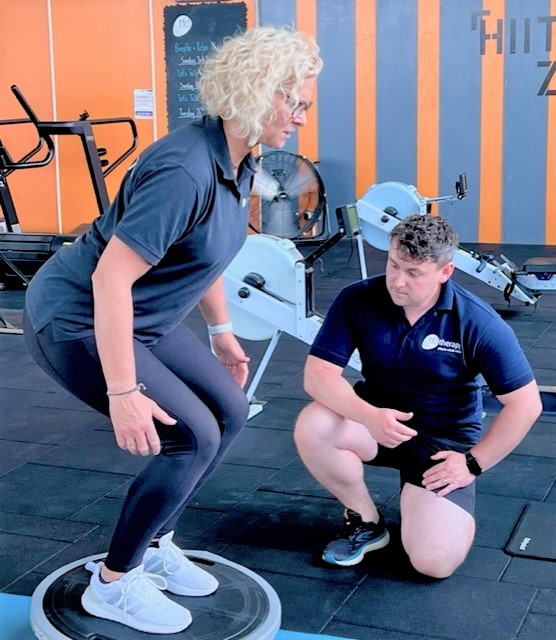 WHO ARE OUR THERAPISTS?
Josh is our soft tissue therapist who is passionate about helping people get back to full fitness. He is a qualified Level 5 Sports and Soft Tissue Therapist and Clinical Sports Massage Therapist and uses a range of methods to help assess and identify the cause of the issue. Josh focuses on treating the cause instead of treating the symptoms, which reduces the chance of the injury/pain coming back. Treatments on offer with Josh include shockwave therapy, dry needling, dry cupping and massage.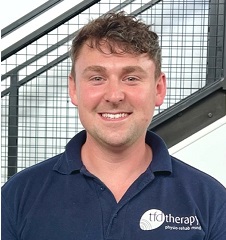 Jo is our sports massage therapist who is also a senior member of the gym team. Her passion is helping people achieve their goals and using sports massage as a way of easing any aches, pains or injuries that may be holding them back. Jo is qualified in Level 3 Sports Massage and in kinesiology taping. She does massage to the right level required for each individual based on their needs.
WHO CAN BOOK AN APPOINTMENT WITH TFD THERAPY AND HOW DO I DO THIS?
Both tfd members and non-members can book appointments with tfd therapy. This can be done at the gym reception, over the phone by calling 01235 772995 or via email on therapy@tfdgym.co.uk. Full payment will be taken upon booking to confirm your appointment. If you need to move or cancel your appointment we are happy to do this if you give us more than 24 hours notice. Unfortunately we are unable to offer refunds or credits for missed appointments or appointments which are cancelled with less than 24 hours notice.
HOW LONG IS AN APPOINTMENT?
Initial appointments with Josh are 60mins which will include full consultation and assessment as well as treatments, with any required follow ups being either 45mins or 60mins which can be discussed.
Jo offers either 30mins or 45mins sports massage appointments depending on where you would like the massage focused on. These can either be one off massages for a particular issue or maintenance massages to keep your body in tip top working condition.
HOW MUCH DOES AN APPOINTMENT COST?
Sports Therapy: 1hour – £60 or 45mins – £45
Sports Massage: 45mins – £45 or 30mins – £30
Postural Assessment: Free to tfd members or £15 for non-members
Exercise Rehab: 30mins – £30
Kinesiology taping: 30mins – £20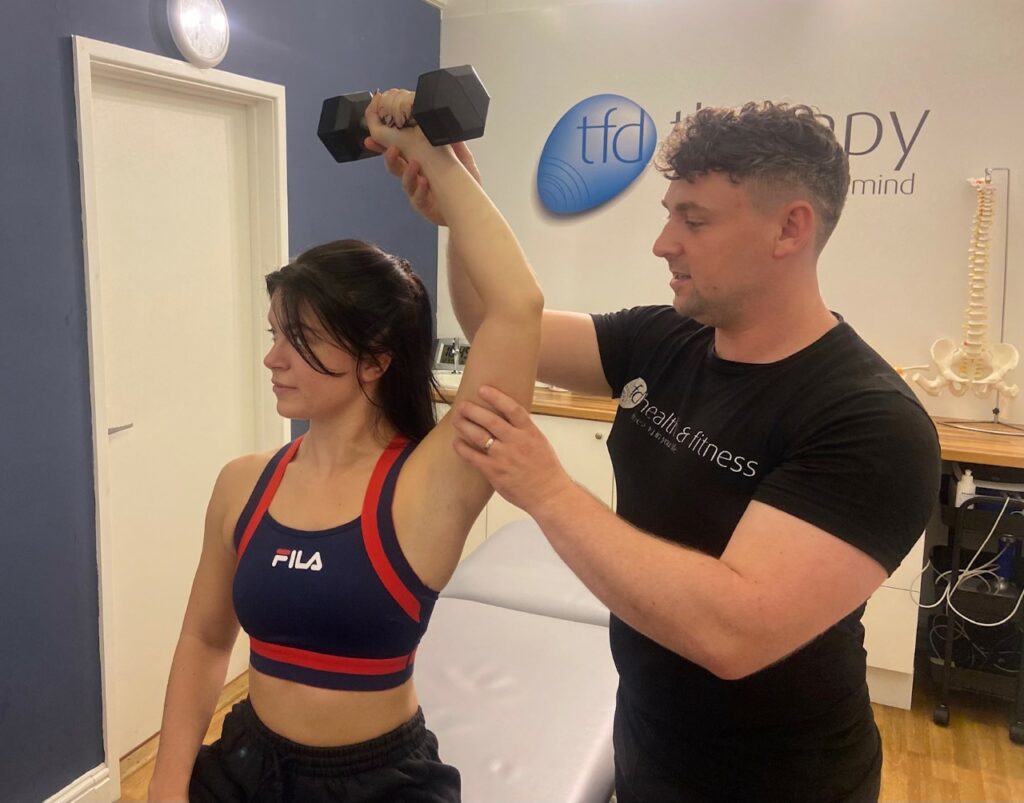 WHY CHOOSE TFD THERAPY?
Here at tfd therapy we aim to treat the cause of the problem, not the symptoms, with the aim of sending you on your way back at full fitness. We have the ability and facilities to take you through every stage of your rehabilitation journey, from initial assessments and diagnosis, to a wide variety of treatment options, all the way through to your rehab exercises and maintenance massages or treatments if required.
Get in touch if you think we can help you!