Why not mix up your exercises and try this dynamic dumbbell workout? 
PUSH PRESS
SINGLE HANG SNATCH LEFT
SINGLE HANG SNATCH RIGHT 
RENEGADE ROW
40 SECONDS WORK / 20 SECONDS REST X 4 ROUNDS
PUSH PRESS
Start holding your dumbbells, each one resting on your shoulders
Squat down, keeping the dumbbells in that position
Drive back up to standing and use the momentum to push both dumbbells above your head
Control the dumbbells back down to your shoulders and continue down into a squat for your next rep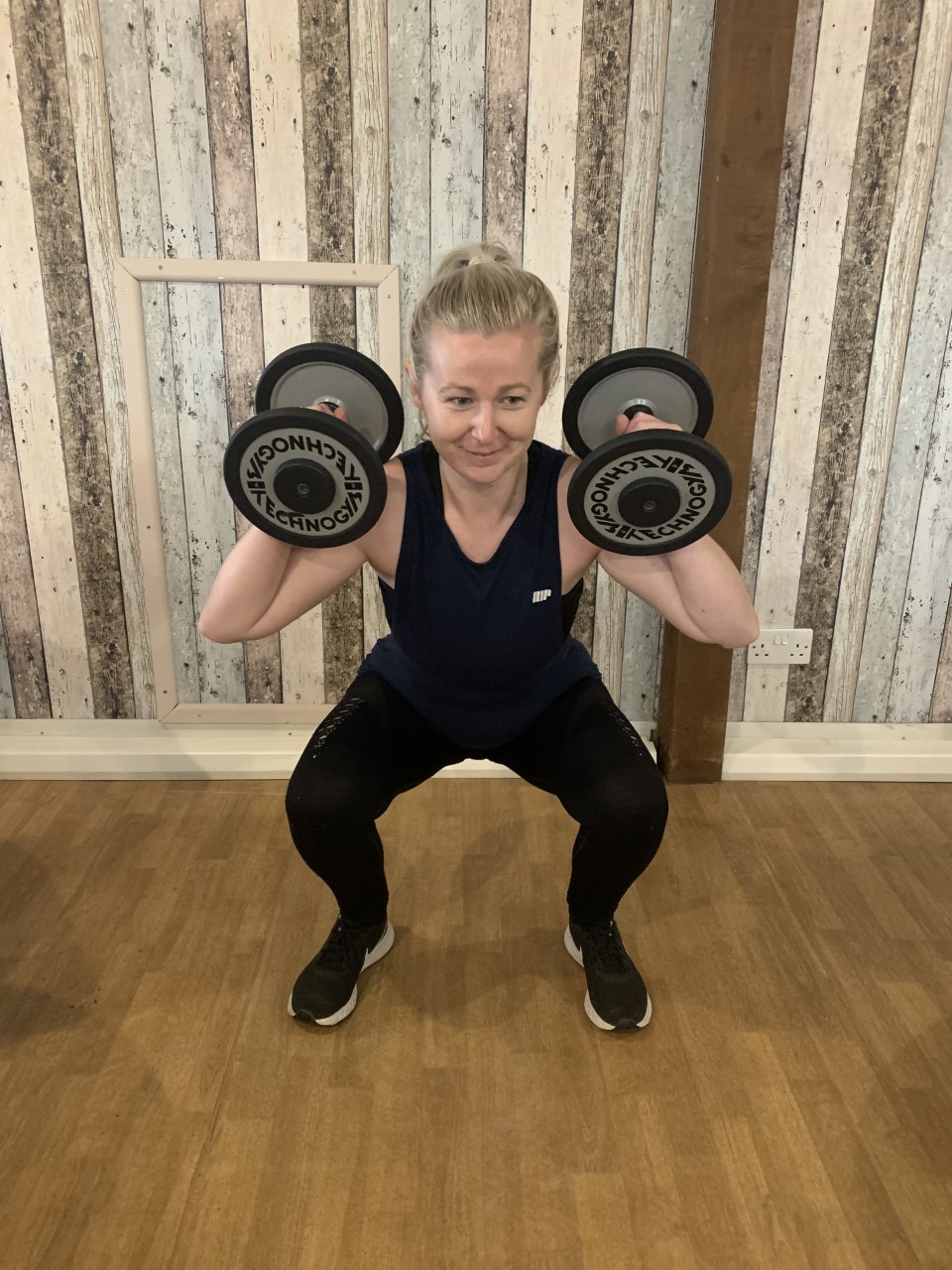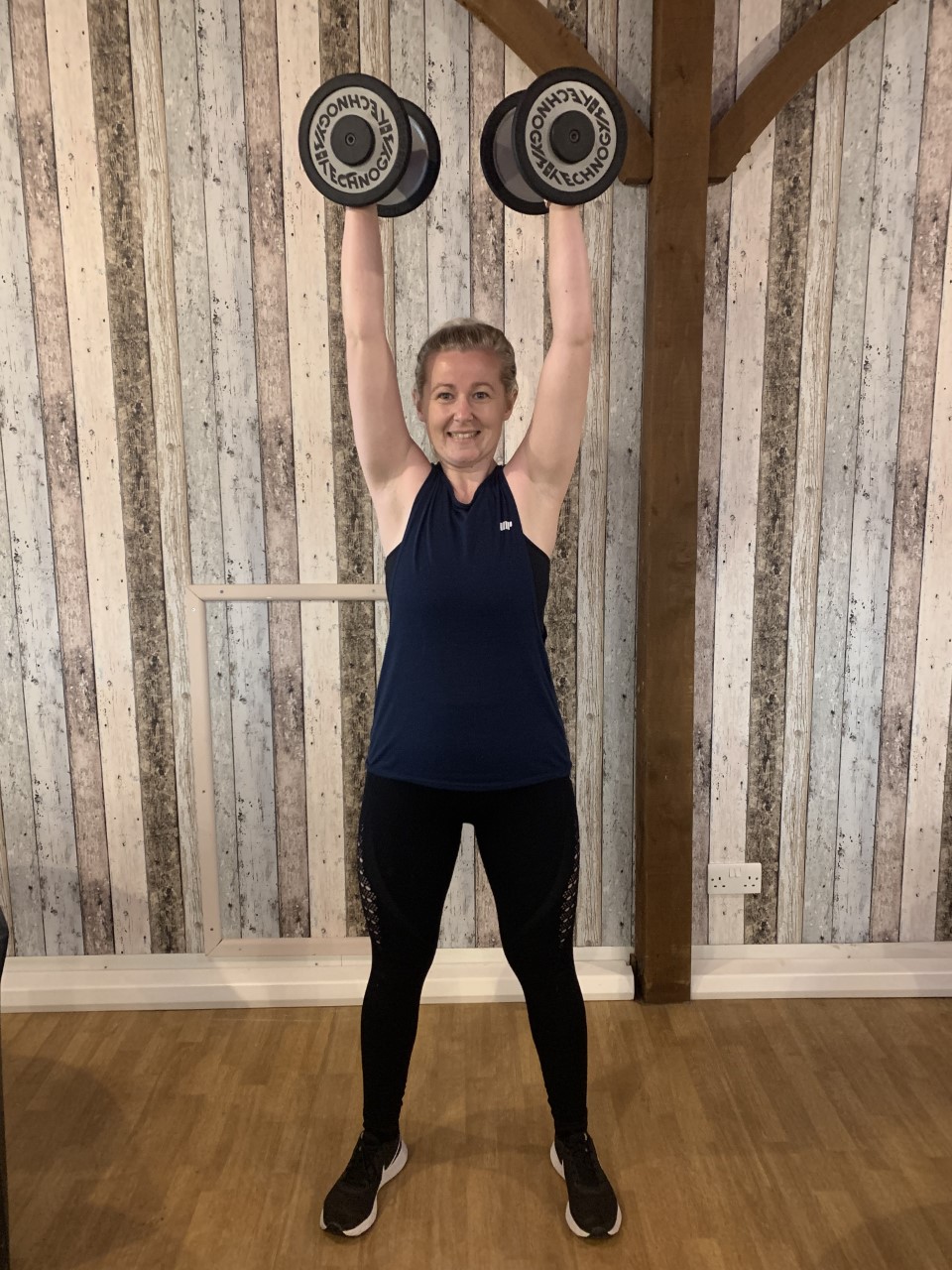 SINGLE HANG SNATCH LEFT
Start in partial squat position holding one dumbbell in your left hand hanging between your legs
Drive up towards standing position and as the dumbbell passes your knees, explode up to fully stand and use that momentum to drive the dumbbell up over your head
Catch the dumbbell overhead with your arm locked out and standing tall
Control the dumbbell back down to the starting position and repeat on the same side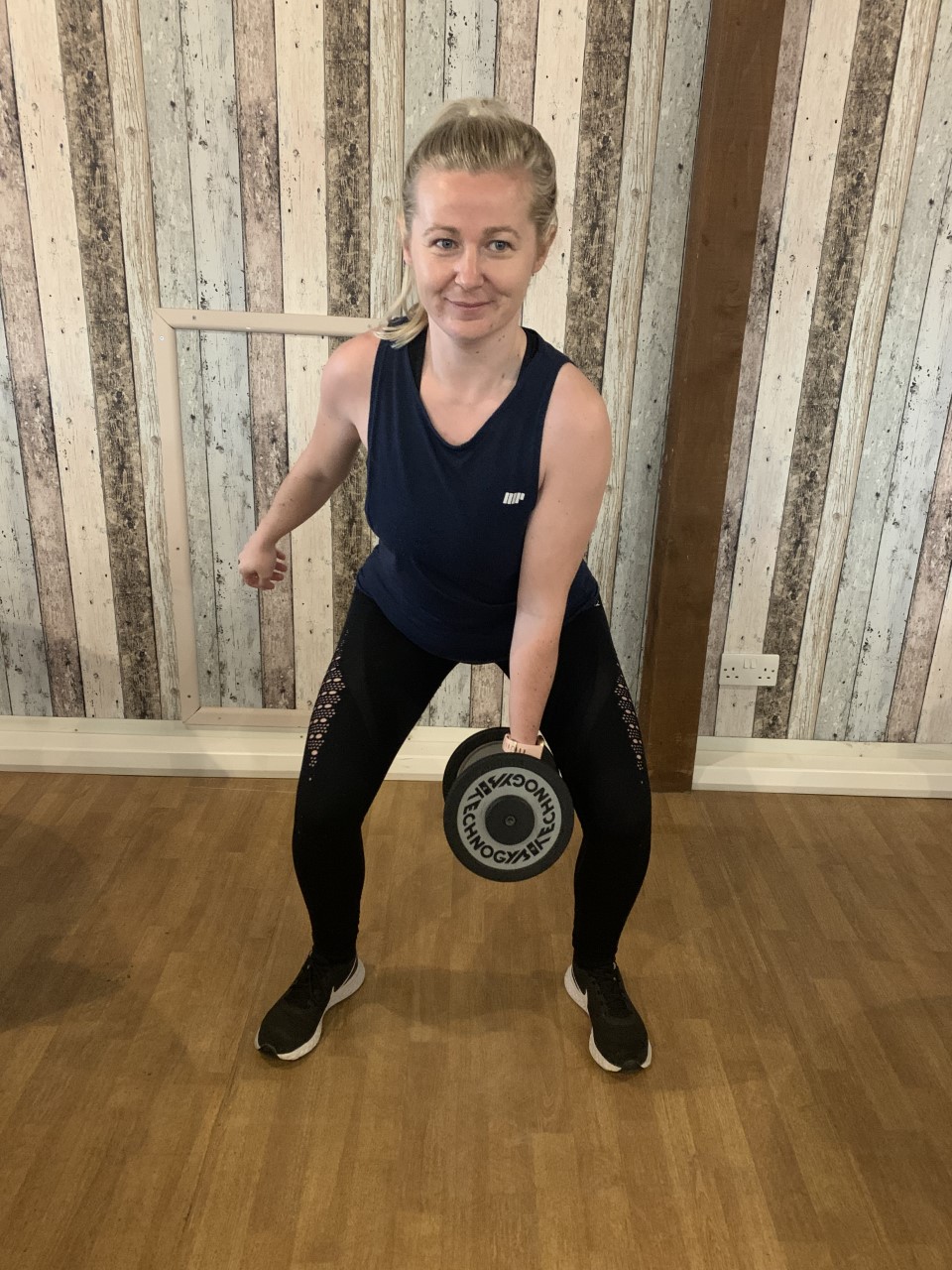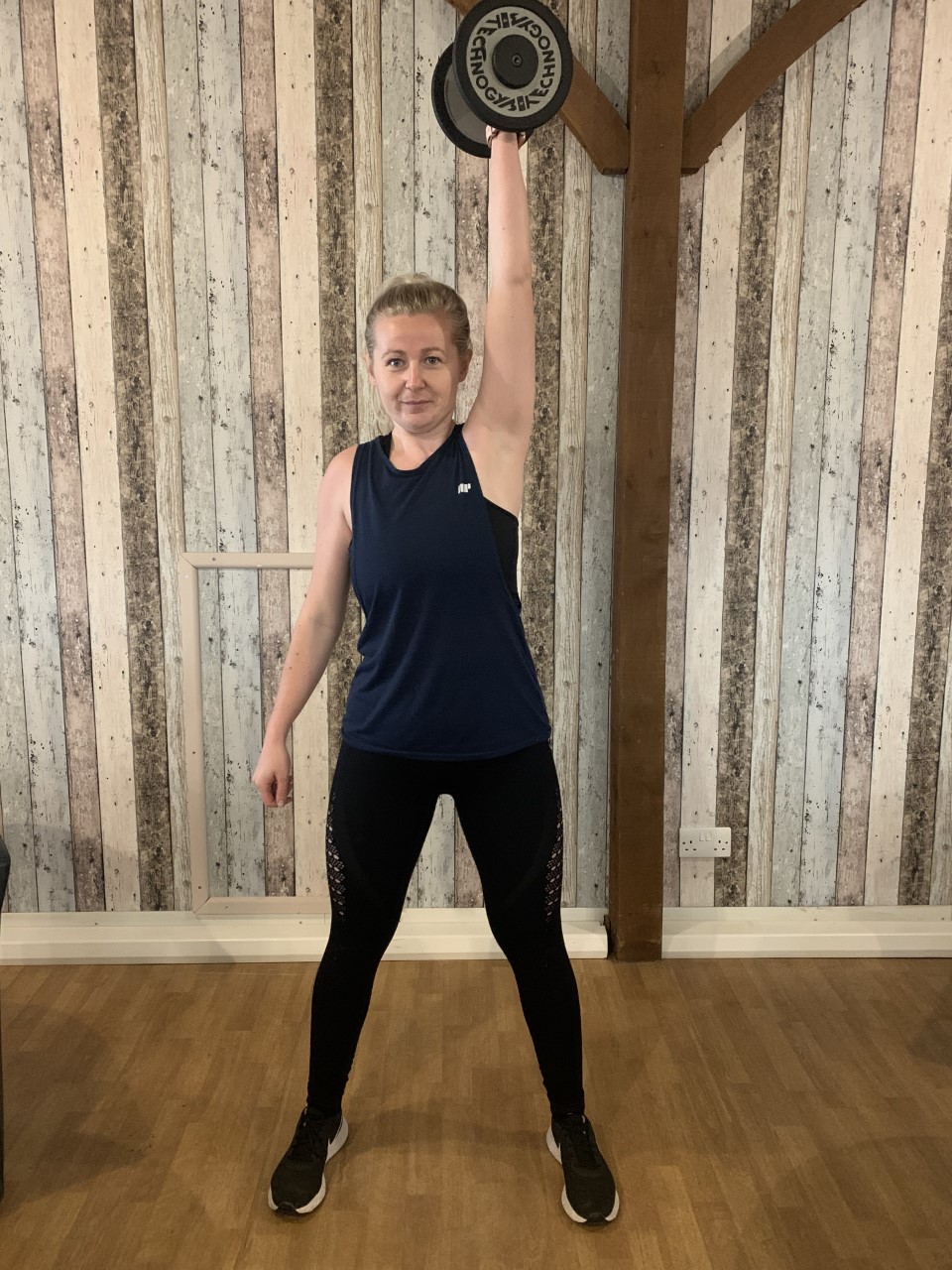 SINGLE HANG SNATCH RIGHT
Exactly the same as above but start with the dumbbell in your right hand!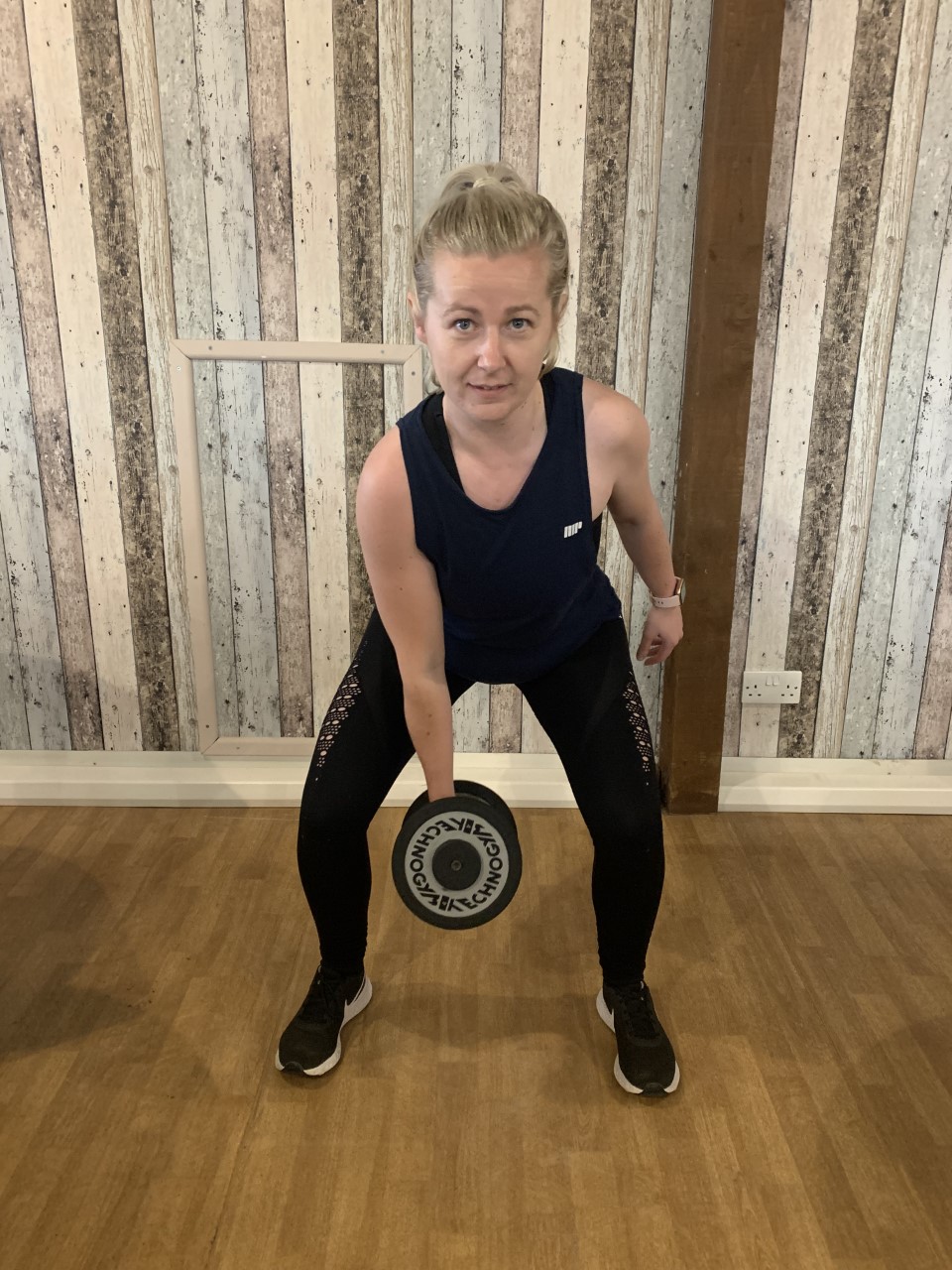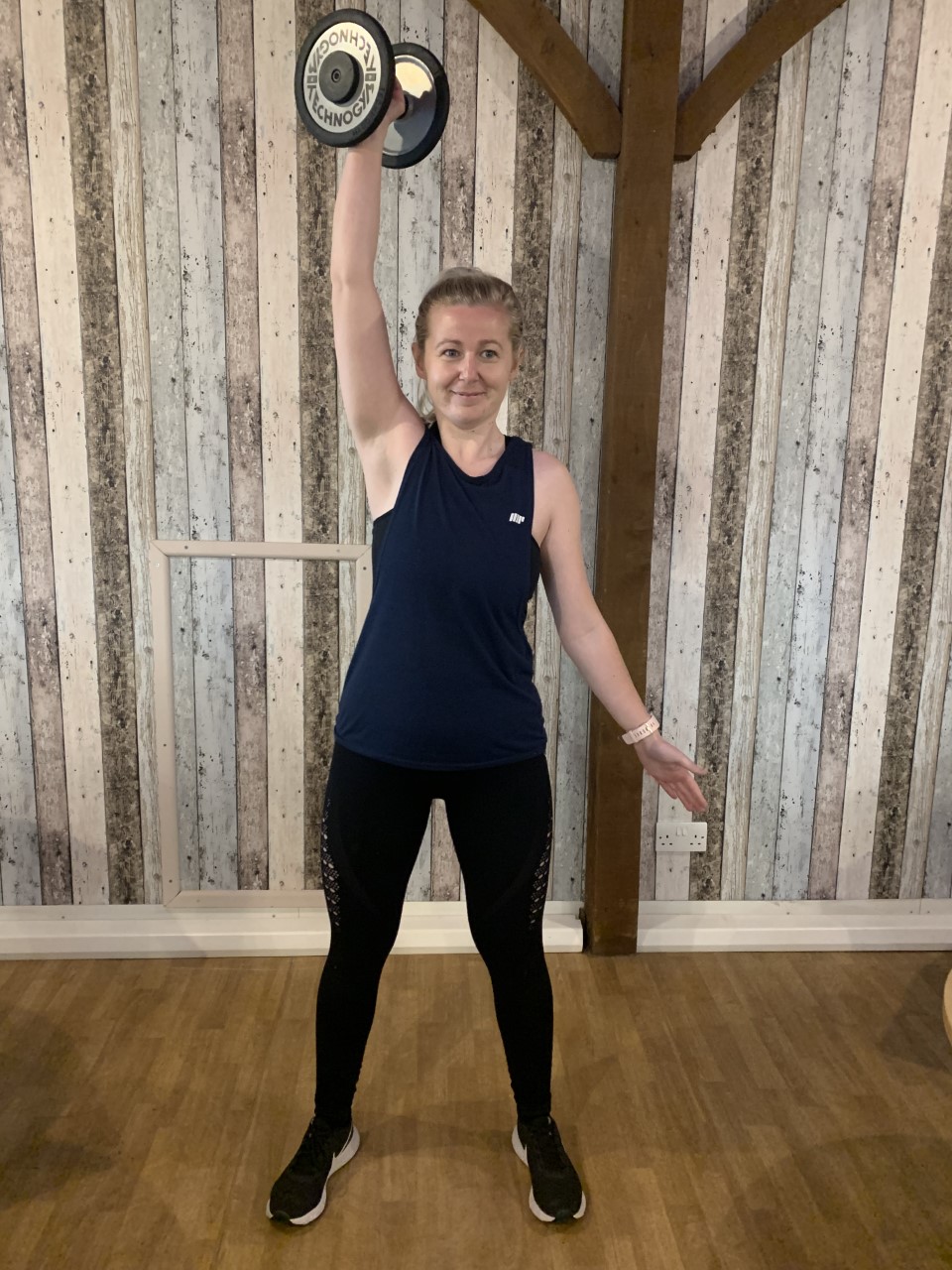 RENEGADE ROW
Start in a high plank position but with a dumbbell in each one on the floor
Keep your core tight and hold that strong plank position throughout – watch those hips don't creep up!
Row one dumbbell in towards your body aiming towards your hip, keeping the elbow close to you and maintain that plank position
Control the dumbbell back down to the floor and repeat on the other side – try to limit your body movement and aim for minimal rocking from side to side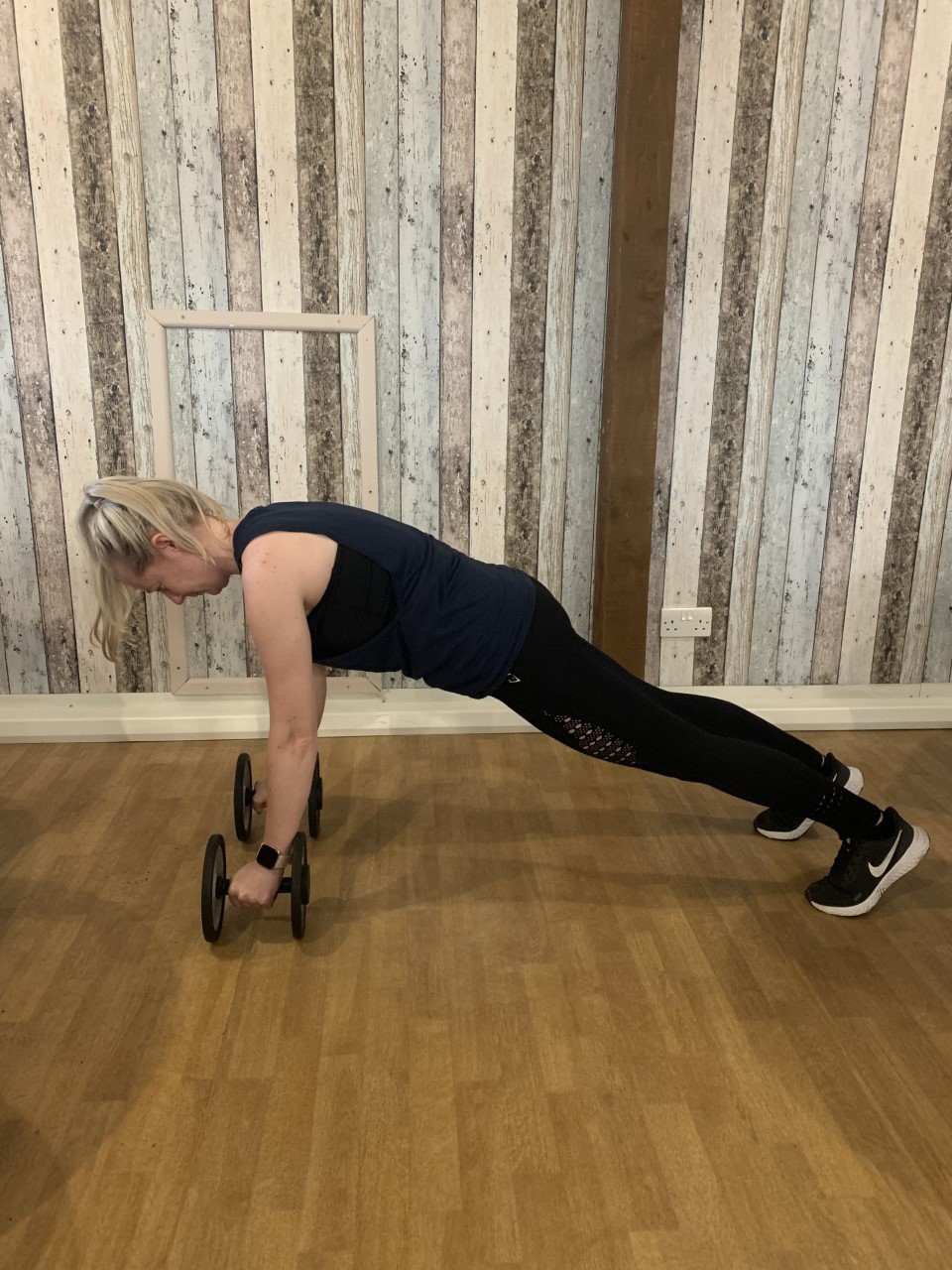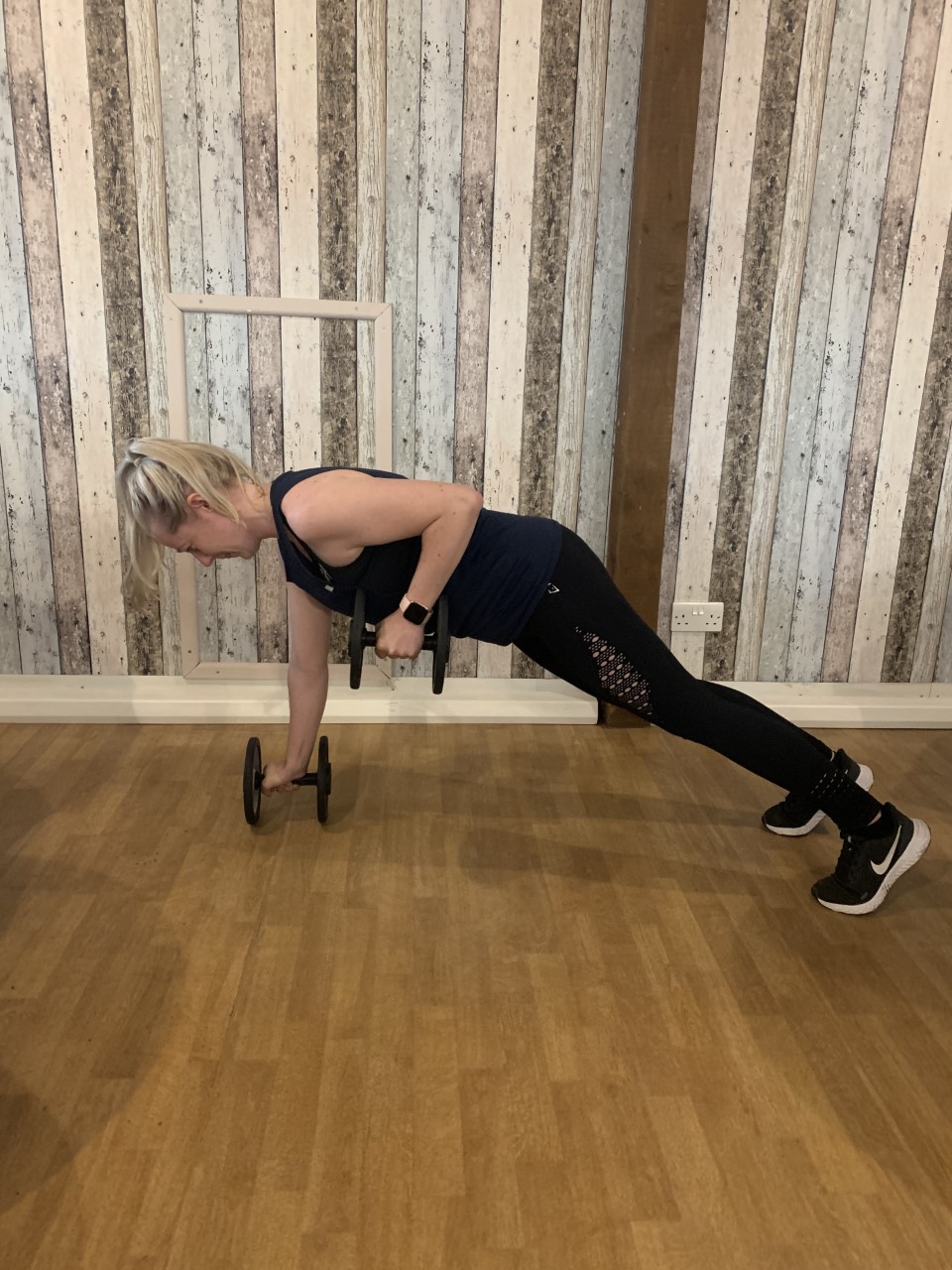 REPEAT EACH MOVE FOR 40 SECONDS, REST FOR 20 SECONDS, THEN REPEAT FOR 4 ROUNDS
 Grab one of the instructors if you need a helping hand with any of the above exercises and don't forget to tag us in your sweaty selfie attempts on social media!