Eating your favourite foods doesn't always have to mean being unhealthy. You can enjoy a healthy version of everyone's favourite takeaway with a very simple homemade recipe.
Egg fried rice
Scramble egg in wok
Add cooked rice and mix through
Add peas & spring onion
Add light & dark soy sauce
Add Chinese 5 spice
Chow Mein
Cook noodles according to packet info
Add veg – mushrooms, peppers etc (optional)
Add meat – chicken, beef etc (optional)
Add dark soy sauce
(optional packet mix of black bean sauce or oyster sauce works well too)
Chinese Chicken
Marinade chicken with Chinese 5 spice and garlic granules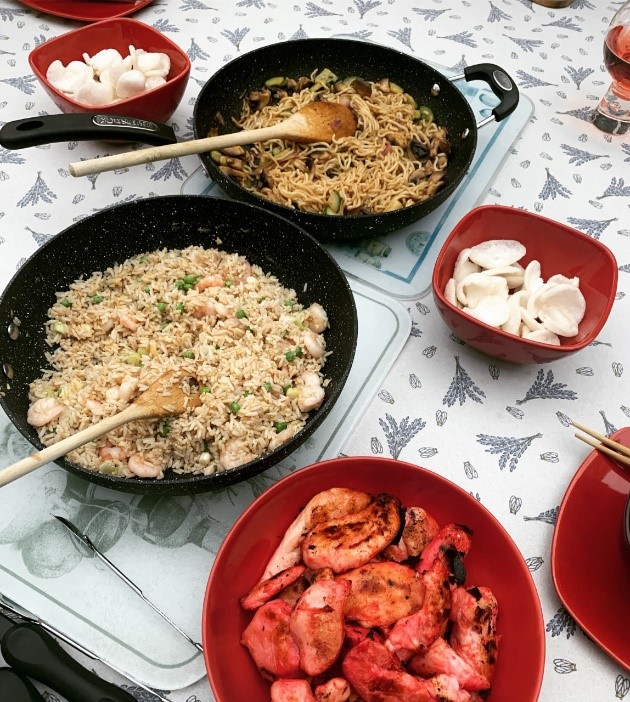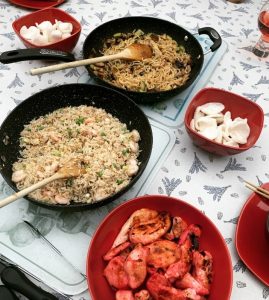 Give it a try and tag us in your photos on social media to let us know what you think!