ALL YOU NEED IS 4 MINUTES AND 1 PIECE OF CARDIO EQUIPMENT…
4 MINUTE TABATA
20 SECONDS SPRINT
10 SECONDS REST
X 8 ROUNDS
Choose your piece of cardio – will it be the treadmill, cross trainer, assault bike, rower or ski erg?
20 seconds sprint – as fast as you can, absolute maximum work for this period of time!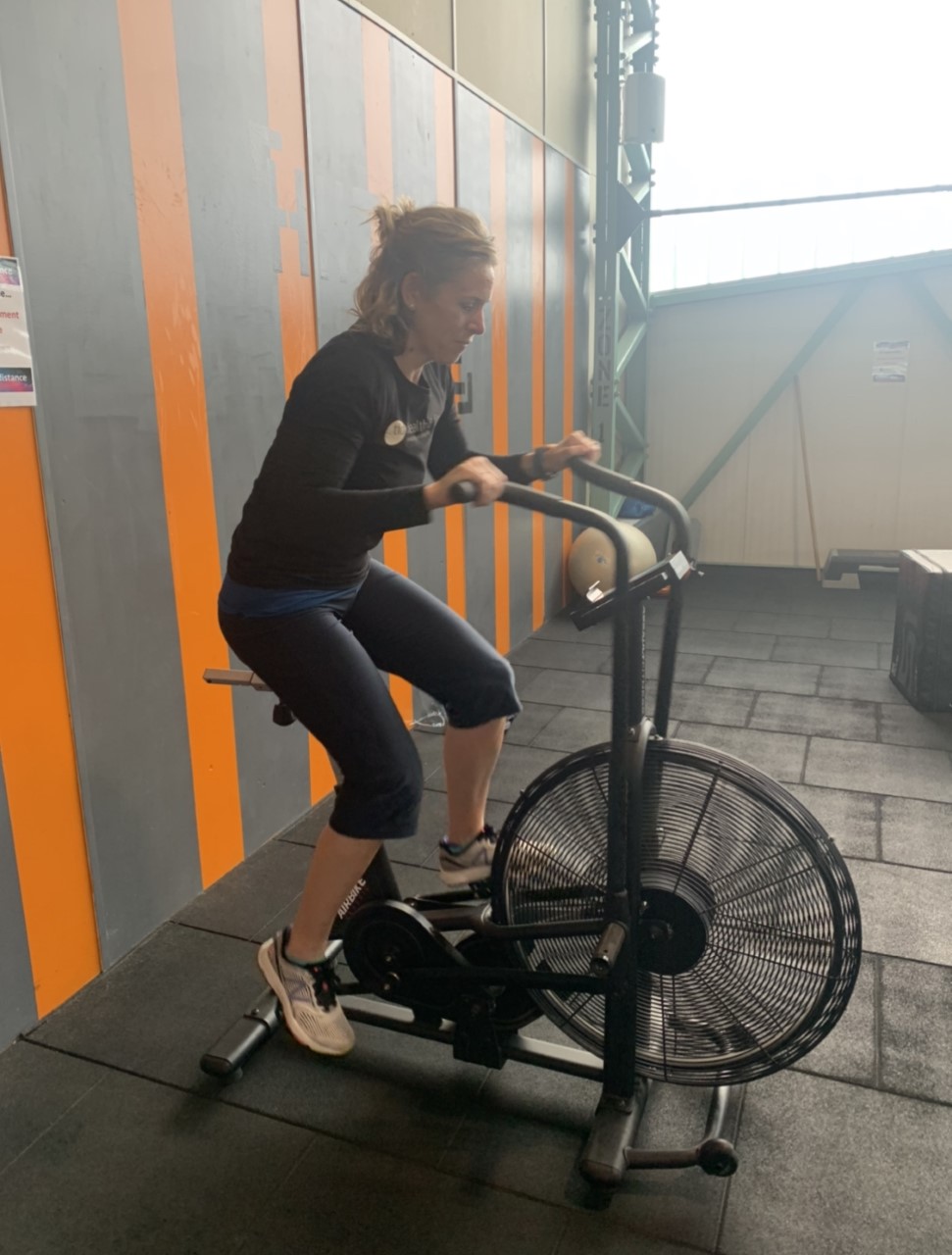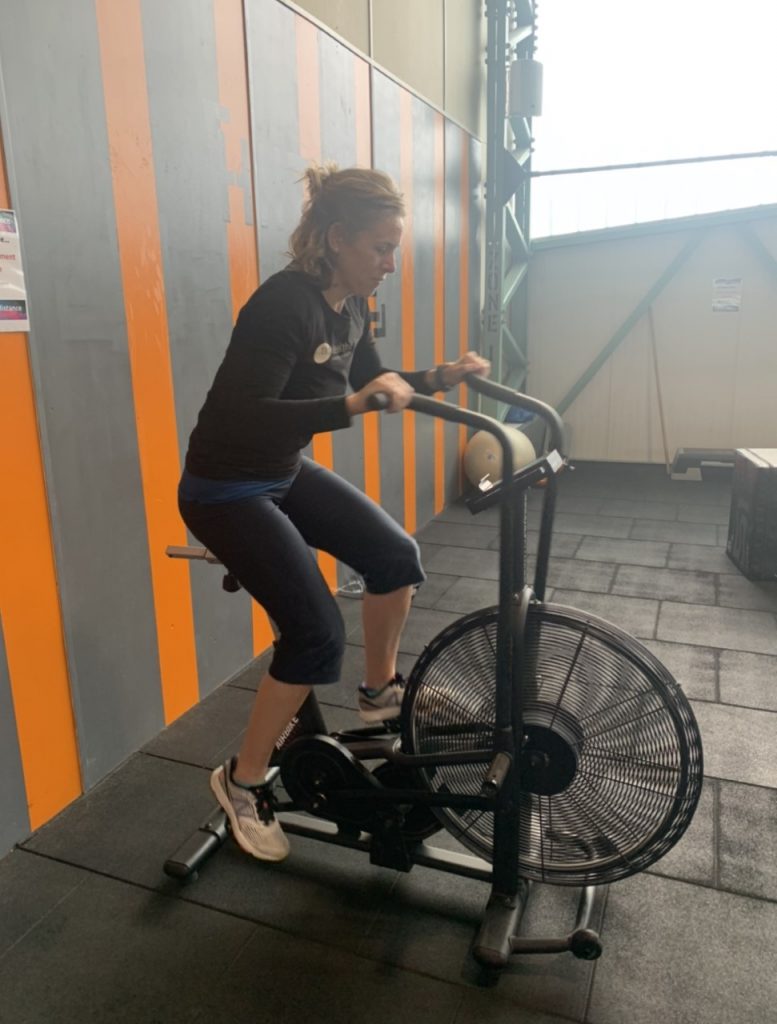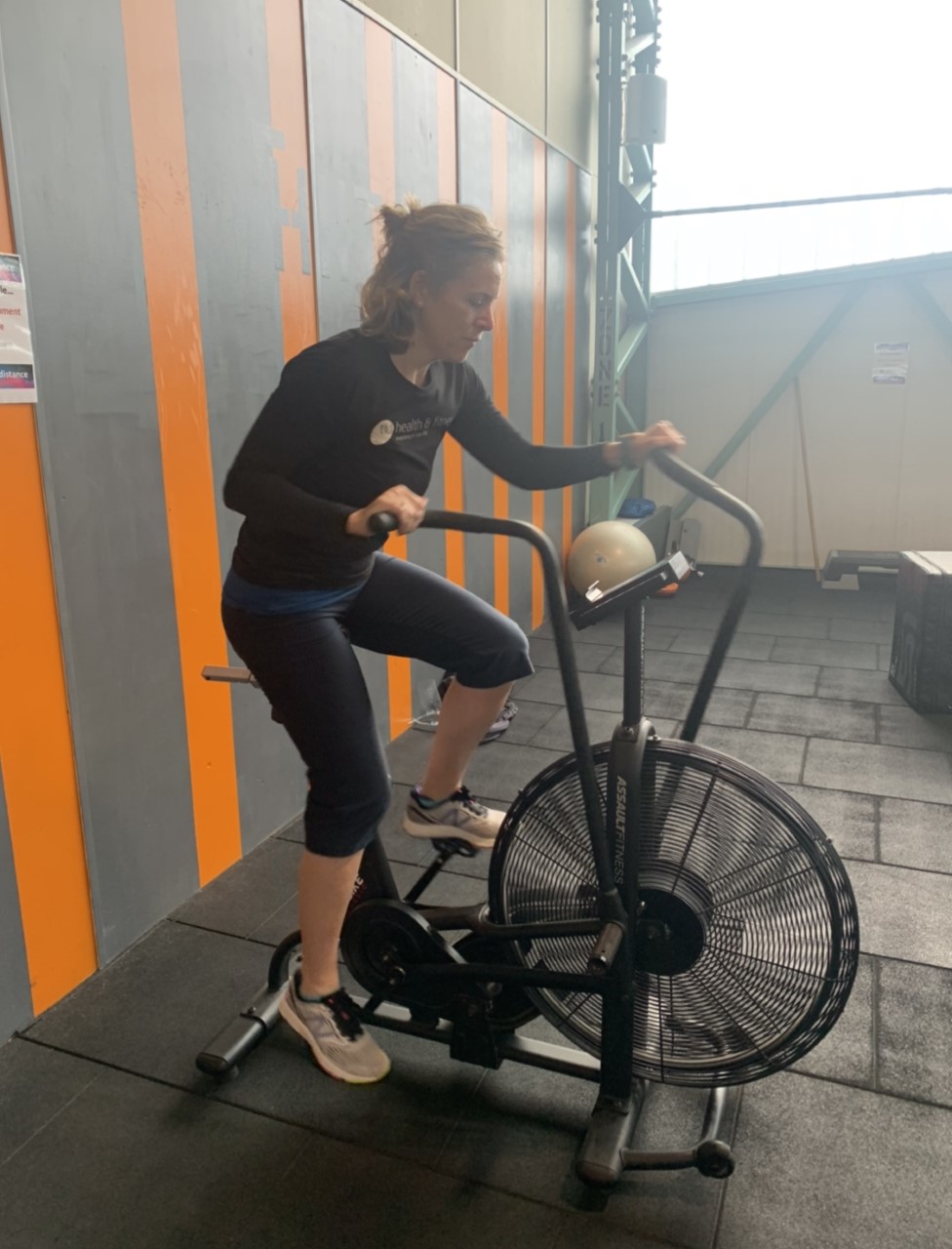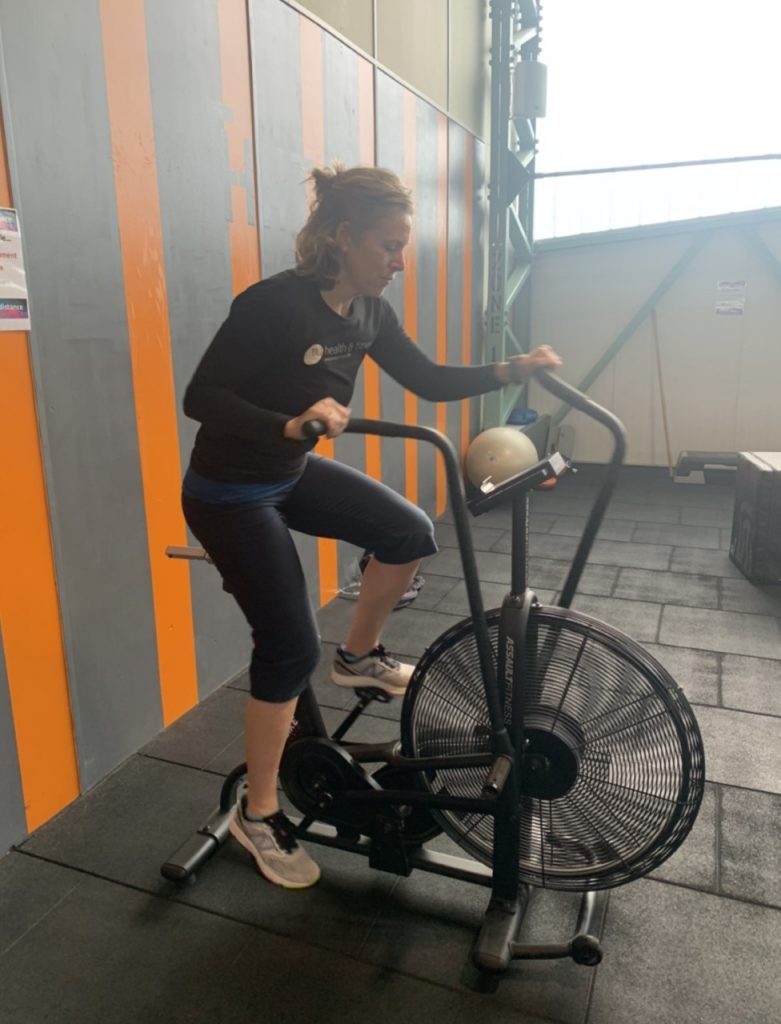 10 seconds recovery – slow it down and keep moving or completely rest but be sure to be ready to get straight back into it as that 10 seconds comes to an end!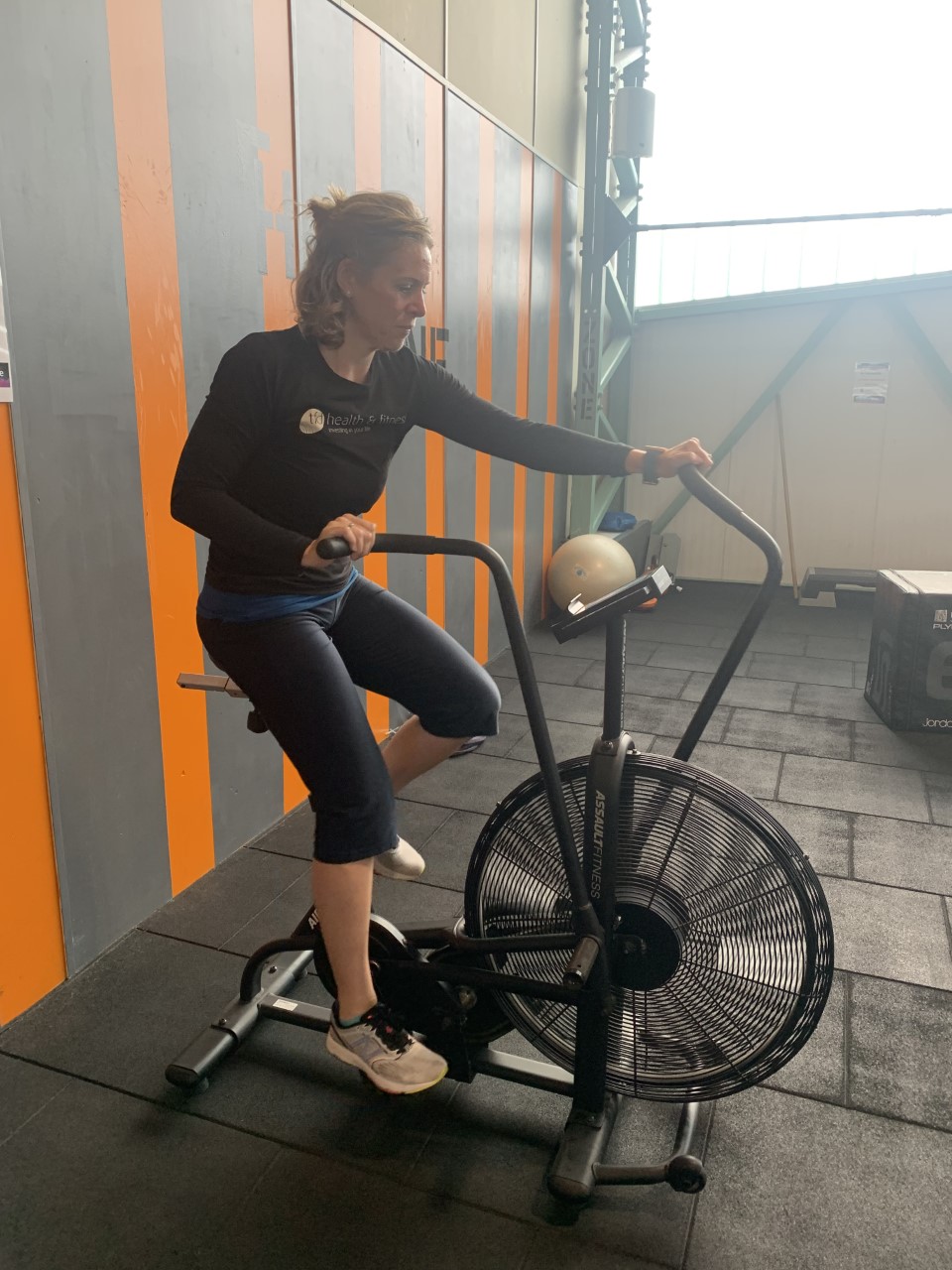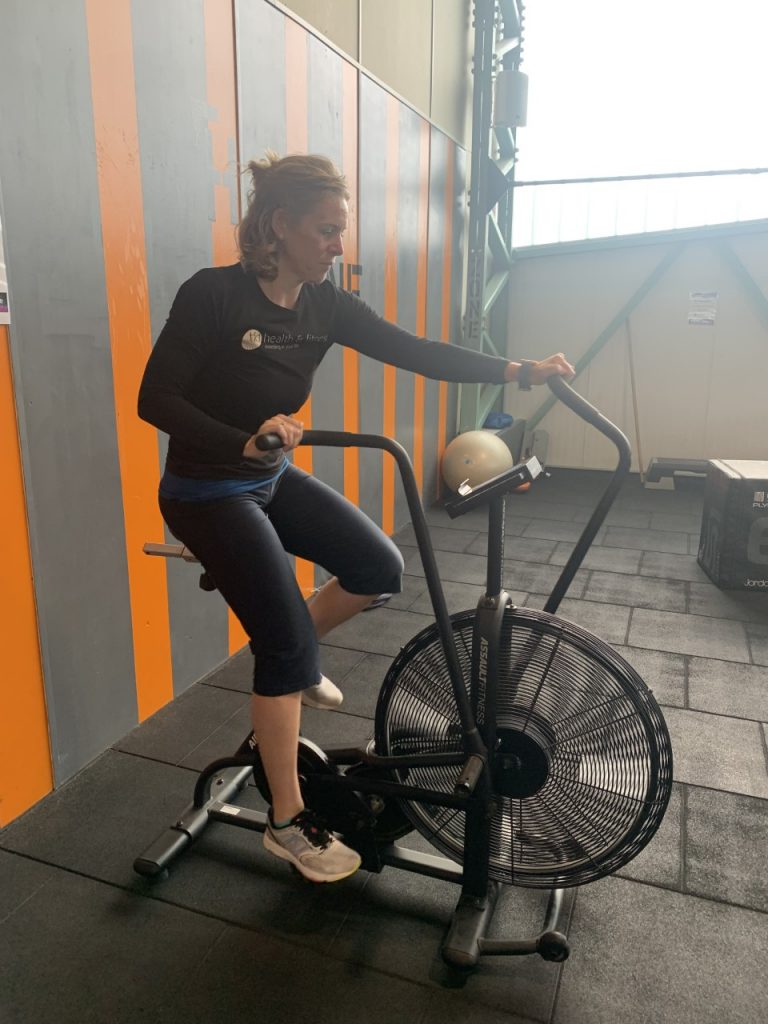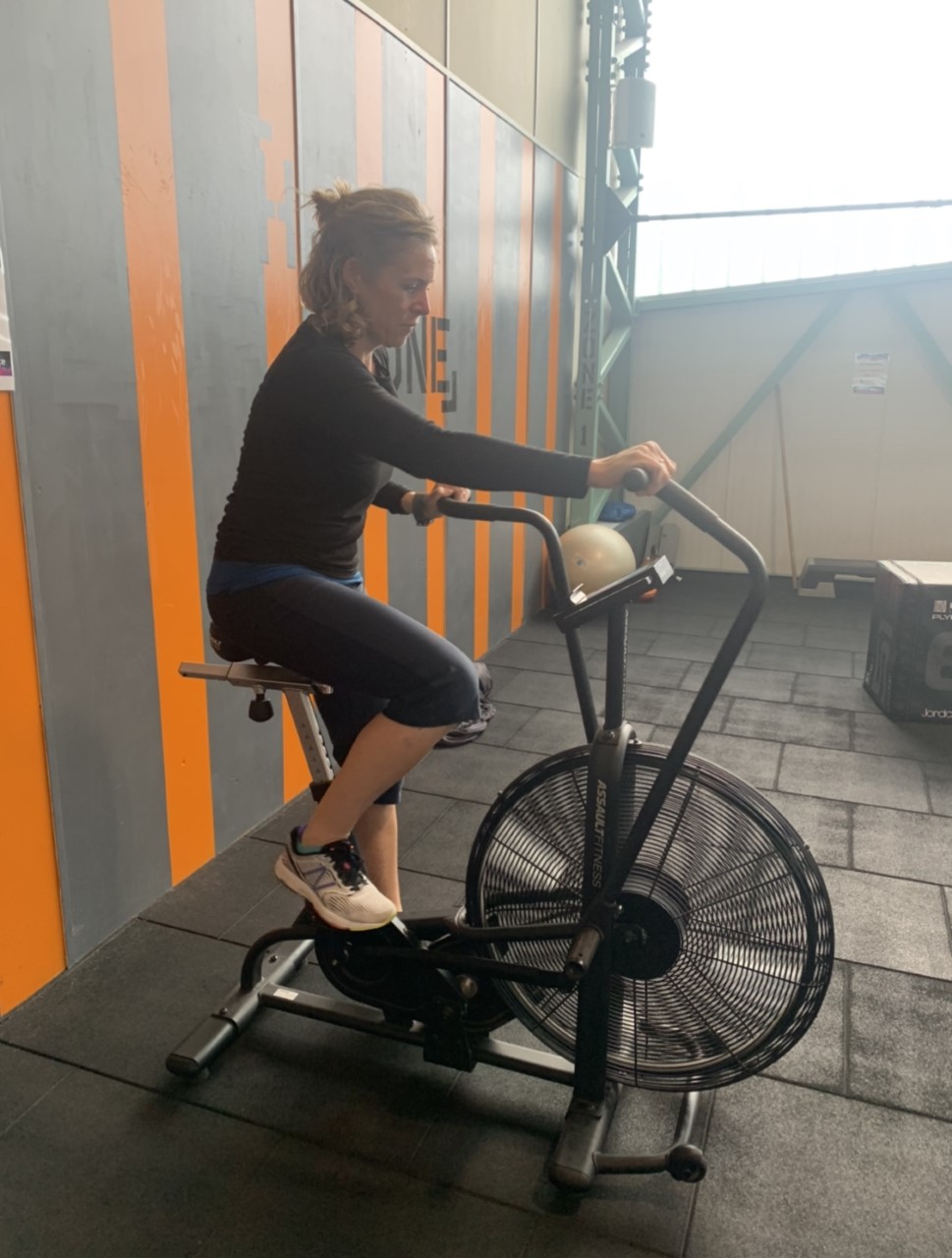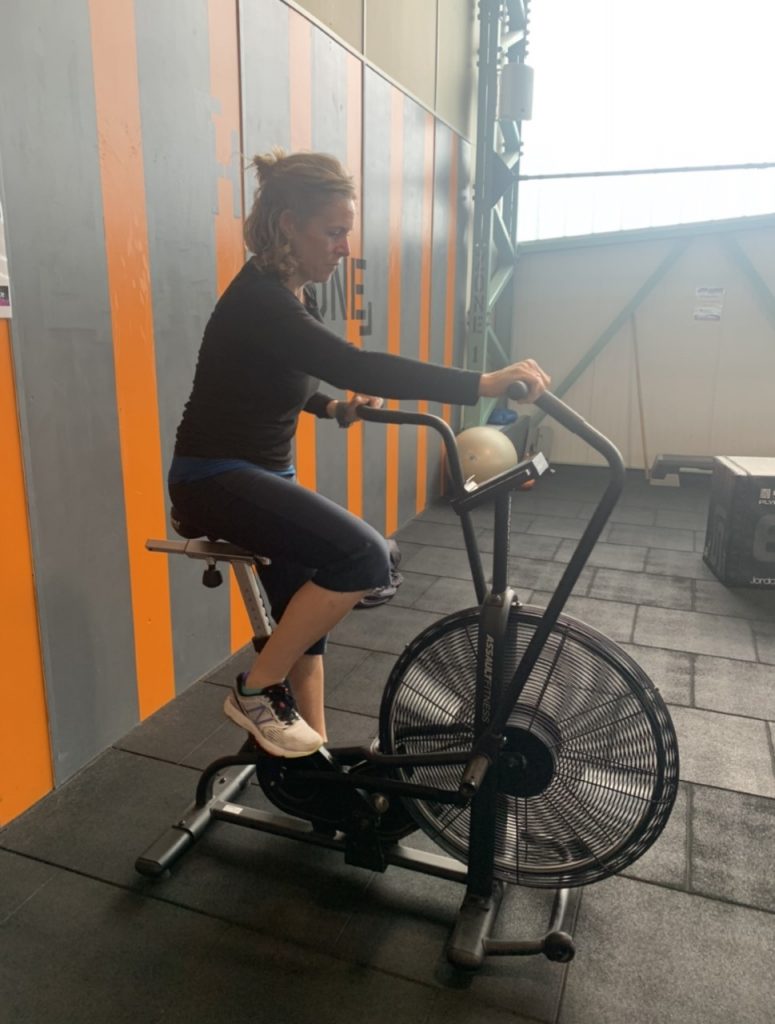 Repeat this x 8 rounds! That's just 4 minutes in total.
Prepare to sweat…why not try it on different cardio equipment to see how they compare?!