No equipment needed for this workout but that doesn't make it an easy one! 
SQUAT
SQUAT JUMP
ALTERNATE REVERSE LUNGE
JUMPING LUNGE
REST
30 SECONDS OF EACH X 3 ROUNDS
Squat
Start with your feet slightly wider than hip width apart and little toes very slightly pointing outwards
Imagine that you are going to sit down on a low chair behind you – bending the knees and drop the hips down until your knees are bent at around a 90 degree angle
Keep your head and chest up, core tight and knees following the line of your toes as you lower
Drive up to standing and squeeze your glutes
Once back standing, repeat this move for your next rep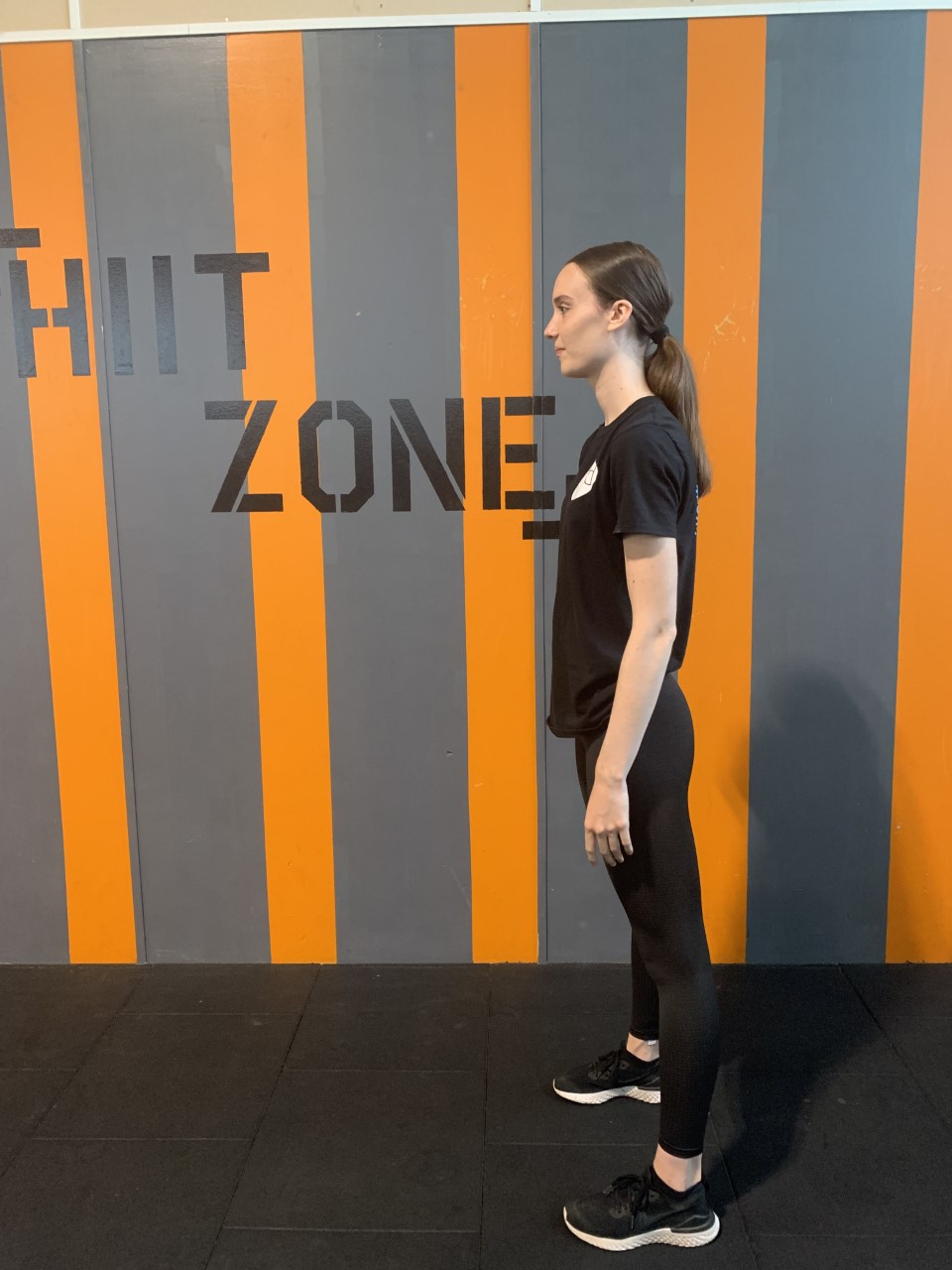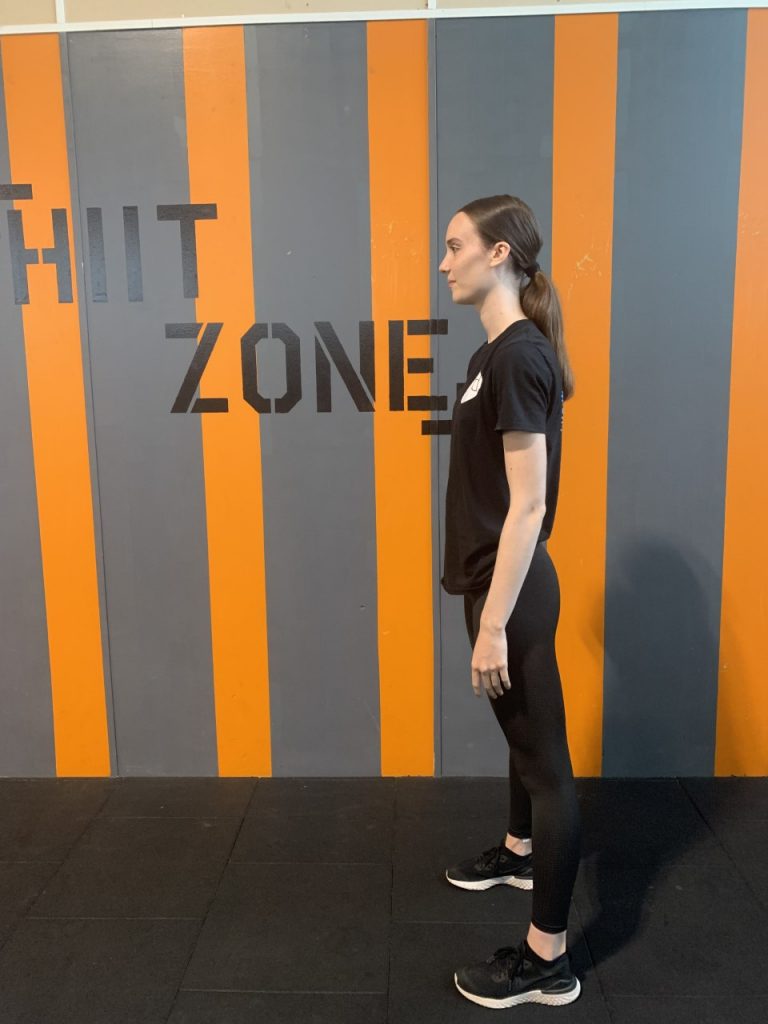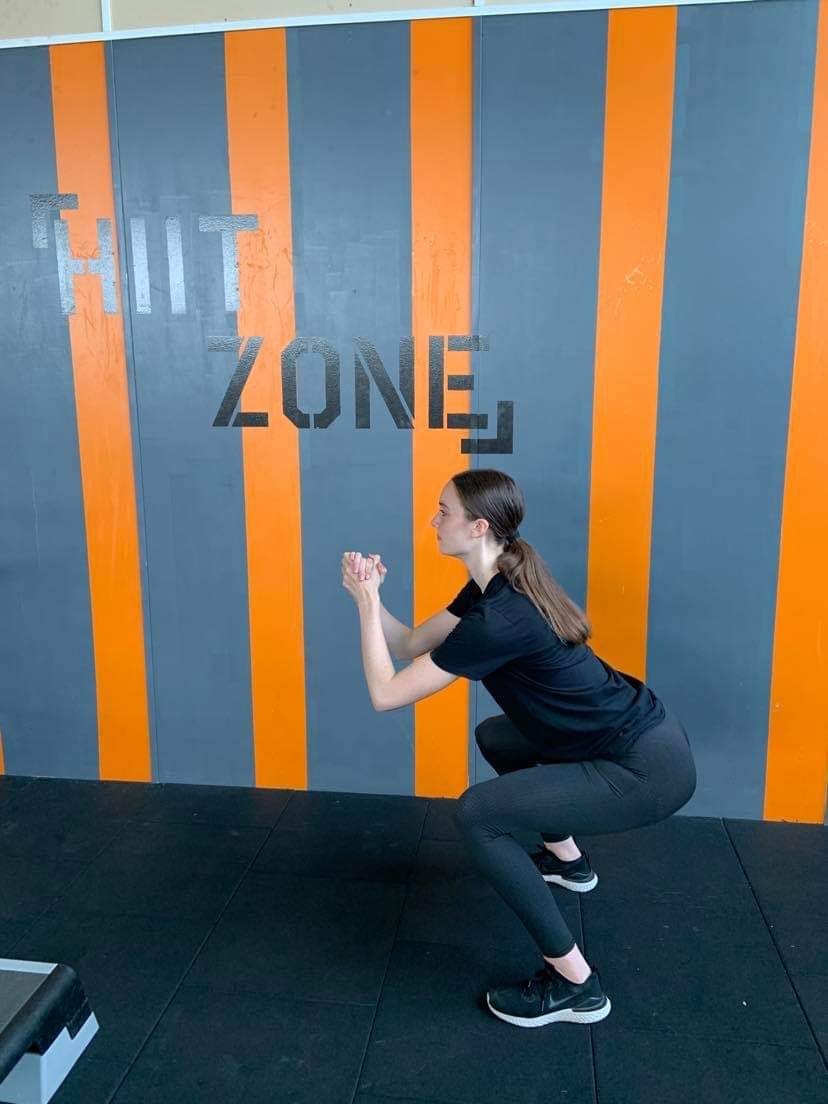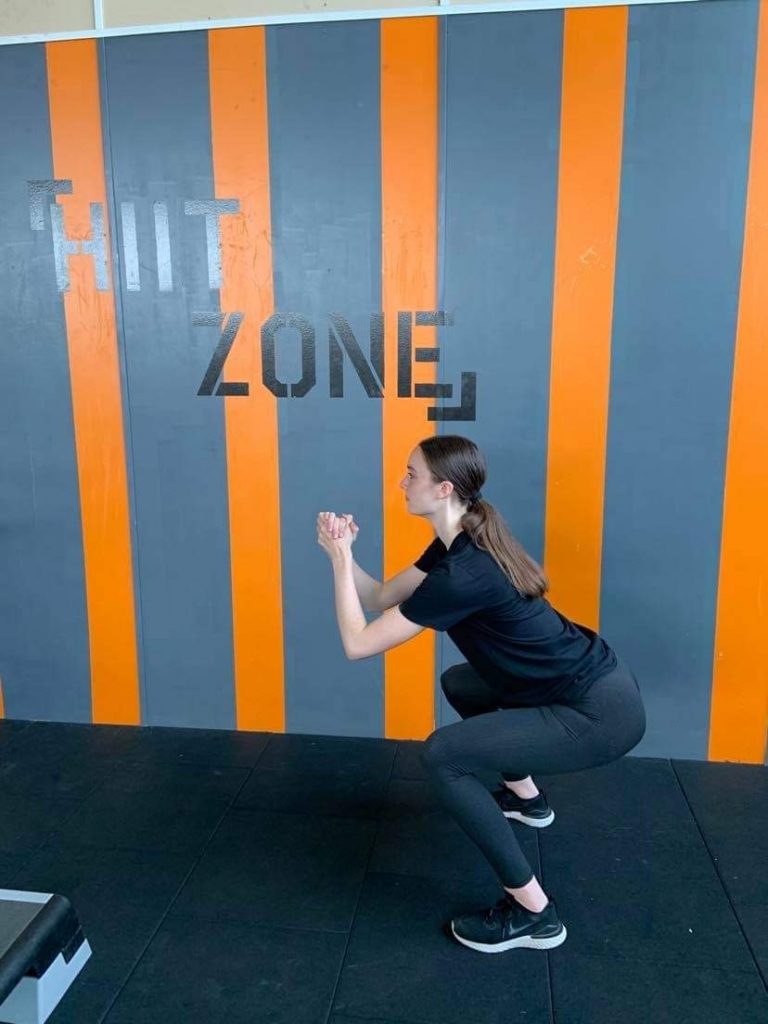 Squat jump
Perform a normal squat – dropping your hips down, keeping your head and chest up whilst ensuring your knees follow the line of your toes slightly out
From the bottom position of the squat explode up to a jump so both feet leave the floor
Land softly on the balls of your feet and then transition smoothly straight down into your next rep
Feel those quads burn and repeat for your next rep!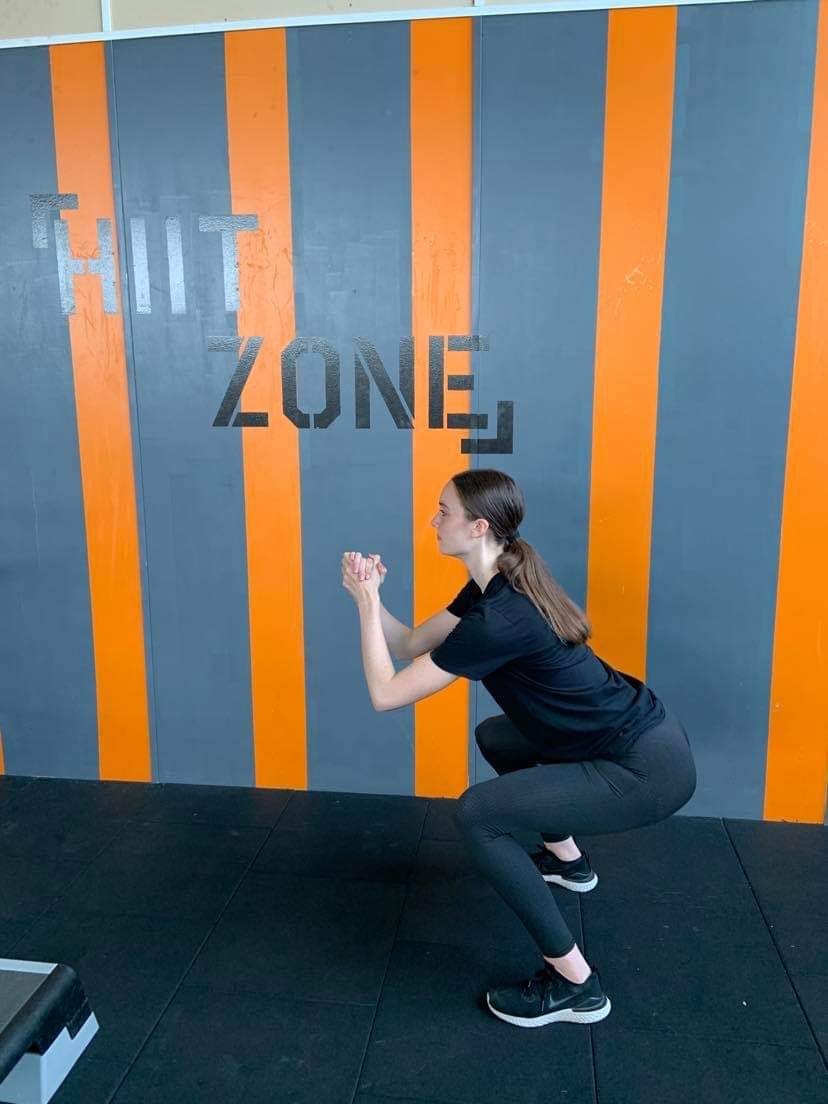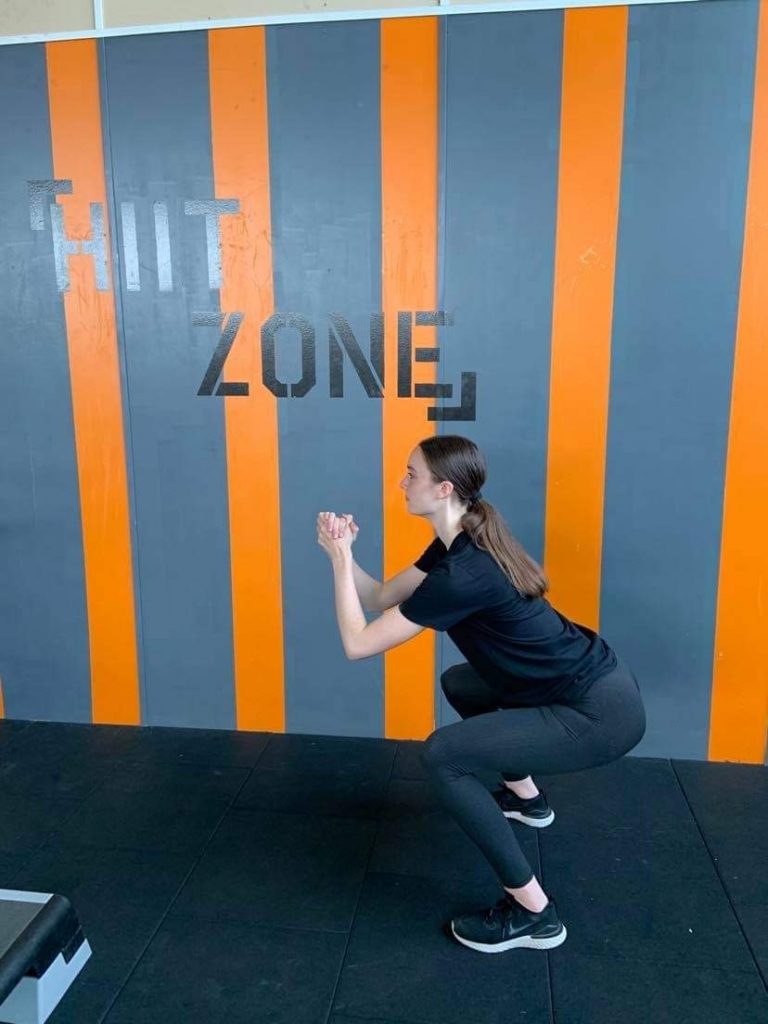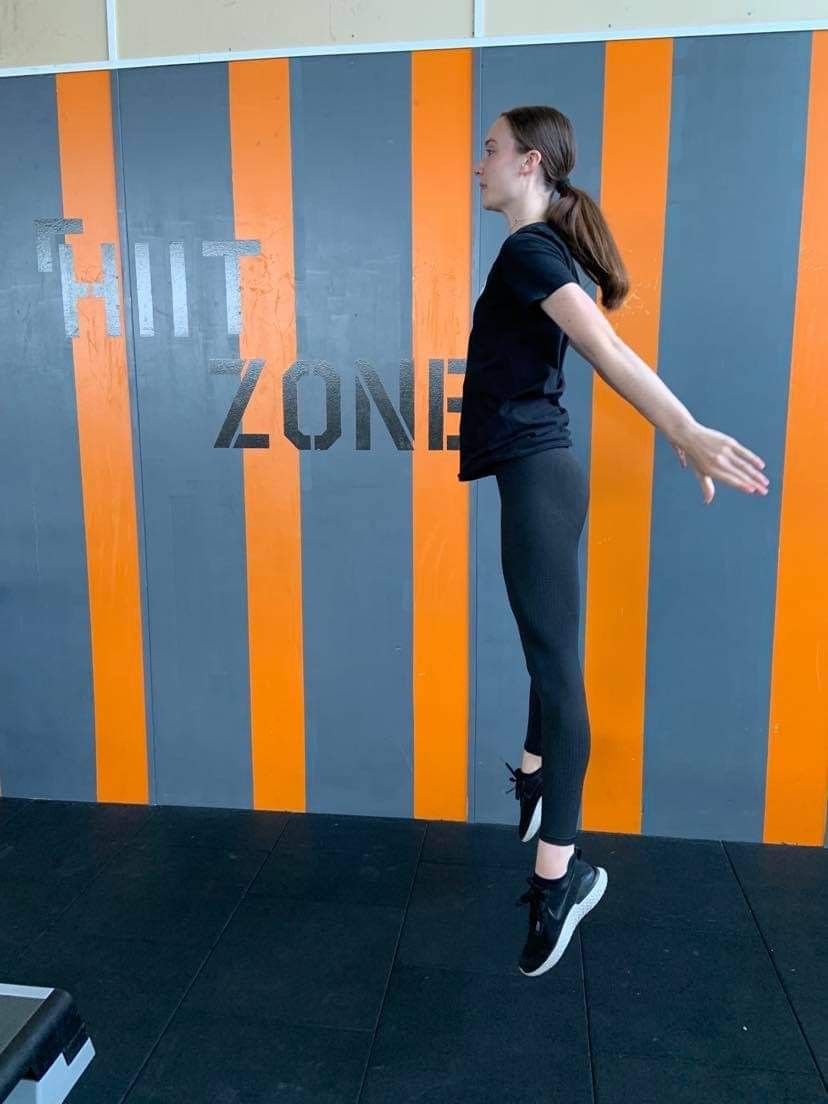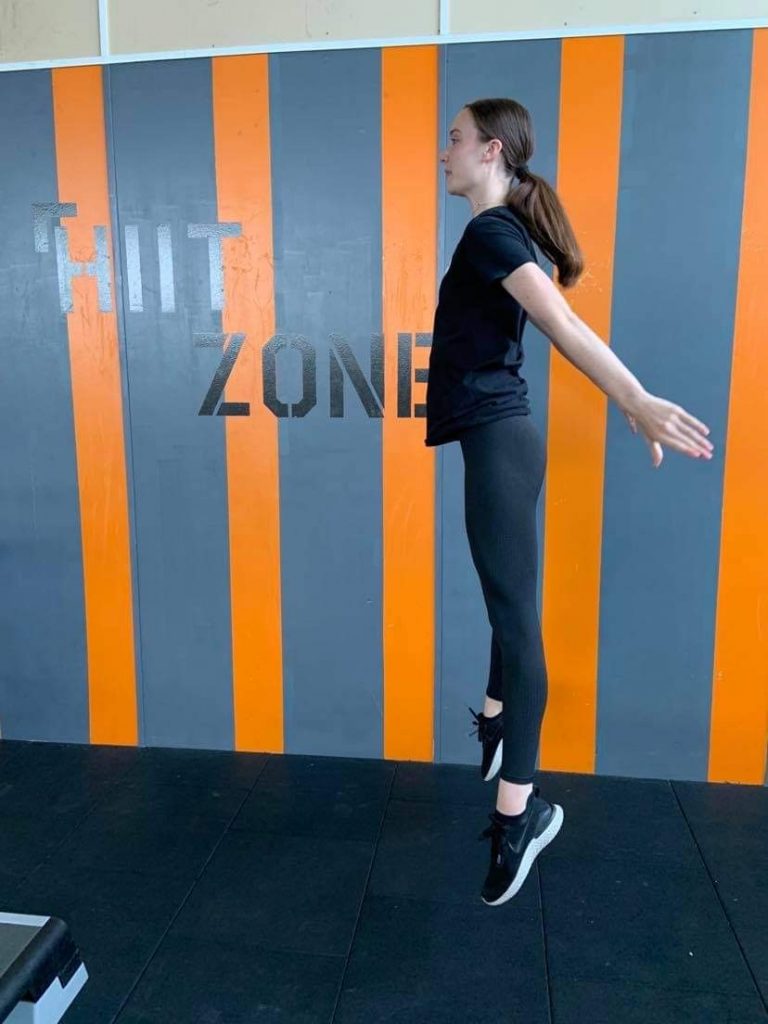 Reverse lunge
Start standing up tall with both feet together
Take a big step back with one foot maintaining hip width with your feet position
Lower yourself until both knees are bent around a 90 degree – keep your core engaged and body upright
Drive your weight into the heel of your front foot to stand back up tall in the starting position
Repeat on the other side and keep alternating!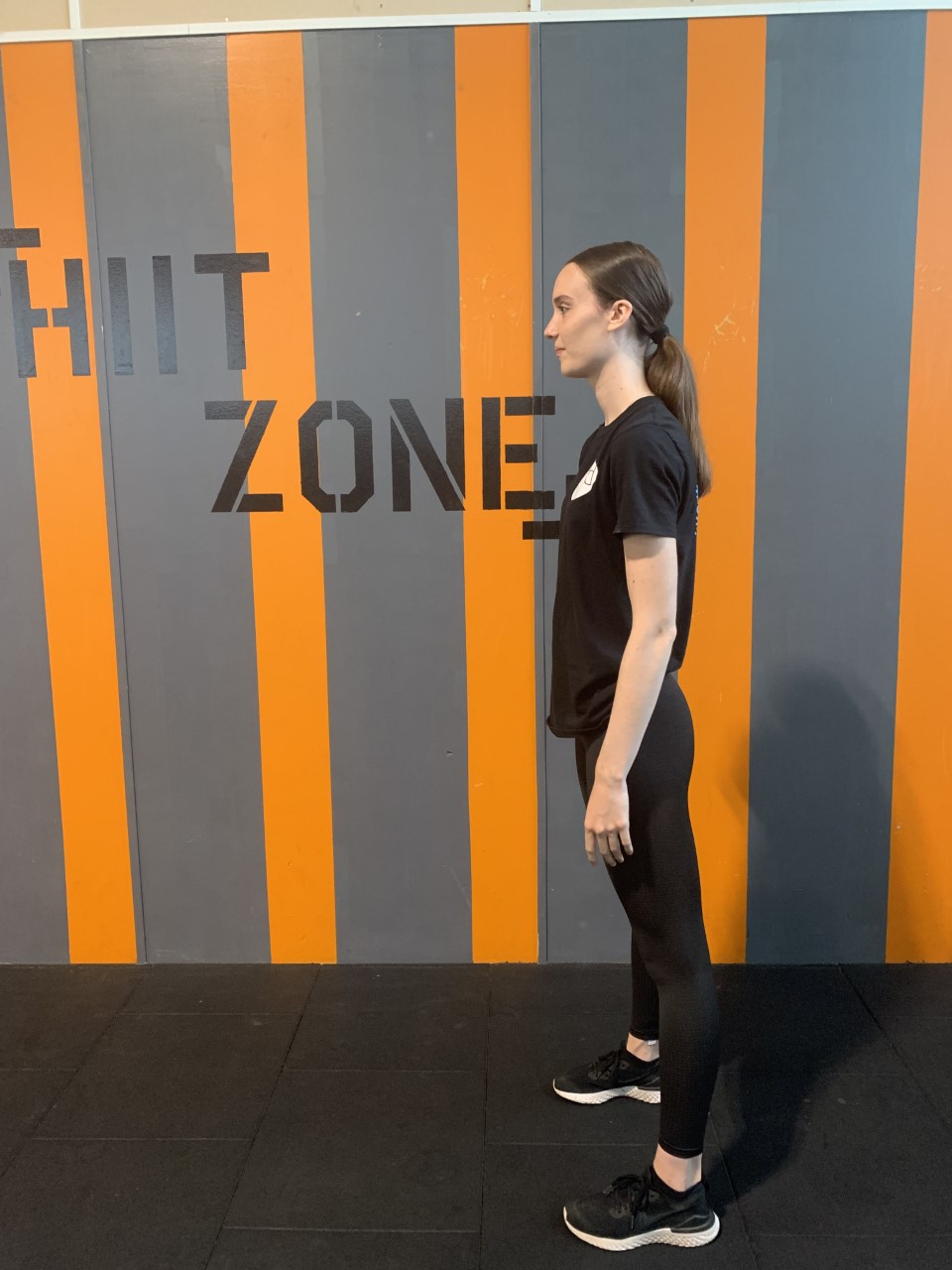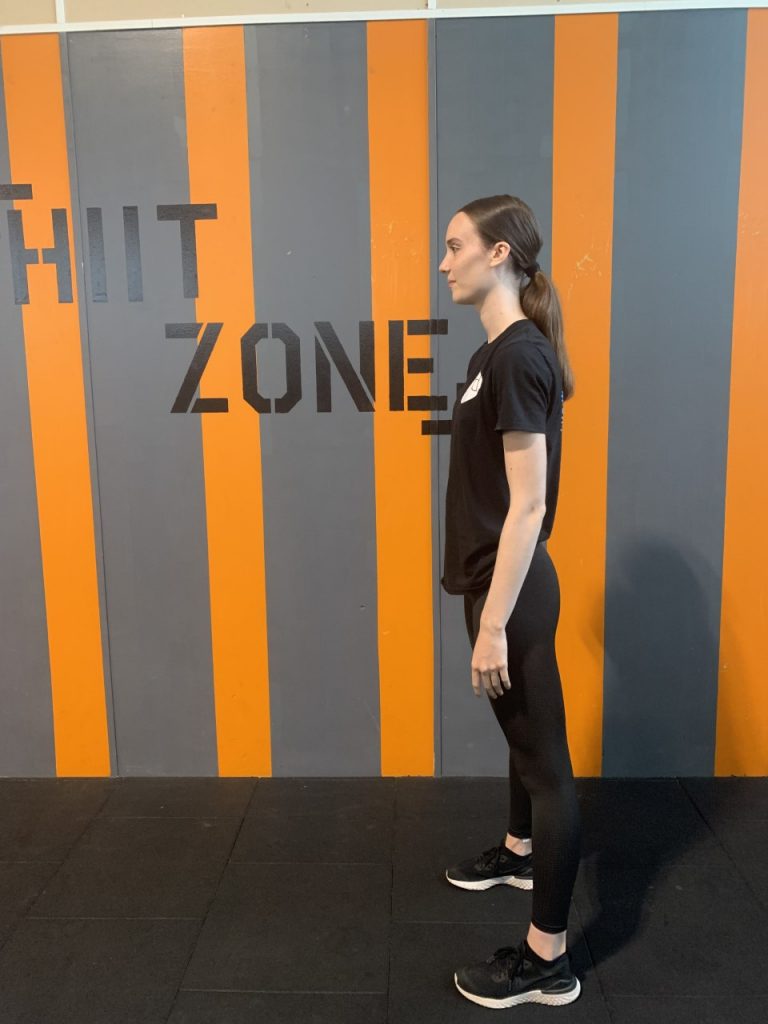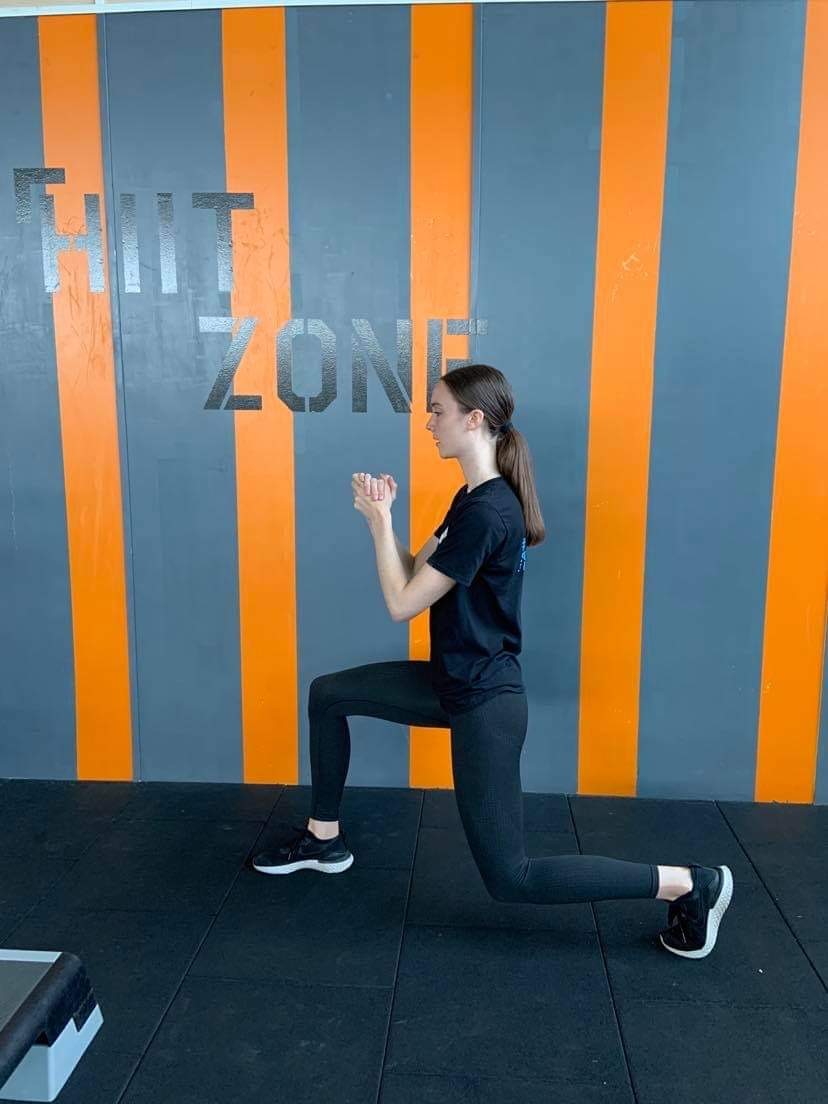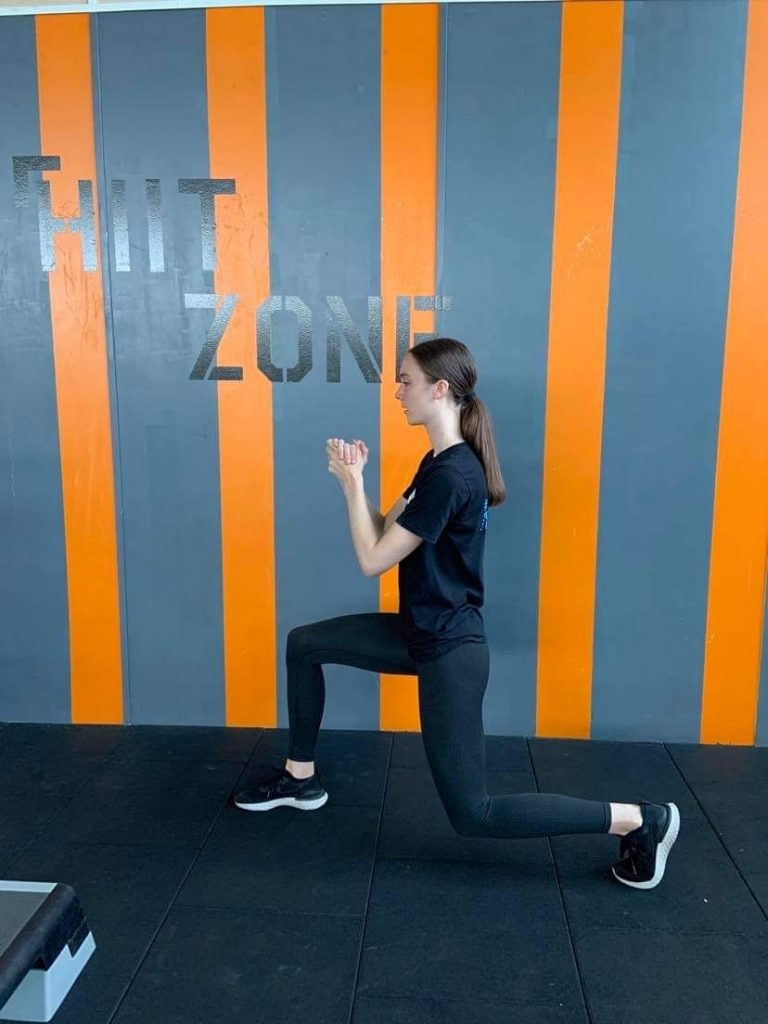 Jumping lunge
Perform a normal lunge as above
From the bottom position explode up into a jump and switch your legs in mid air so your other foot is now back
Land softly and catch the impact – dropping it down to a lunge on the other side, again 90 degree bend in both knees
Take your time to ensure good form with each rep and feel the burn!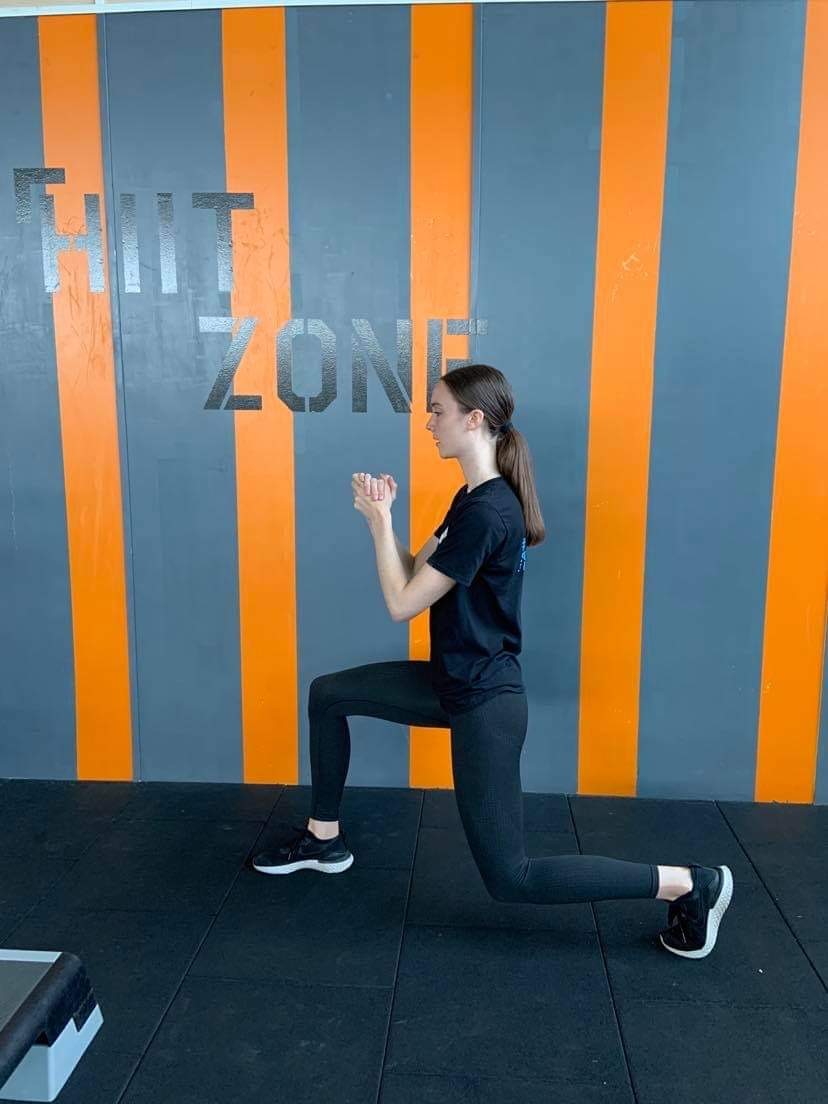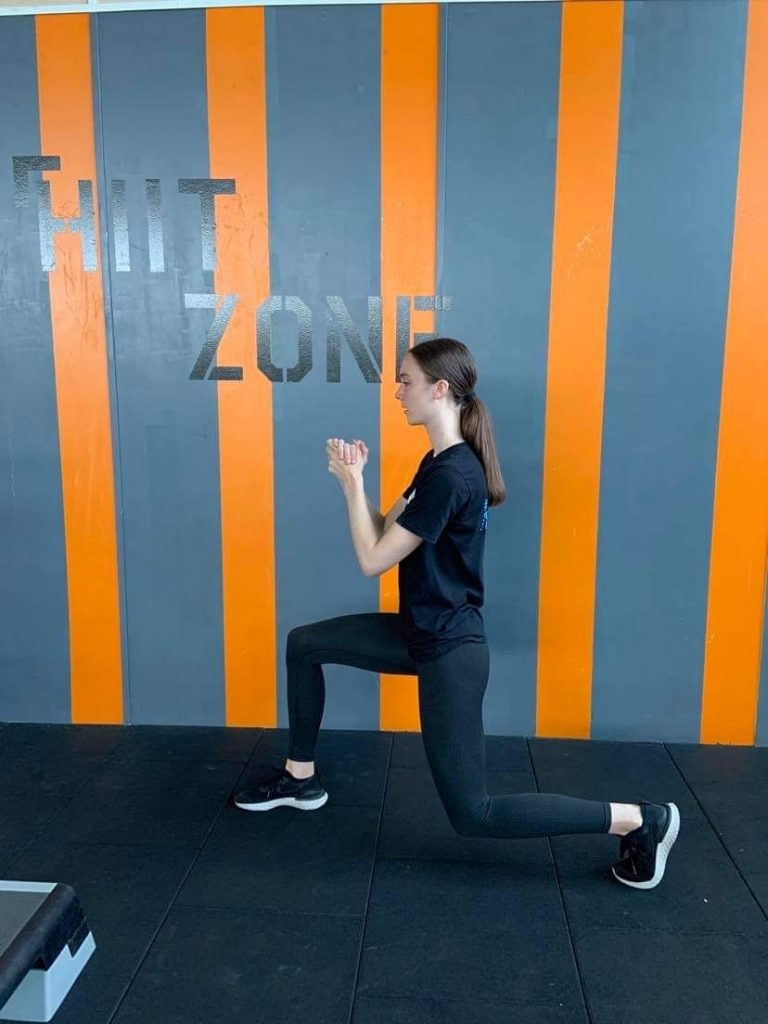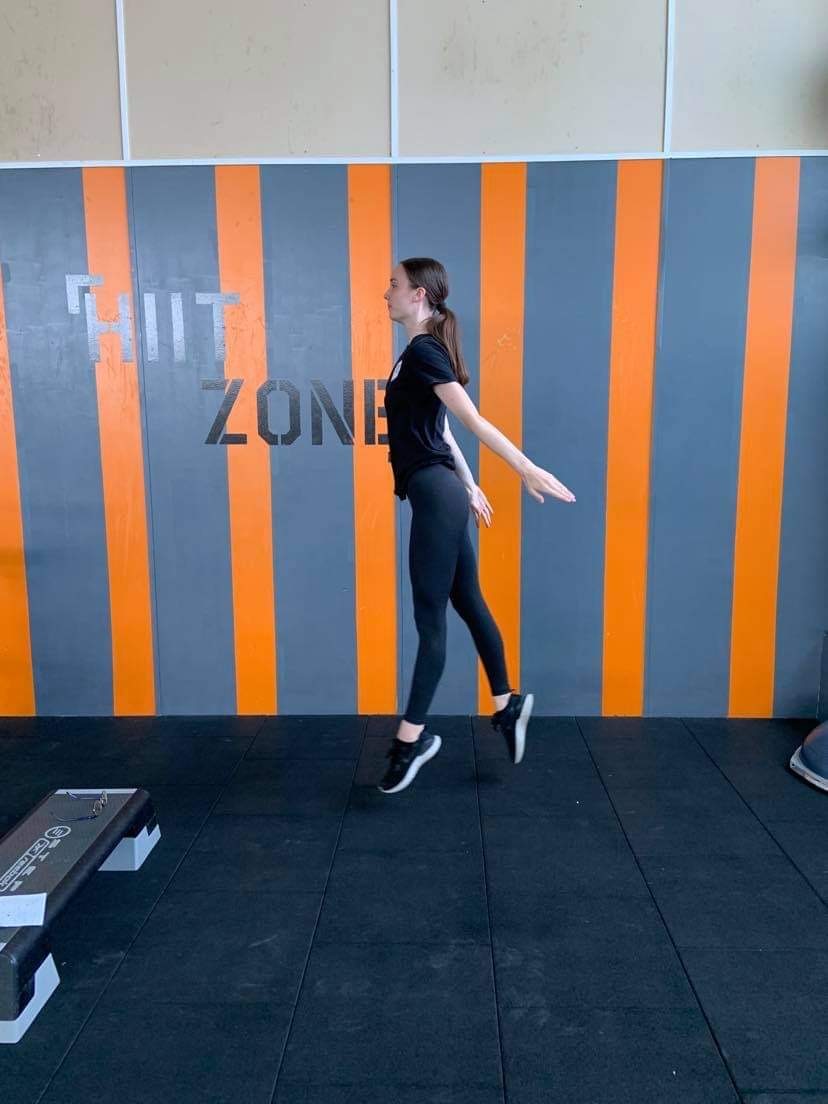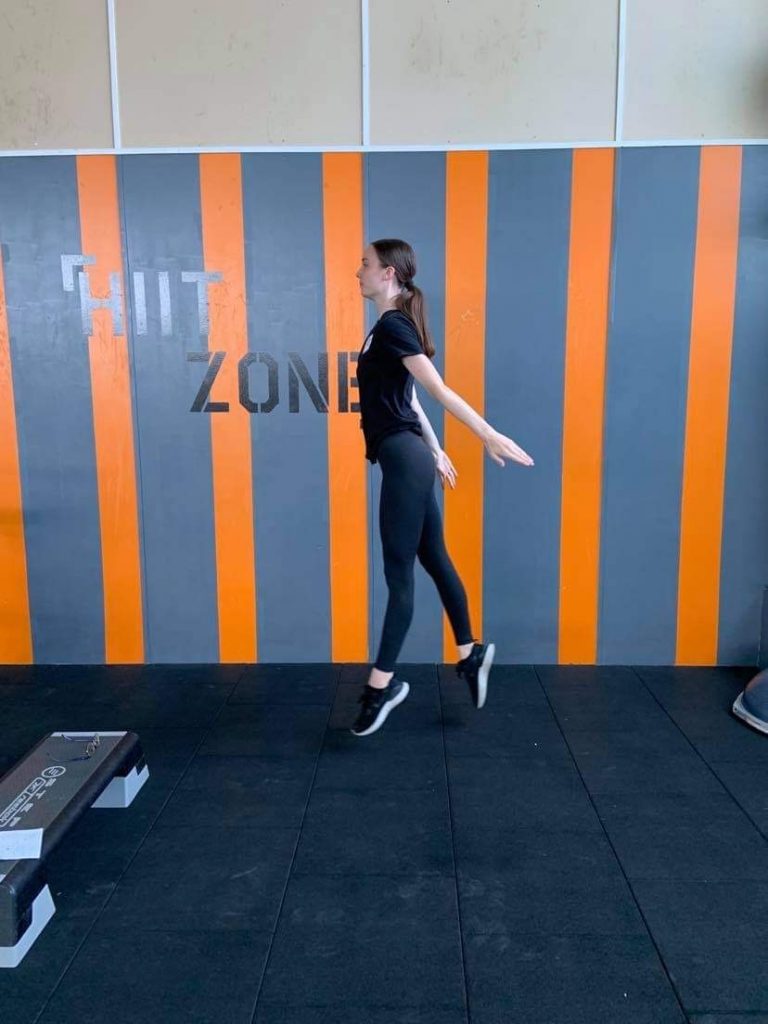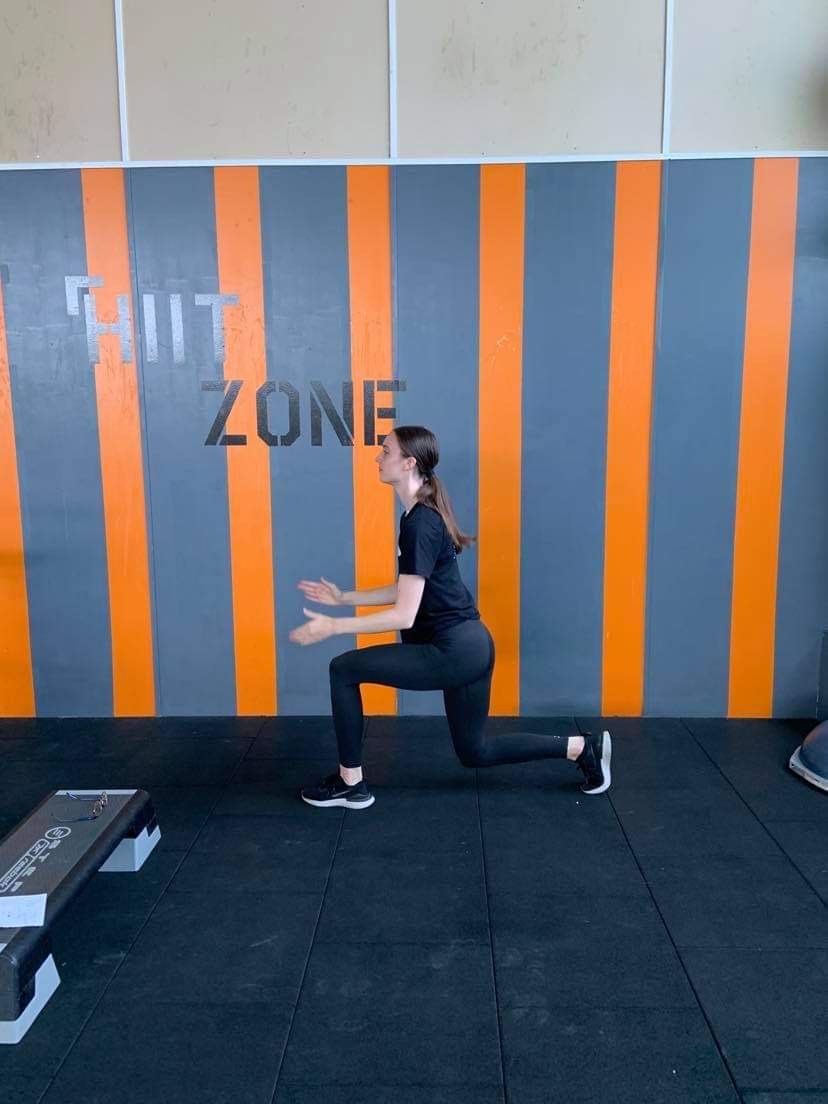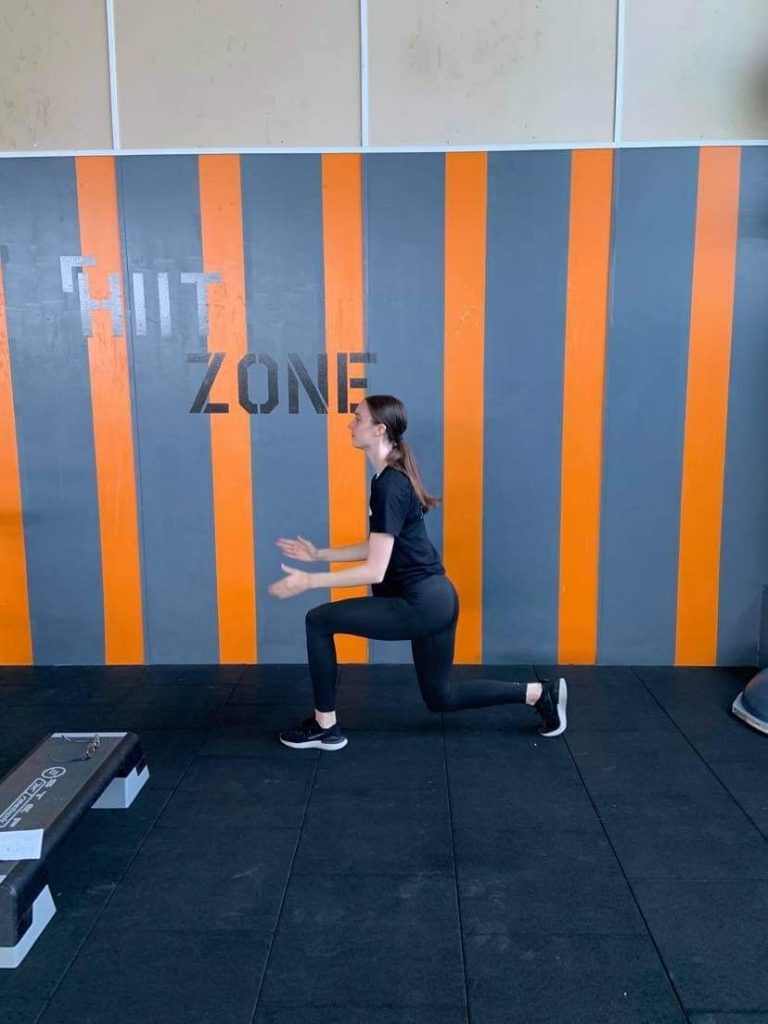 COMPLETE EACH MOVE FOR 30 SECONDS, REST AND REPEAT 3 X THROUGH – FEEL THE BURN!
Let us know how you find it and tag us on social media in your sweaty selfies after this one!