What is Barre?
Barre is a workout technique inspired by elements of Ballet, Yoga and Pilates. It focuses on low impact, high repetition movements designed to strengthen your body. Each Barre class is designed to be a full body, muscle endurance workout. This is paired with stretching to increase overall flexibility.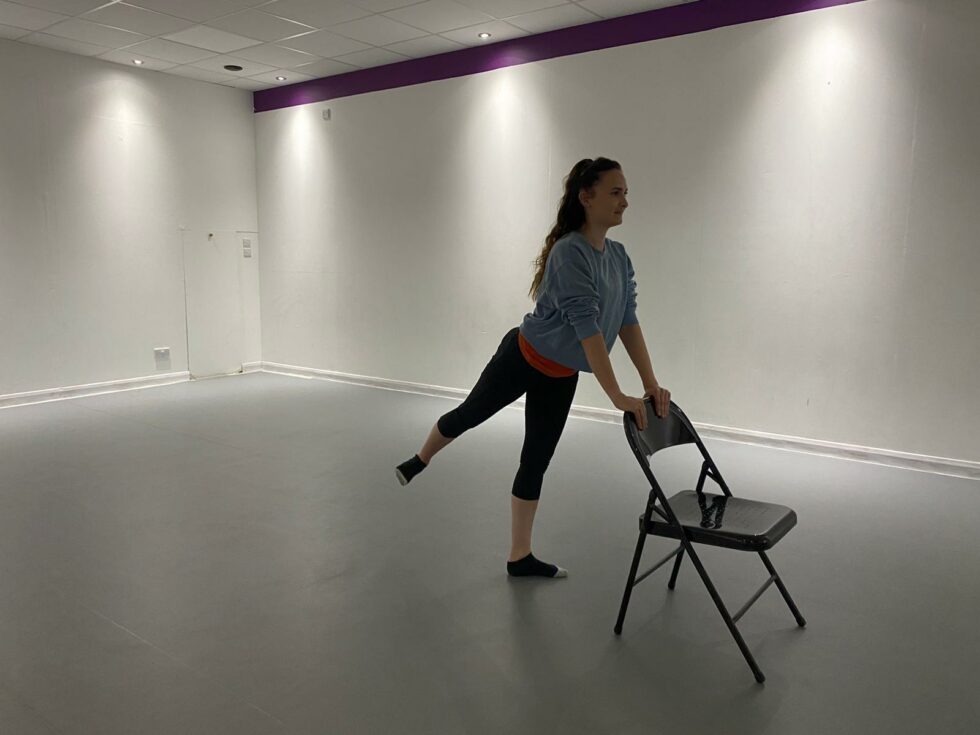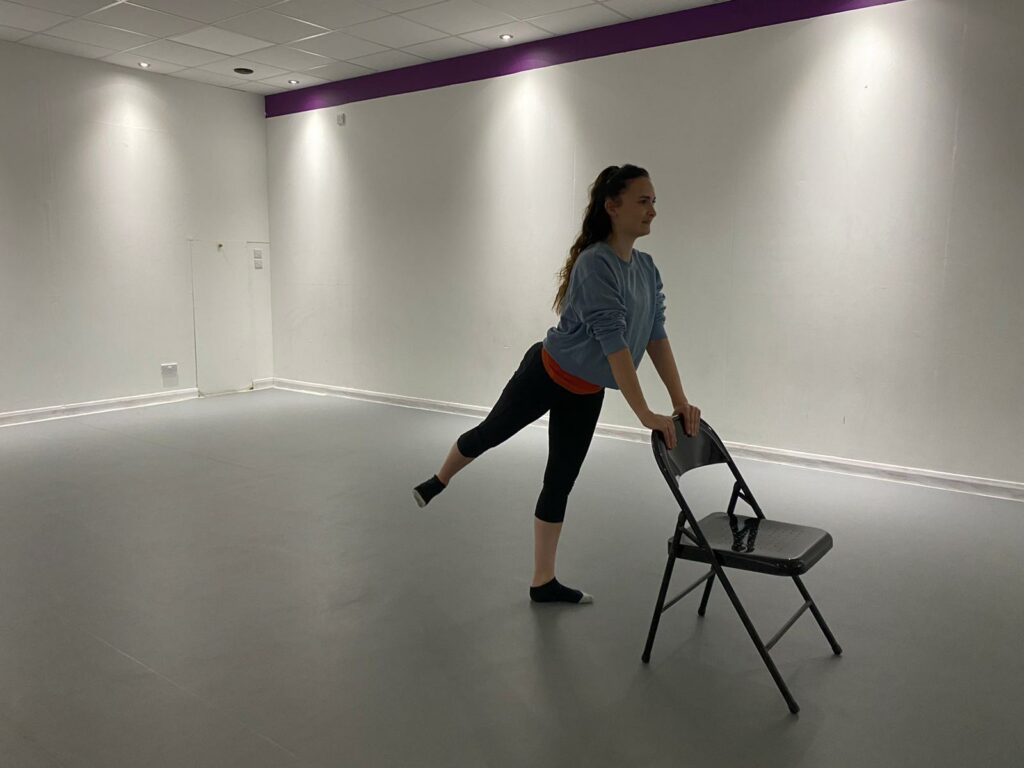 Benefits of Barre workouts
Due to the intensity, you'll increase your muscle strength through Barre. Leg strength will improve and because so many of the moves get your abs fired up and back muscles engaged, you'll sculpt a stronger core. Barre concentrates on endurance, form and repetition. You will hold positions for a long time and exhaust the reps, with minimal weight. You will spend a fair amount of time in each shape to really work the muscles, so you also can really feel which part of your body you are supposed to be activating and strengthening.
Barre classes are low impact with no jumping, which can reduce the risk of injury. Lots of the exercises in a Barre class will target your abs and core, so you can improve their strength and stability to improve your posture, balance and agility. You'll find a good amount of stretching in Barre to stretch out the muscles you'll be exhausting. Some exercises will involve mobility work, especially in the hips. Barre can be a great form of cross training to maintain strength and well-rounded fitness.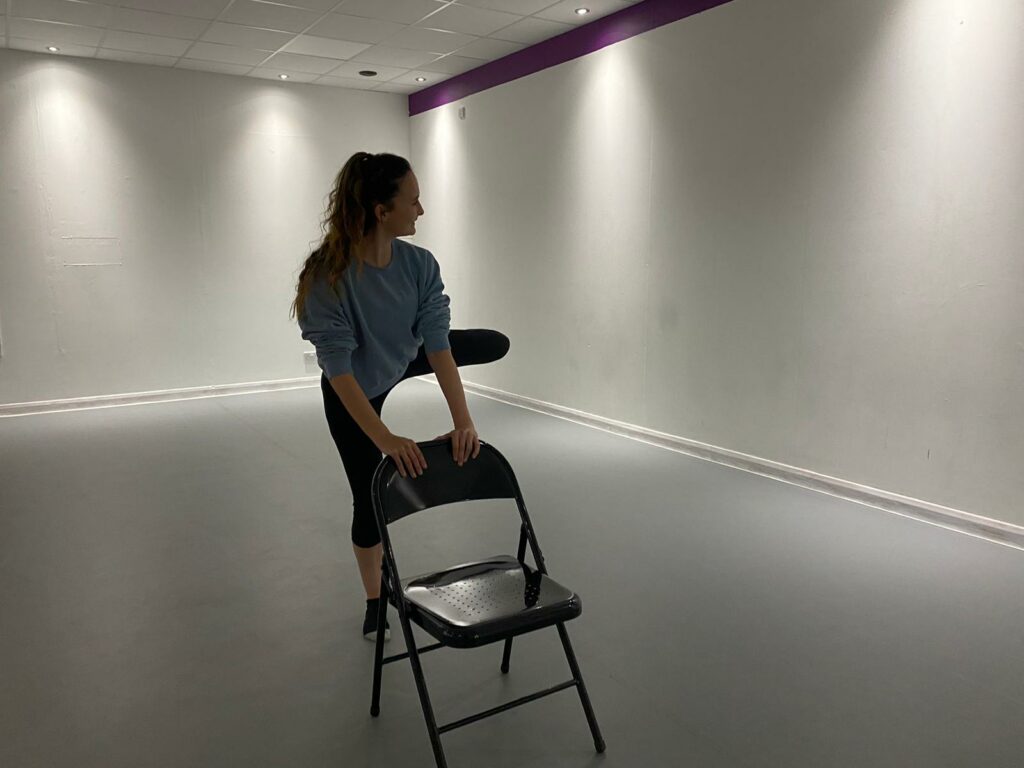 Join Pip for Barre on Wednesdays 7pm-8pm!