Learn some dance choreography, with a new song and routine each week. Fun, funky & full out! 
This is the type of dance you might see in music videos, concerts, films and musical theatre. Are you a fan of the Step-Up films and those alike (who isn't)? If so, commercial dance might just be the hobby you need to start.
Mixing different styles of dance makes commercial dance versatile and eye catching whilst appealing to a larger audience, giving it the ability to be used in music videos, films and even adverts to promote products. You may even have come across the dance troop videos at dance competitions on YouTube, all who are performing commercial dance.
With commercial dance becoming more popular, it is constantly evolving and broadening to include new moves and styles. Therefore, Commercial dance can be many things but typically it is a strong, sexy, and sharp style of dance.
Fitness level:  All abilities
Duration: 60 minutes
Good for: Cardio, conditioning
Commercial dance instructors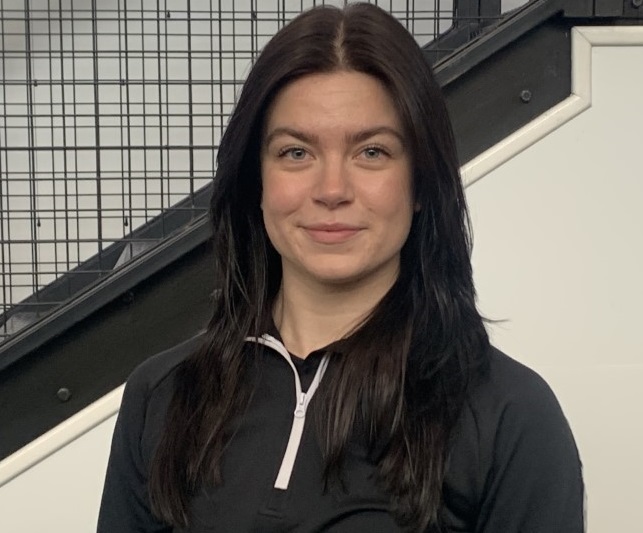 Tabby
Personal Trainer, Class Instructor, Gym & Reception Assistant
Class schedule
Download the class schedule to find a class.
How to book
Classes are free to members or you can pay as you go for £10.00 per class. Download the app to book.
All classes are free for members.
Find our more about our membership packages.
Cancellation, late & no-show policy:
Should you arrive after the class start time, we may reallocate the space
We politely request a minimum of 2hrs notice to cancel a class
A charge of £10.00 per class will be payable for non-attendance